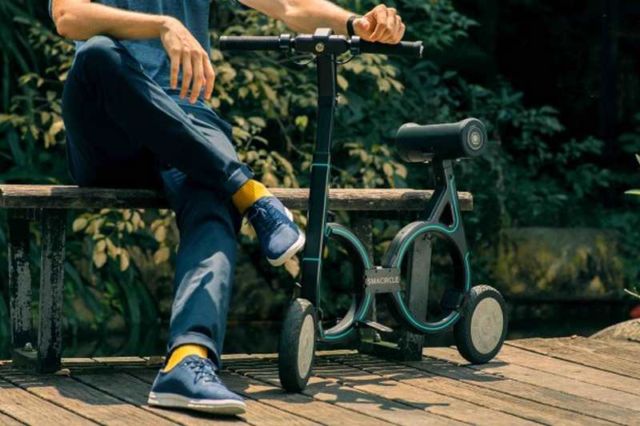 Smacircle S1, the world's most compact and lightweight ebike.
Smacircle S1, the scooter that fits in your backpack, can reach speeds of up to 12.4mph. At only 15.4lbs it can be folded up in 5 steps and carried.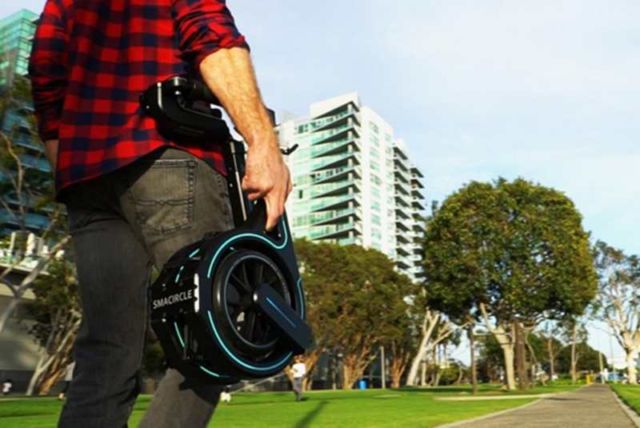 At only 15.4lbs (7kg) and easily folded up in five simple steps. Avoid crowded public transport, parking costs and glide past traffic with high speeds of 12.4mph. Fold up in five simple steps and carry in your backpack.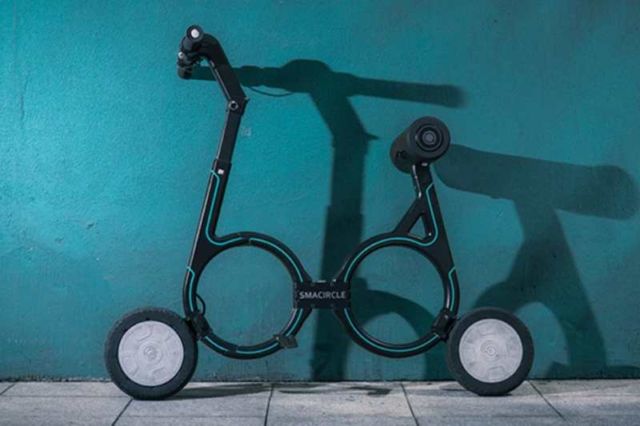 iOS and Android apps allow you to lock and unlock the S1, monitor battery usage, adjust the speed and change preferences. An integrated USB charger means your devices never run out of battery.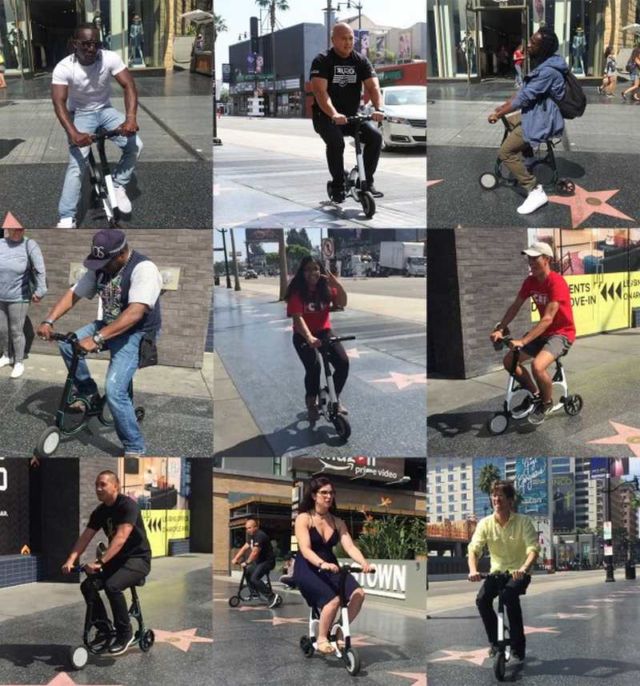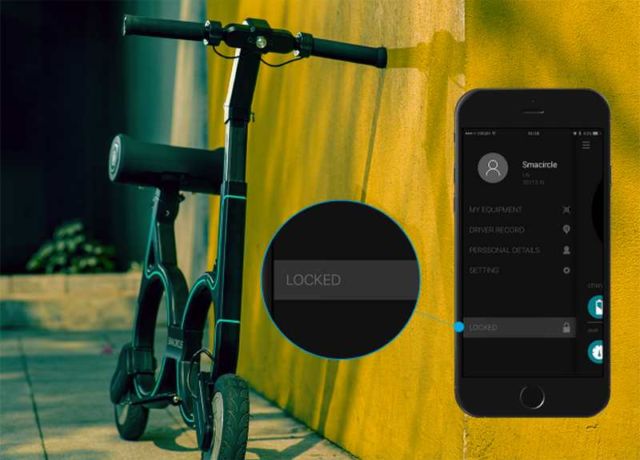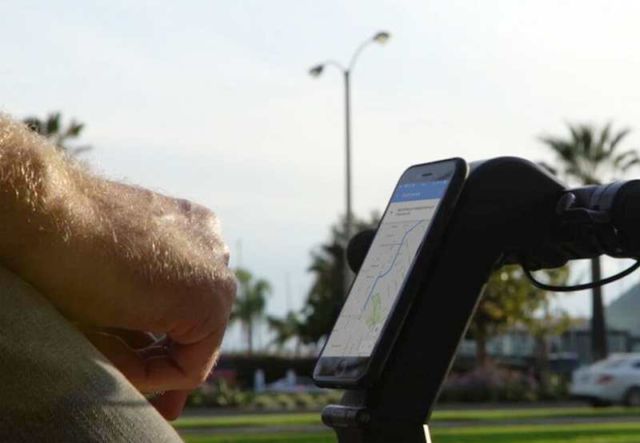 via indiegogo