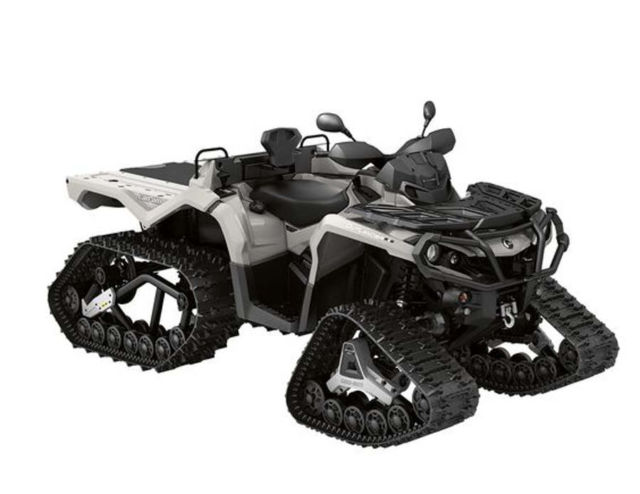 The four-wheeler Can-Am ATV Track System is currently the strongest ATV on the market.

The Can Am ATV Track System with a brand new track kit designed for deep back-country snow and challenging winter conditions.
Features: Largest contact patch, infused snowmobile technology, high ground clearance in deep snow and enhanced handling properties.