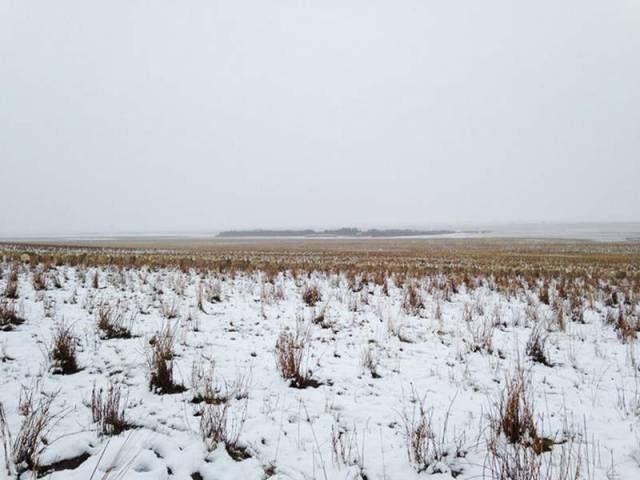 There are 550 sheep in this pic. Can you find them? A cleaver optical illusion that makes a farmer's flock appear to vanish.
One morning Liezel Kennedy, a farmer that has a flock of about 550 sheep from Saskatchewan in Canada, she came to the fields to find they had all disappeared.
In fact the hundreds of sheep are carefully hidden among the grass!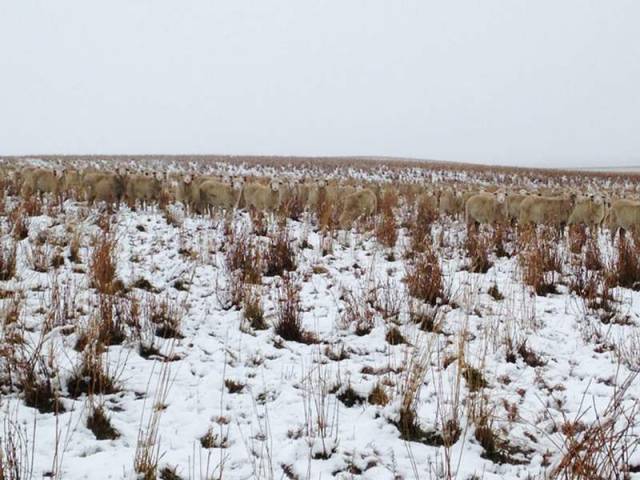 This photo appears to show nothing but a snowy landscape. But if you look closer…  Image credit Liezel Kennedy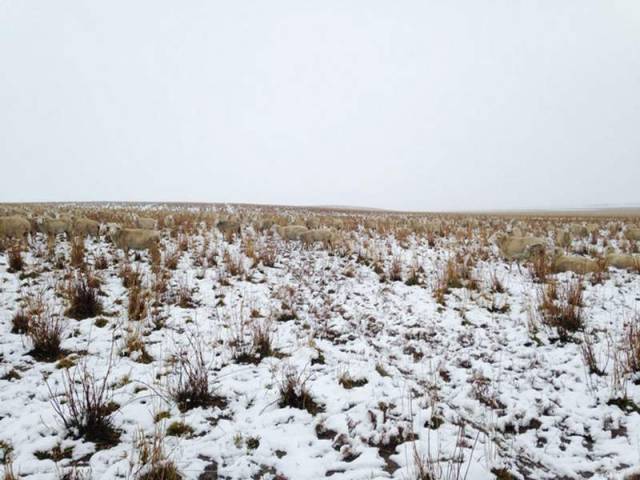 Image credit Liezel Kennedy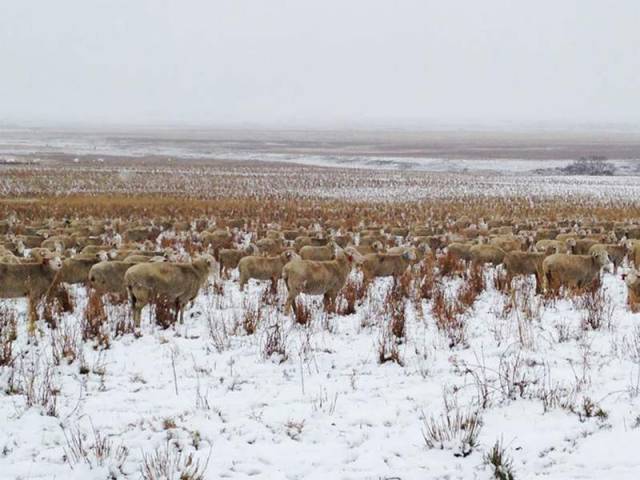 Image credit Liezel Kennedy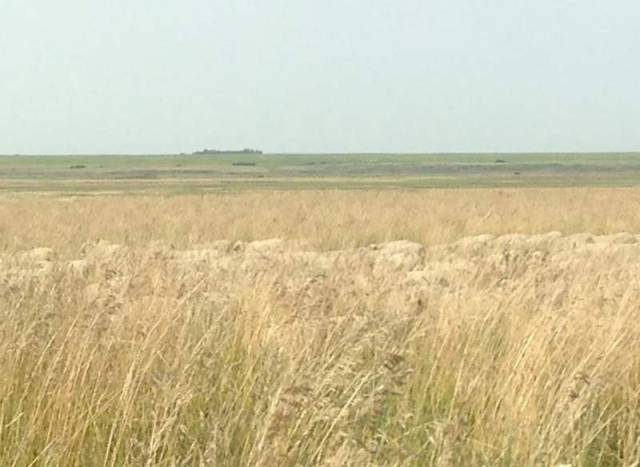 Image credit Liezel Kennedy
More info: Twitter
via boredpanda