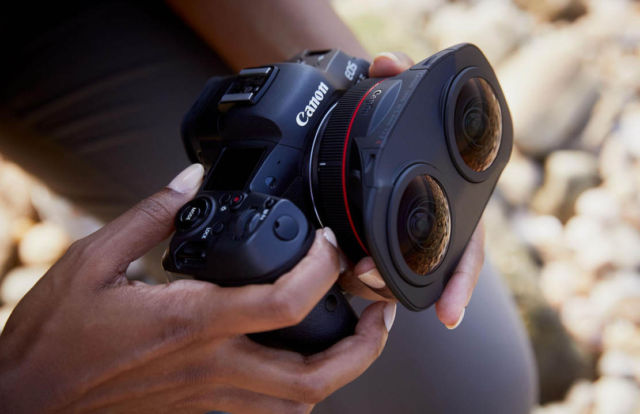 Canon's revolutionary new RF5.2mm F2.8 L dual camera lens features two fisheye lenses.
The RF5.2mm F2.8 L dual fisheye lens brings VR to Canon EOS, opening a world of possibilities for digital storytellers.
It's the world's first digital interchangeable lens that shoots stereoscopic 3D 180° VR to a single image sensor, outputting a single image file for a convenient VR workflow.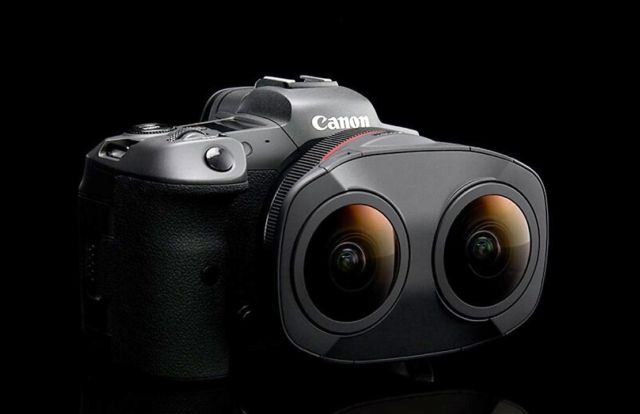 This L-Series RF mount lens is compact, lightweight, and portable, shooting stereoscopic 3D* with a 60mm interpupillary distance and a maximum aperture of f/2.8 to a deep depth of field f/16.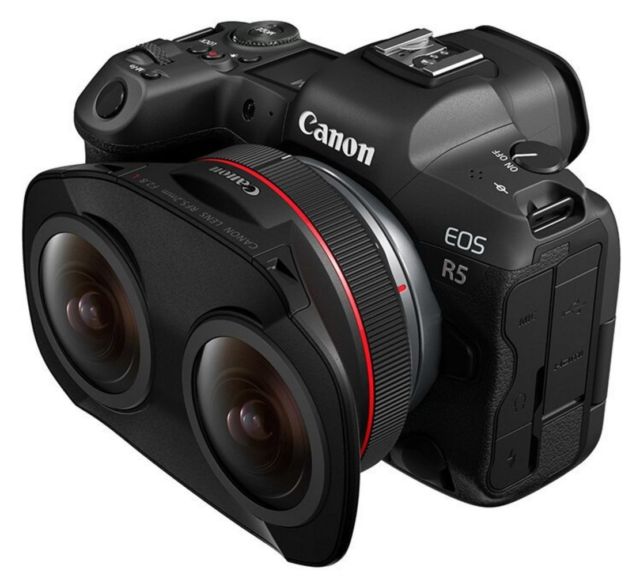 An exciting new entry to the realm of 180° VR production, the RF5.2mm F2.8 L Dual Fisheye Lens brings VR in reach.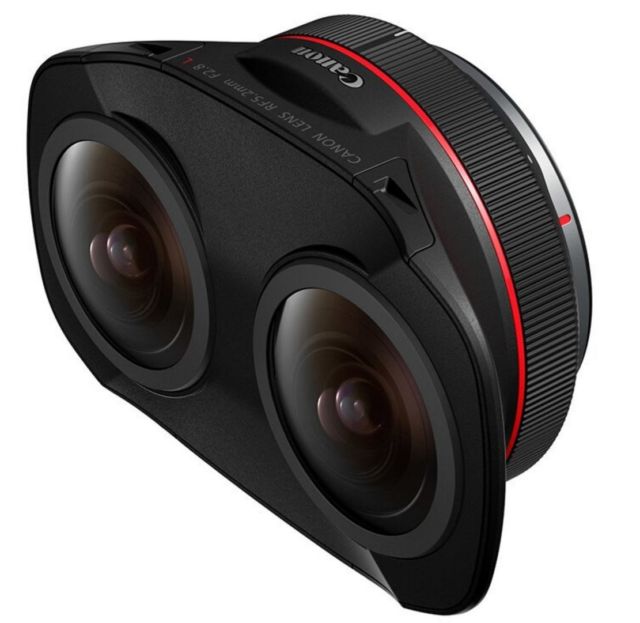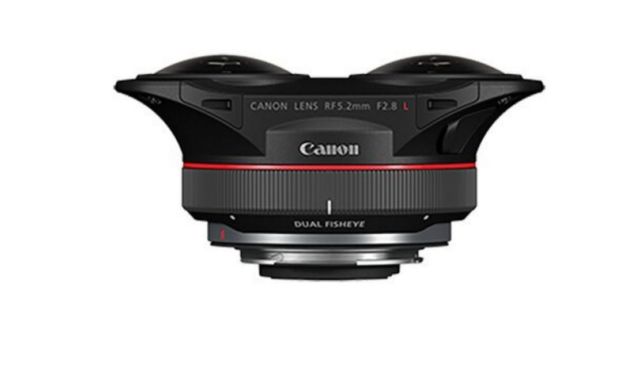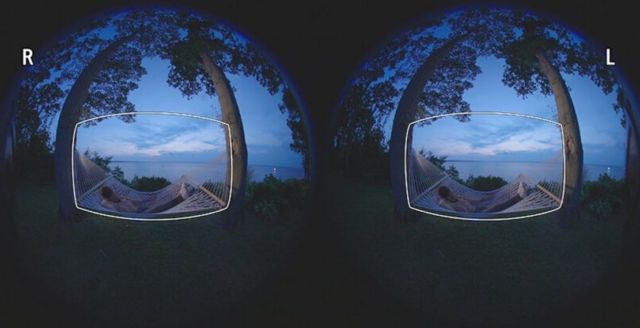 [Canon]