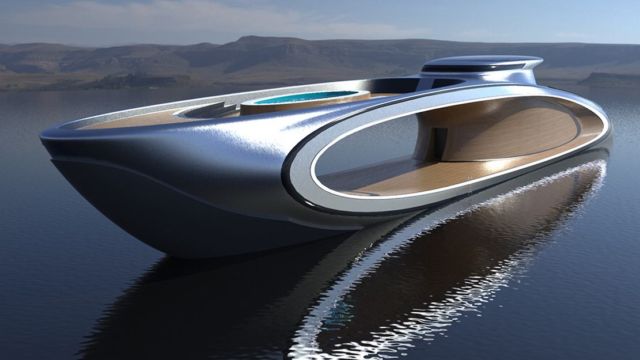 Lazzarini Shape futuristic 226-foot superyacht concept features a giant hole in the middle of its superstructure.

Design studio Lazzarini unveiled the impressive Shape 69m superyacht, a revolutionary concept with a 'giant hole' in the middle.
The Shape with 3.9m draft and 12m height, can accommodate 12 guests across six cabins located at the aft the vessel.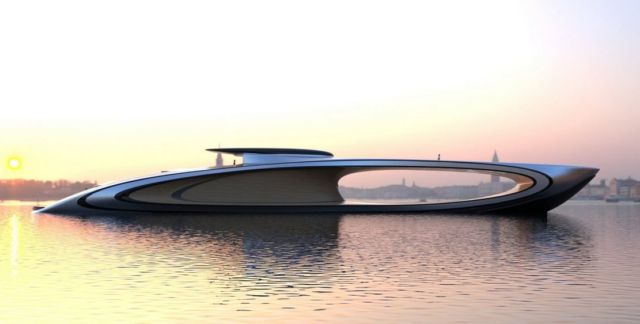 The big void in the middle acts as a deck for passengers right above the water's surface.
A glass-bottom pool is located on the upper deck and a helipad.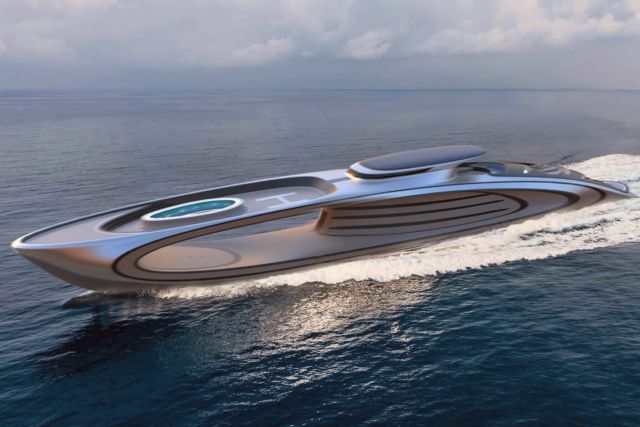 "Shape stands out from the rest by avoiding an unnecessarily elaborate design and by instead having a striking silhouette."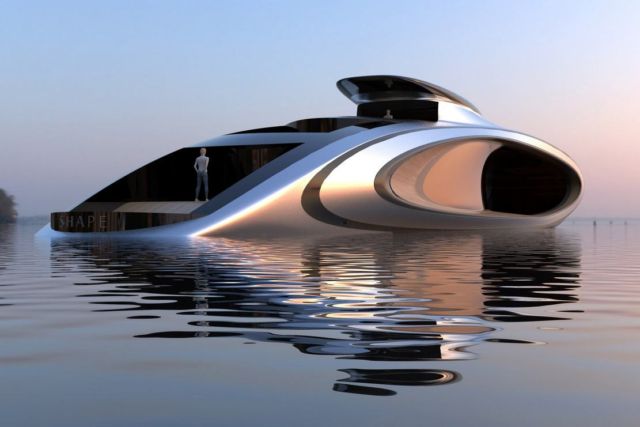 "Because we placed a void inside the concept's superstructure, there is a real luxury quality about the living space."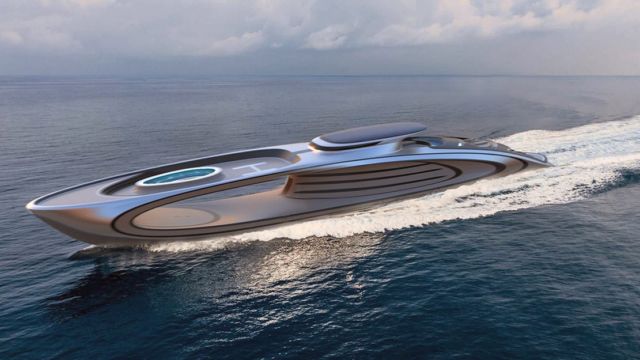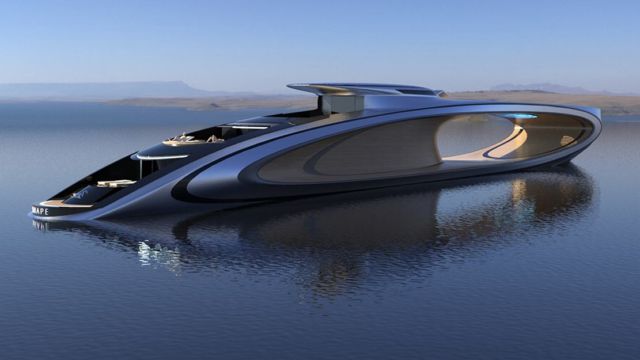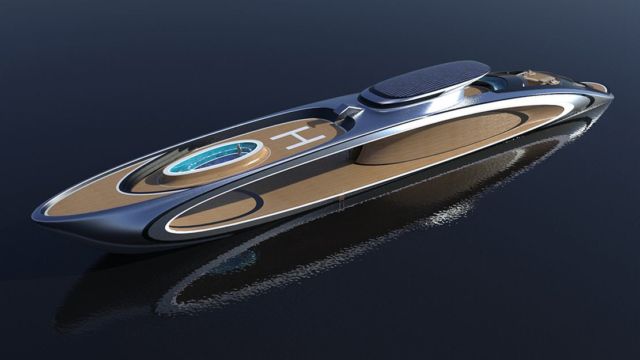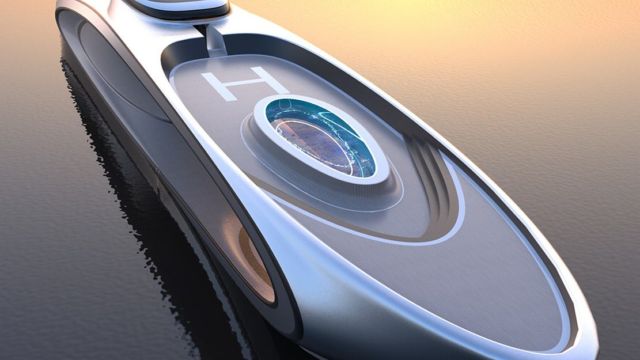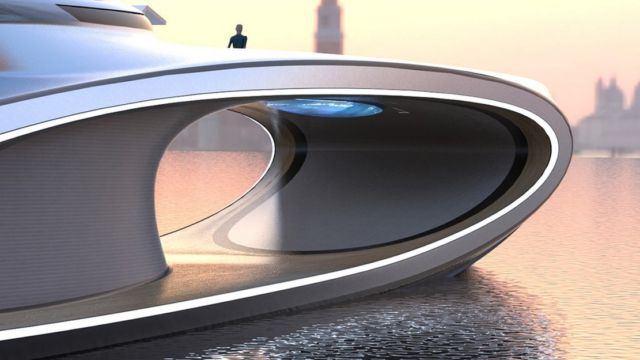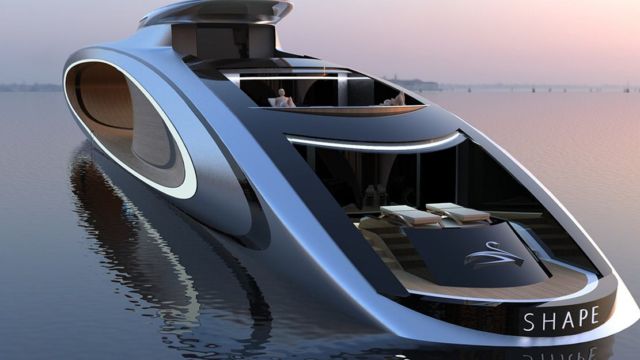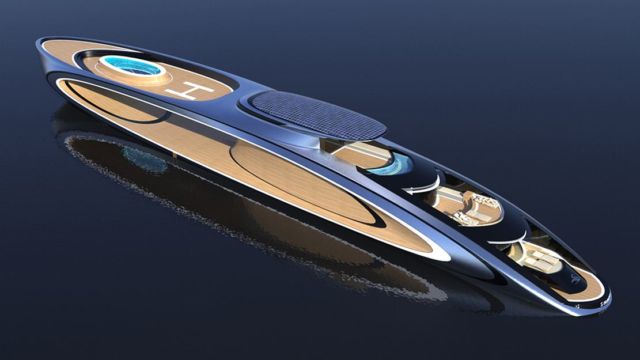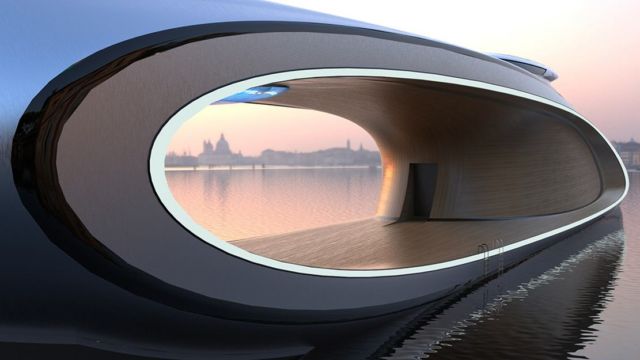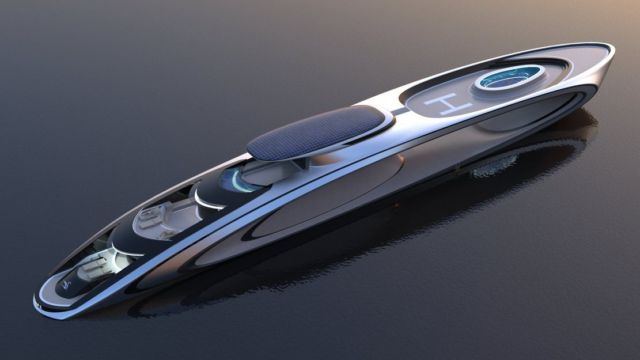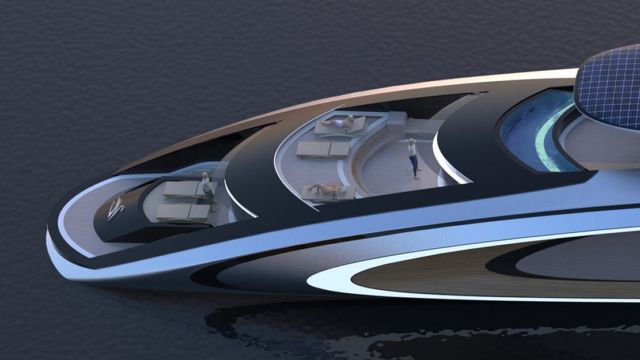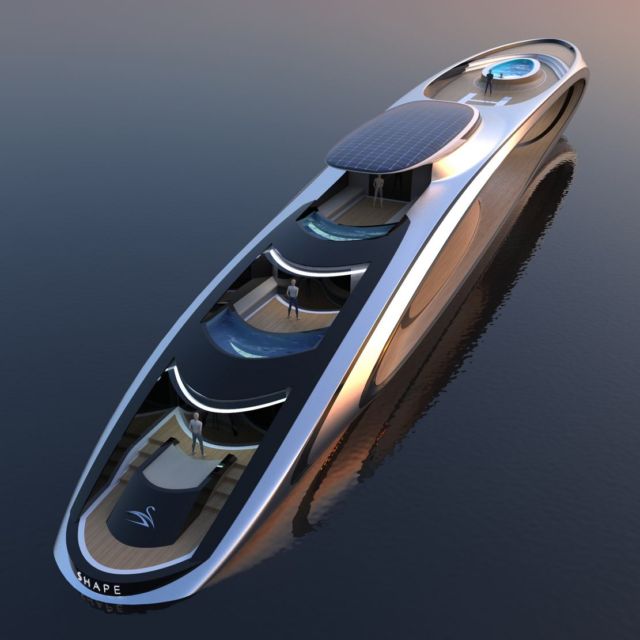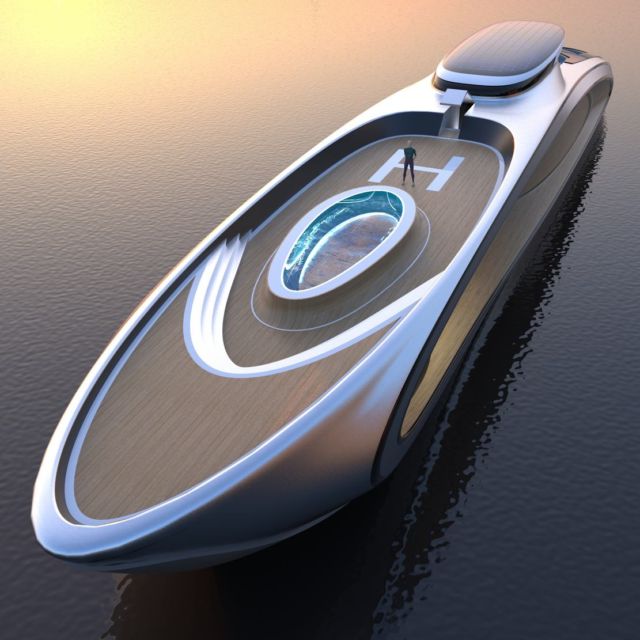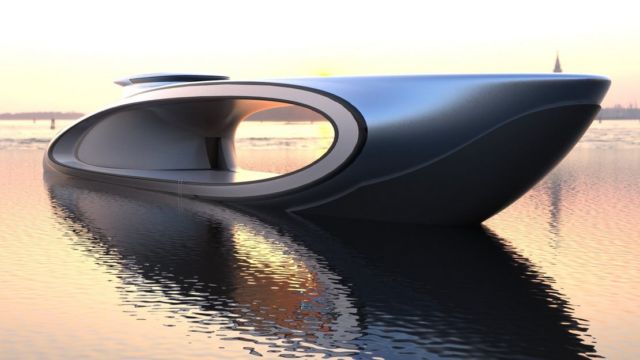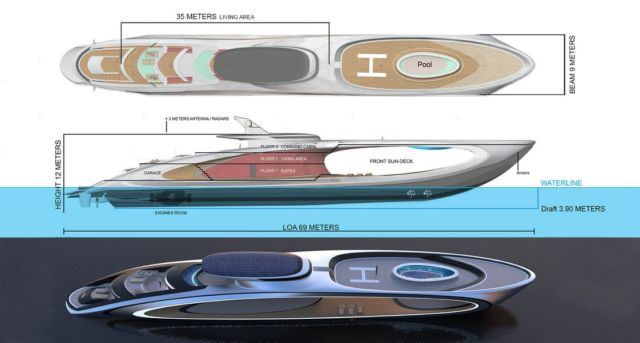 source Design studio Lazzarini