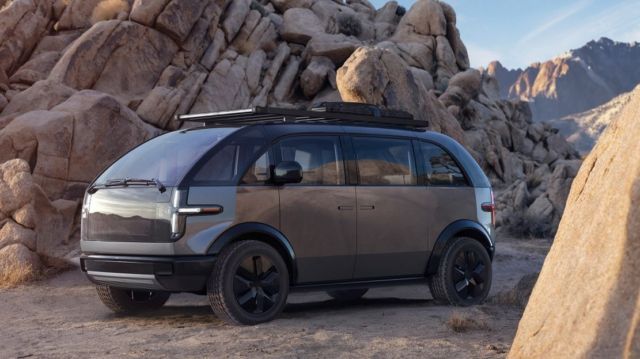 Canoo Lifestyle fully electric vehicle, highly versatile, offering more utility inside and out for city explorers, businesses and families.
Enjoy the ride with Canoo Lifestyle vehicle, with first-class features and a cabin providing timeless views and natural light.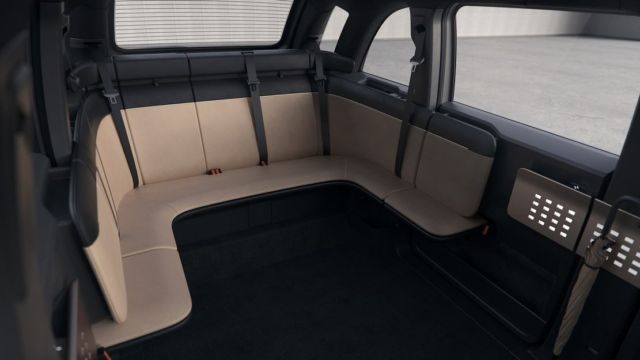 250 miles range​
Up to 350 hp​
5 seats​
28min charge time 80%​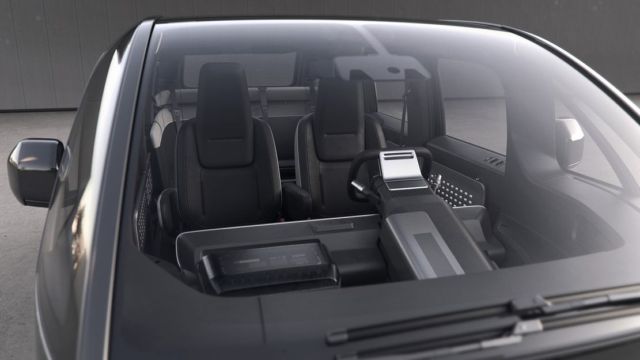 The Multi-Purpose Platform unlocks SUV-size interior space on a smaller exterior footprint.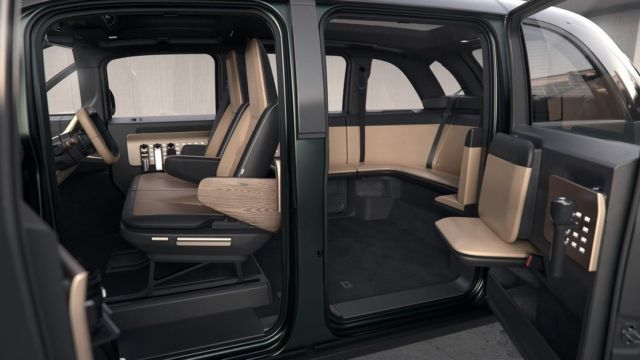 Experience the benefits of a highly advanced and fully redundant Drive-By-Wire system, driver monitoring software and spacious cabin with 12 airbags throughout.​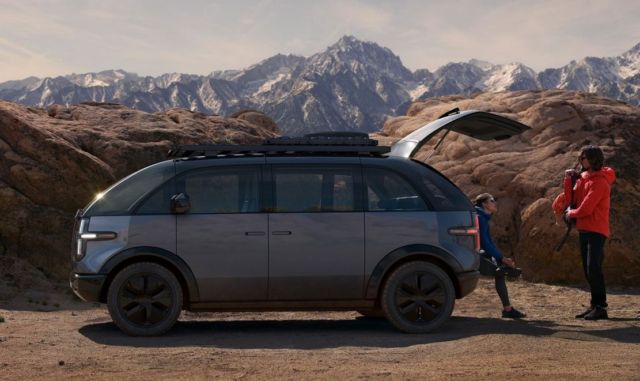 Stretch out, load up cargo or invite friends over to the most iconic backseat on the road with more legroom than the most spacious of SUVs.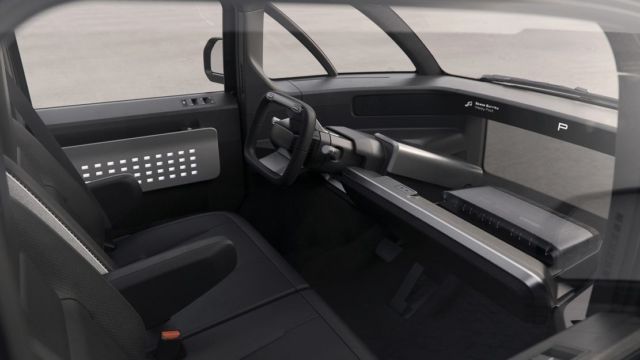 Launching late 2022. Starting at $34,750
source Canoo