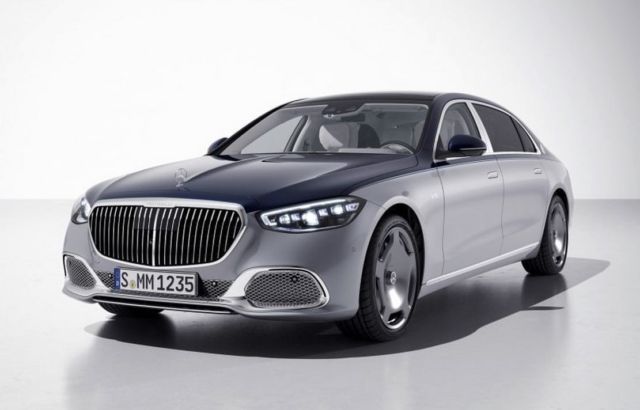 Mercedes Maybach Edition 100 Only. 100 years of Maybach automotive manufacturing, 100 units will be sold worldwide.
"What is good must also be beautiful." This was the credo of Wilhelm and Karl Maybach at the beginning of the 20th century.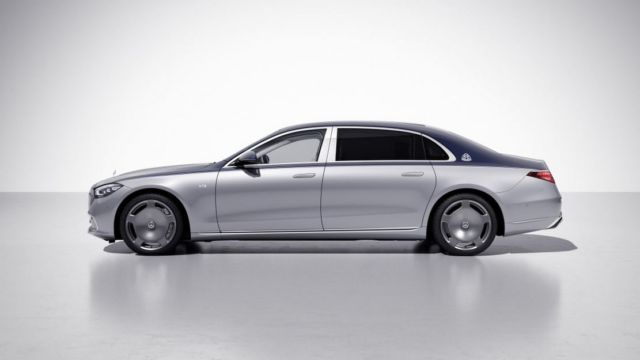 This is what the name Maybach stands for to this day. The Mercedes-Maybach brand continues to develop, with more models – soon also electric.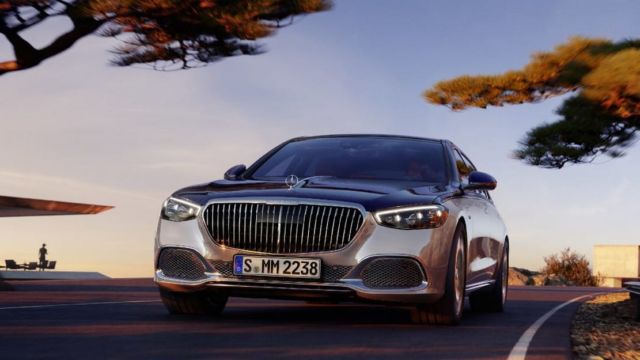 At the IAA Mobility 2021 in Munich, Mercedes-Maybach presented the "Concept EQS" and thus gave a preview of the first fully electric series model from 2023. The SUV will be based on the modular architecture for luxury – and premium-class electric vehicles from Mercedes-Benz.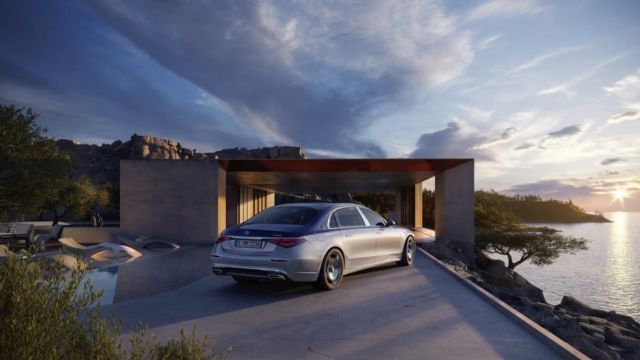 Mercedes-Maybach is presenting the "Edition 100" to mark its 100th anniversary with a special edition of the current S-Class, limited to 100 units worldwide. The special edition will be available in the U.S. in the first half of 2022.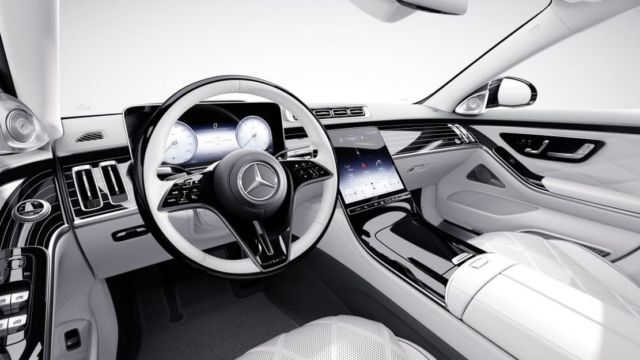 Wilhelm Maybach, born in 1846, was a close companion of Gottlieb Daimler and initially worked for Daimler- Motoren-Gesellschaft. Among many innovations, he developed the first Mercedes, which dominated the Nice Race Week in 1901. This success earned him the honorary name "Roi des Constructeurs" – King of the Constructors. He and his eldest son Karl combined progress with form: they wanted to create "the best of the best". "I think about it around the clock, a constant impulse: the perfection of the technology," said Wilhelm.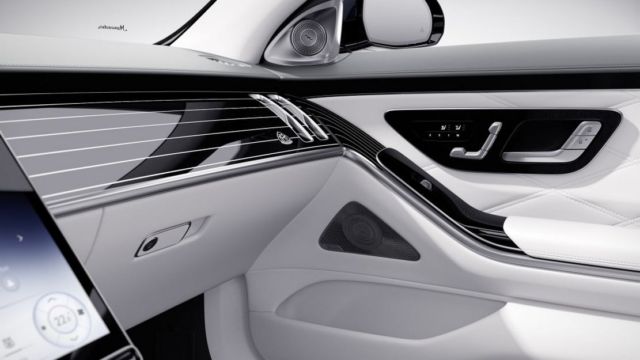 Maybach Motorenbau GmbH presented the first mass-produced car at the motor show in Berlin in September 1921. The W 3 model resembled a moving work of art: the first German production car with four-wheel brakes, epicyclic gear system and an interior with the finest materials. The audience was thrilled, a legend was born. The magazine "Motor" wrote: "A new star in the automotive firmament is beginning to shine."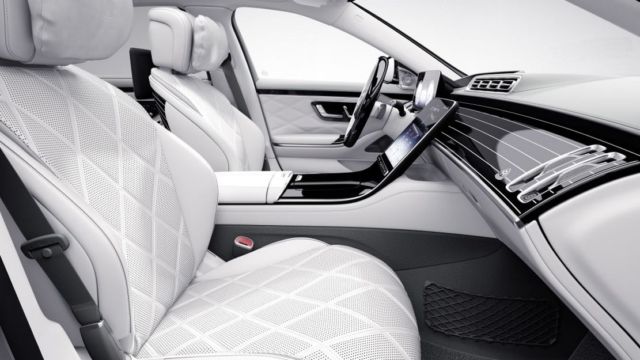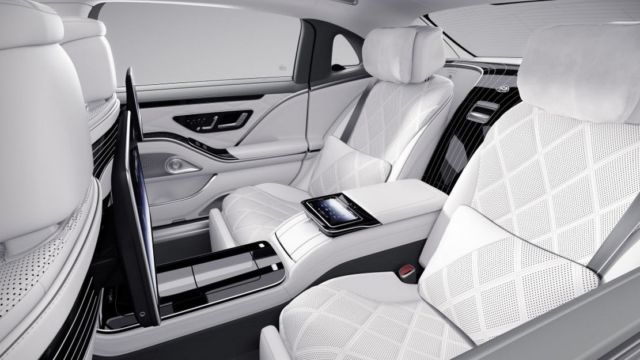 source Mercedes