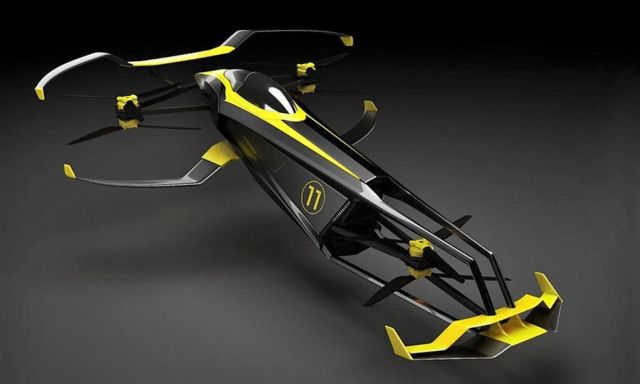 Carcopter flying hydrogen-powered Formula 1 car concept, to be launched on the circuits as soon as 2023.
Created by French startup MACA, Carcopter flying car debuted at the 2021 Consumer Electronics Show (CES).
The hydrogen-powered concept, with its aerodynamic body aims to revolutionize the way we travel.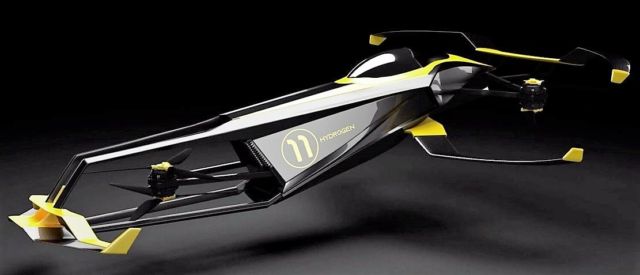 The prototype flying car currently in development designed for race, weighs 600kg and is 5 meters in length, could reach a top speed of 153 mph (246 kph).
The Carcopter features semi-automatic piloting and a lightweight and aerodynamic frame, it will also far exceed the range limits of batteries.
source MACA