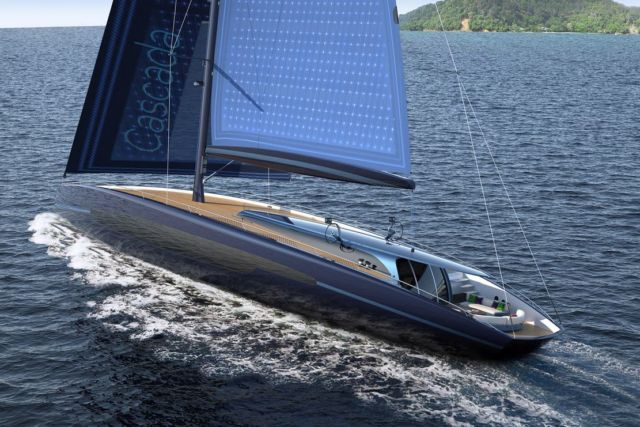 The Cascada 34-meter high-performance sailing yacht is characterized by innovative and modern design both on and below deck.
The Cascada 34 by Igor Jankovic luxury superyacht sustains plug-in hybrid technology combining solar power through solar canvas and tiles for an electric motor or diesel engine.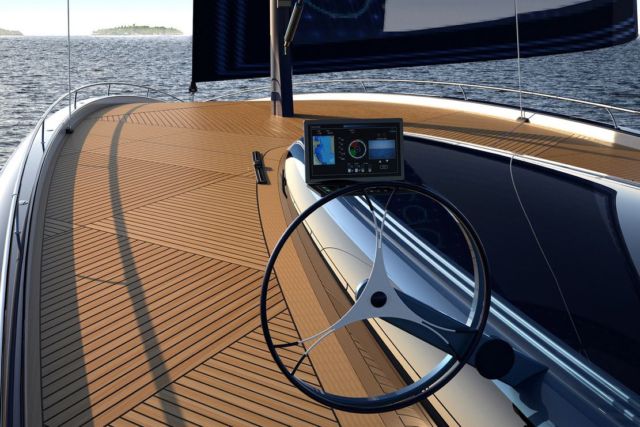 Natural light itself is an important feature of this style. The spaces are designed with large windows that let in an ample amount of natural light.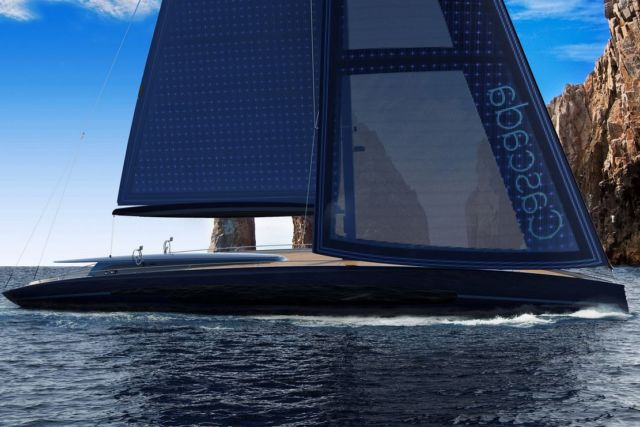 This reflects on the light-hued interior and makes the space larger and more austere than it actually is.
Superyacht Cascada can accommodate a total of 10-12 people.