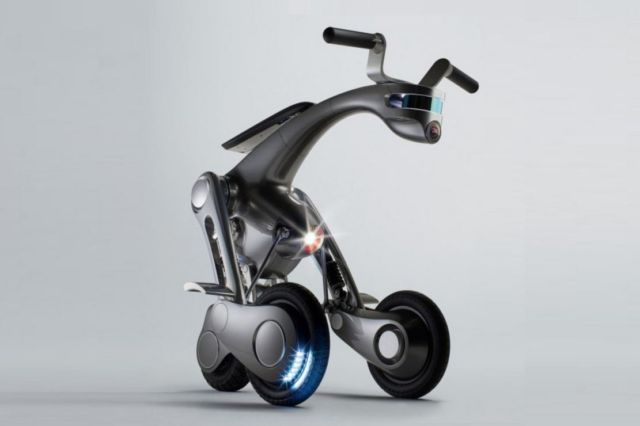 The A' Design Award and Competition 2021's winner CanguRo Mobility Robot, is a three-wheeled robot that you can ride, or walk ahead and it will follows you along.
The operation of the CanguRo Mobility Robot designed by Shunji Yamanaka – fuRo, is rather easy.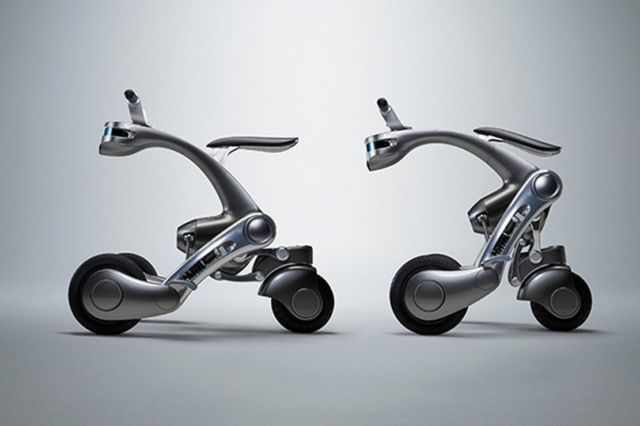 Since old days, horses have been our faithful and reliable partners. They have not only been a means of our transportation, but also lived with us and helped our lives in many ways through carrying loads or going along for hunting. This design project was inspired by the realization of their importance as our close friends. Focusing on their roles in our lives, we have attempted and succeeded to create such a partner using today's civilization technologies.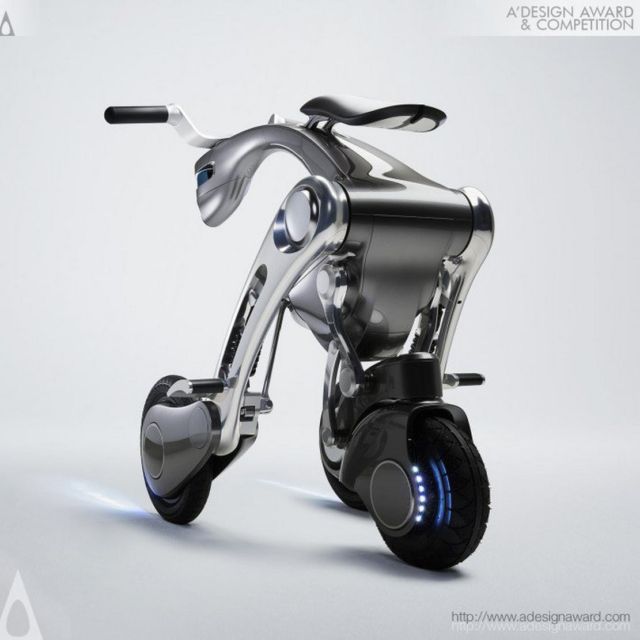 With CanguRo, we hope to forge a new relationship between machines and humans in the era of artificial intelligence (AI). Blessed with advanced robotics and AI technologies, this three-wheeled robot is an independent yet friendly partner, capable of autonomously coming to you via smartphone commands, avoiding obstacles and following your walk. When it transforms, furthermore, CanguRo is ready to give us an actual ride, being not just a vehicle but a trustworthy creature like a horse.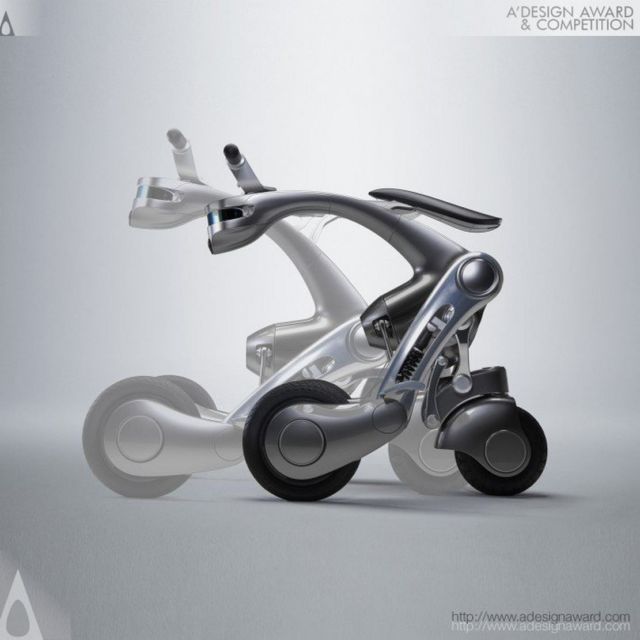 While surroundings are mapped automatically, you can choose either of the autonomous robot or the transporter operation. At a shopping mall, for example, you can summon CanguRo by a smartphone and start shopping while leaving your baggage on the following CanguRo. If you feel tired, you can ride CanguRo in the transporter mode as well. These functionalities of CanguRo have a great potential to change our daily lives and expand the range of our activities.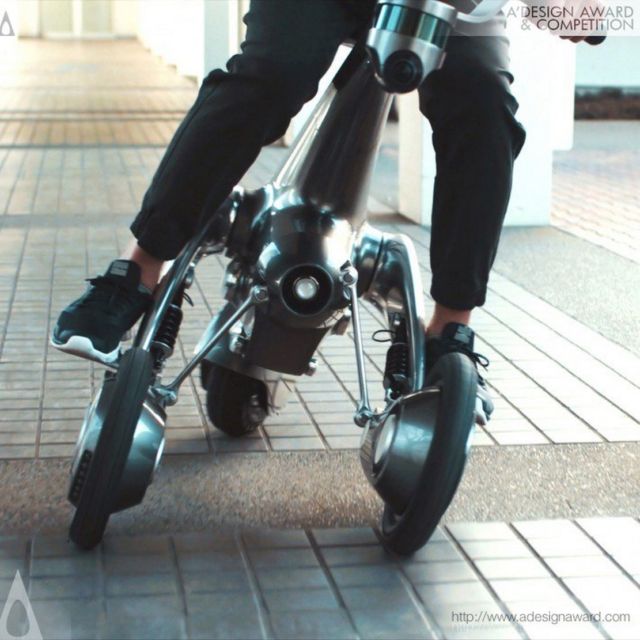 This mobility robot was designed and developed in Japan and exhibited at several museums including Cooper Hewitt, Smithsonian Design Museum in New York, 2019 and the Design Museum in London, 2020.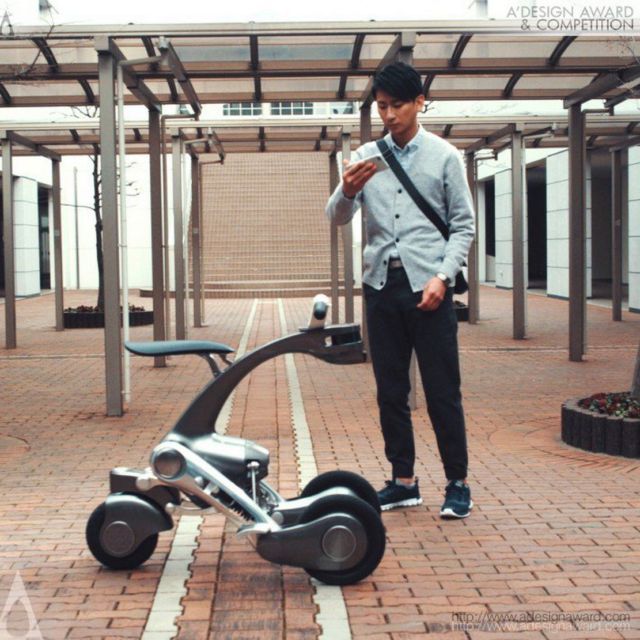 source A' Design Awards