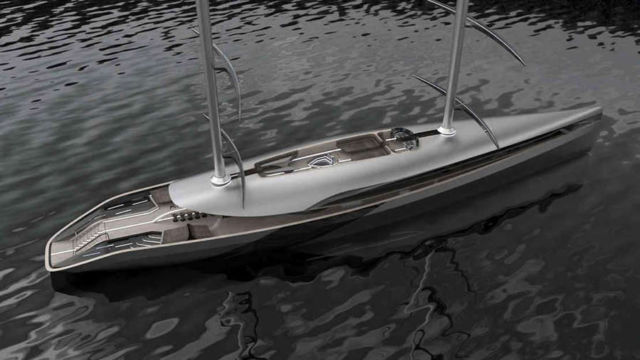 The minimalist Cauta 55 m super sailing yacht concept, inspired by the aerodynamic of an albatross flight.
Albatross shaped Cauta 55 m sailing yacht, designed by Timur Bozca, is a lightweight high performance yacht with carbon fibre hull and superstructure.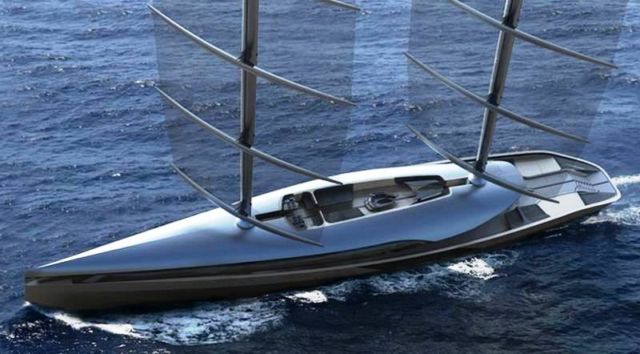 The glittery "Elite Supernova Silver" color of the Cauta and the innovative lines of its unique look reflect the technology incorporated into the superyacht. Touted as a new class of yacht, this incredible super cruiser can cross the Atlantic in a very short time with guest enjoying some of the most luxurious quarters.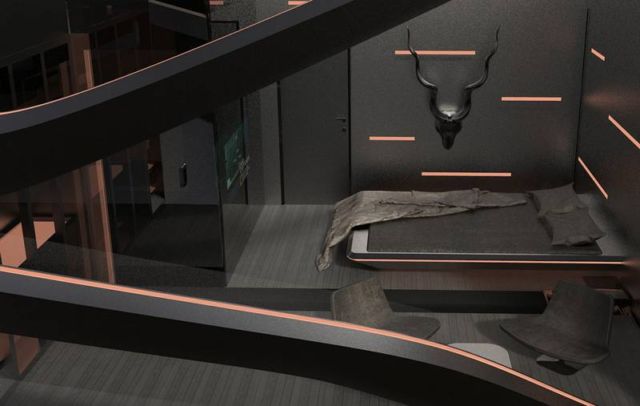 Boasting a revolutionary Dynarig sailing system, Cauta has two self-standing and rotating masts which host ten sails, all of which can be controlled by a single sailor.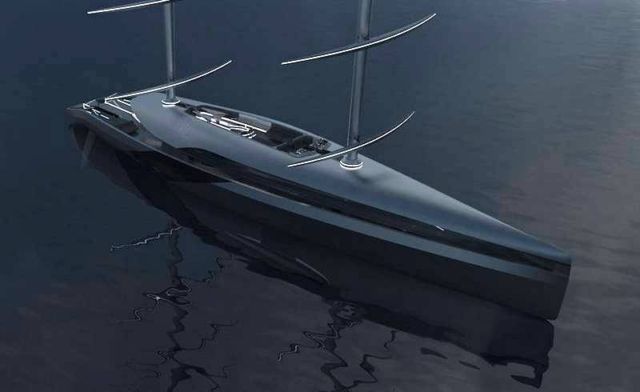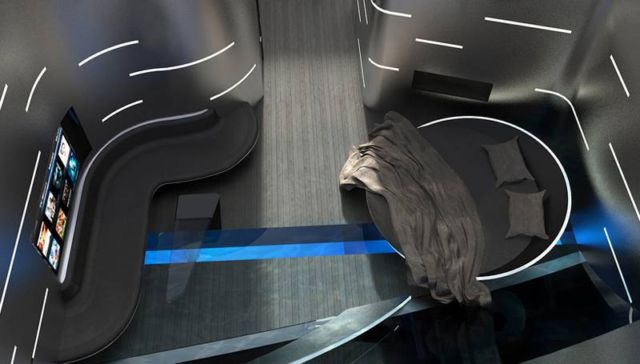 source Timur Bozca