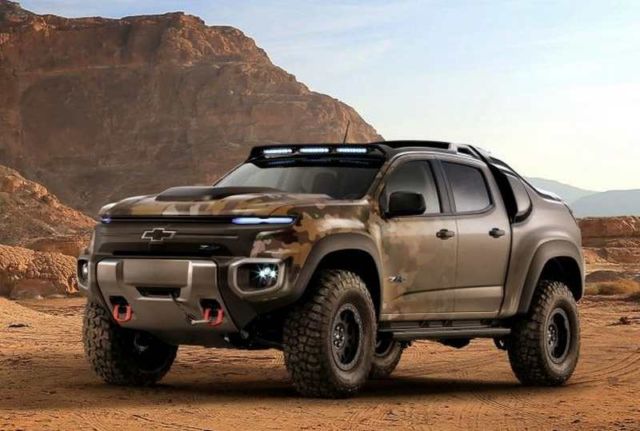 GM and the US Army have developed a hydrogen-powered pickup for the US Army.
The monster hydrogen fuel cell truck is the Chevrolet Colorado ZH2, where H2 stands for hydrogen.
The Colorado ZH2 FCV was developed with the U.S. Army Tank Automotive Research and General Motors.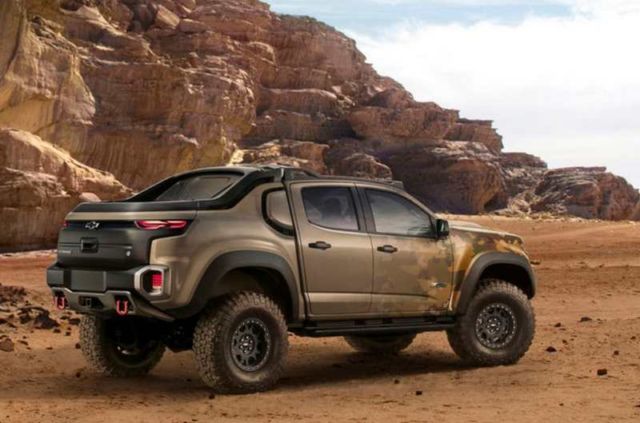 The company ait will continue testing the ZH2 until early next year.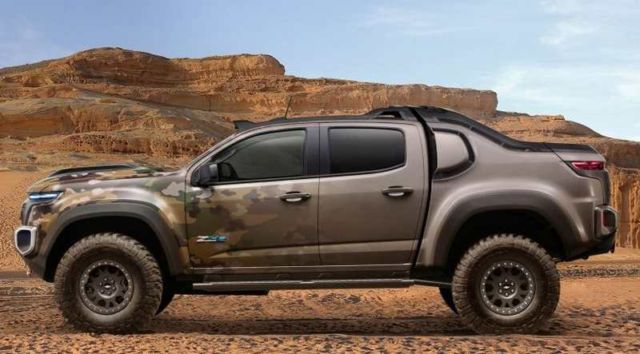 Charlie Freese, who leads GM's fuel cell program, said:
"I've got to figure out how to get on the bases, so I can have some of the fun.
The advantage of hydrogen is that you can get it from almost any other form of energy, renewable, grid, or conventional liquid fuels. You could put a reformer up near forward stations, and strip the hydrogen off the JP-8."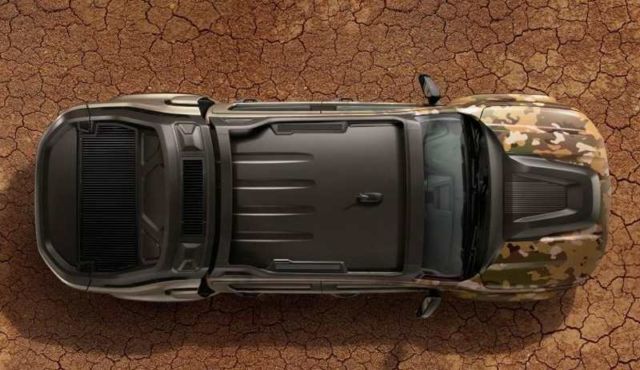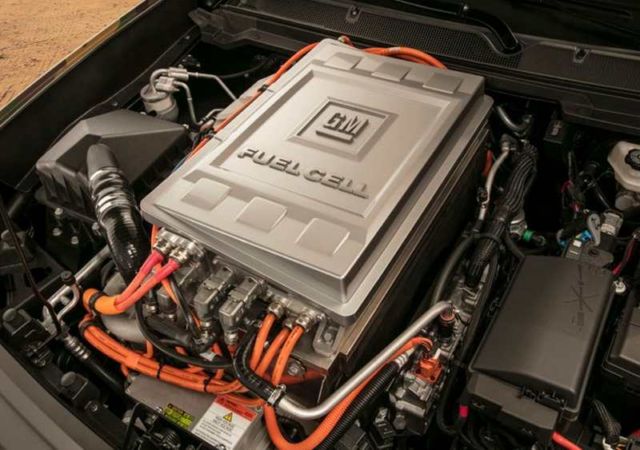 via geeky-gadgets