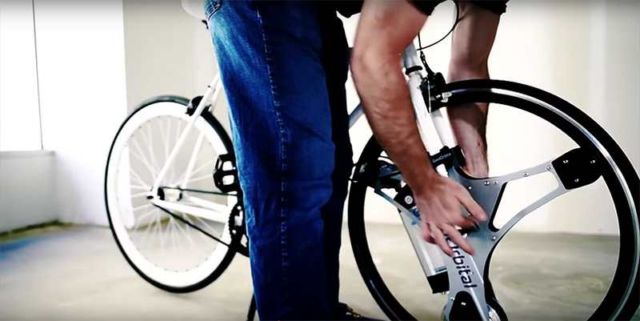 The GeoOrbital wheel replaces a standard bicycle front wheel, to turn it into a powerful electric bike in seconds.
Engineers from SpaceX and Ford, over the past 2 years, worked hard to make the best possible electric bike solution.
"We made a product that is powerful, affordable and extremely easy to use and install. After thousands of miles of testing and hundreds of happy riders we launched in May 2016 by shattering Kickstarter records and finishing in the top .05% of all crowd funding projects, ever."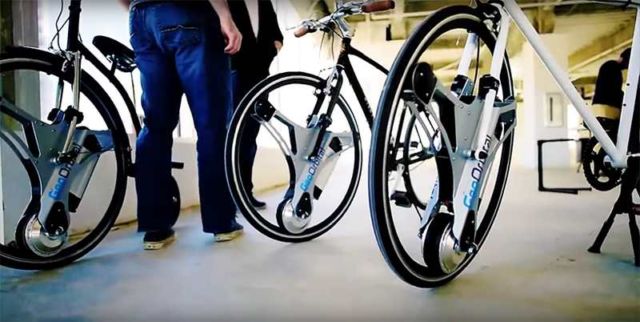 We have tested the GeoOrbital wheel on hundreds of bikes of all different styles from all different eras. The wheel comes in 2 sizes to cover over 95% of all adult sized bicycles. If your bike has a 26in, or 700c (also fits 28in and 29in) front wheel and uses rim brakes, the GeoOrbital wheel fits!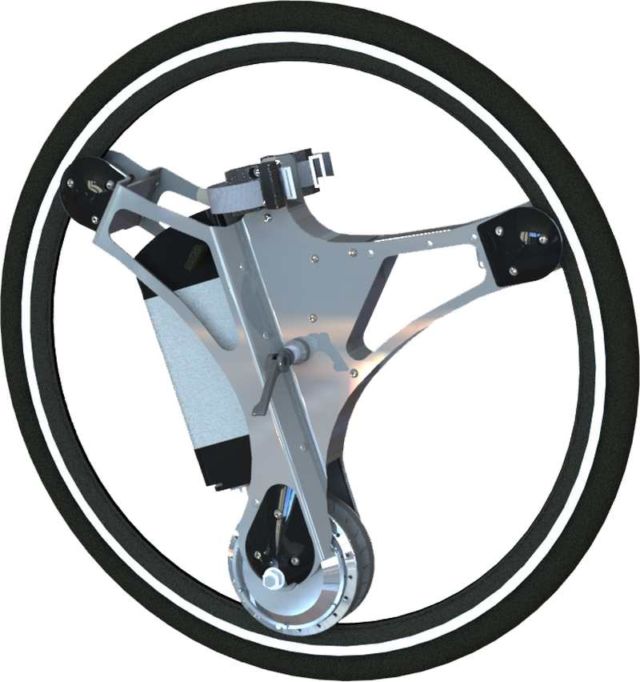 source geoo.com