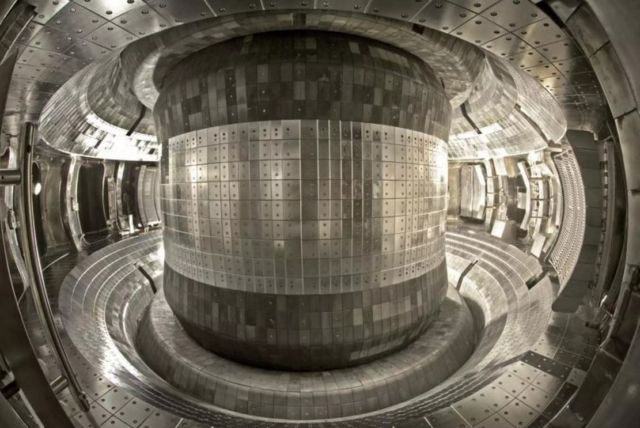 A new world record sets China's 'artificial sun' nuclear fusion reactor, by maintaining 70 million degrees Celsius (126 million °F) for 17 minutes.
1,056 seconds, a new pulse length world record for high temperature Tokamak plasma has been achieved on the "artificial sun" in Institute of Plasma Physics, Chinese Academy of Sciences (ASIPP). On December 30, the experimental advanced superconducting tokamak (EAST) set this milestone of tokamak operation for longer than 1,000 seconds by the end of 2021.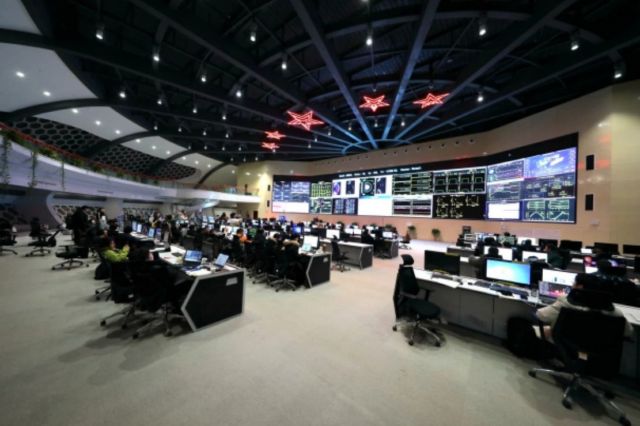 Over the past 15 years of operation, EAST has achieved plasma operation with 1 megampere, 160 million degrees and 1,056 seconds separately. These milestones laying a solid scientific and experimental foundation toward the pursuing of the fusion energy.
Prof. Yuntao SONG, Director-General of ASIPP, said:
"ASIPP has a perfect team. We will face up to difficulties no matter how hard it is!"
Images credit Chinese Academy of Sciences
source Institute of Plasma Physics, Chinese Academy of Sciences