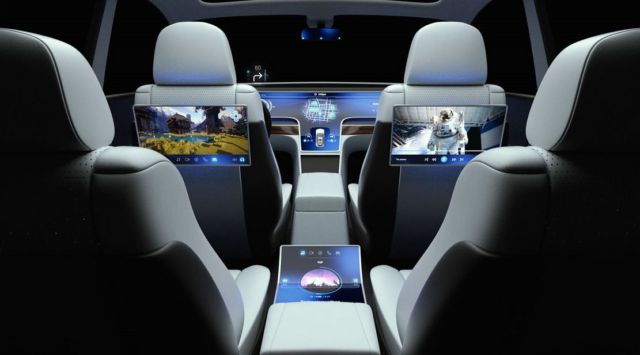 Qualcomm Snapdragon digital chassis aims to transforming the future of automotive.
Based on more than 20 years of automotive industry experience, Qualcomm Technologies' extensive product portfolio is at the center of the global automotive ecosystem. Our Snapdragon Digital Chassis — a set of technology solutions for building connected and intelligent vehicles that are safer, customizable, immersive and continually upgradeable — is empowering automakers to redefine vehicles for the 21st century and create new opportunities for the industry.
Qualcomm Technologies Automotive lead, Nakul Duggal, offers his thoughts about the automotive industry and explains the advantages of the Snapdragon Digital Chassis:
"In 2021, vehicle sales revenues in the automotive industry reached $2.7 trillion, and are expected to grow at about 4 percent over the next decade. The industry, which is an essential spoke in the global economy, is embracing new technologies and innovations at an unprecedented scale.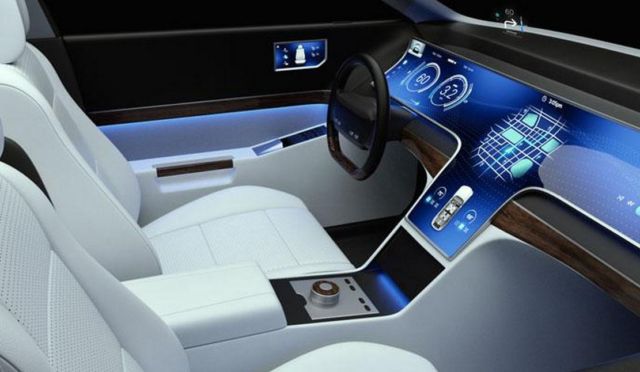 In the past, the automotive industry relied on low-cost highly optimized manufacturing supported by robust R&D and skilled labor.
Today, a growing customer demand for unique features and use cases for next-gen automobile and transportation solutions is steadily increasing, creating tremendous opportunity for modernization that is led by:
electrification and battery electric vehicles that in turn require the deployment of charging infrastructure and innovation in battery technology;

advanced semiconductors and software that allow automakers to redesign the electronics and digital architecture to create a continuously evolving platform on wheels, where a software-defined-vehicle takes the lead;

always-connected vehicle platforms that enable a plethora of use cases unlocking new business models that accommodate passenger vehicles, commercial fleets, shared mobility and all forms of fractional ownership;

automated driving that makes cars safer; a highly-assisted experience that allows drivers to disengage and, potentially, be removed altogether

—

enabling a variety of new use cases in passenger and commercial applications.
source Qualcomm Technologies