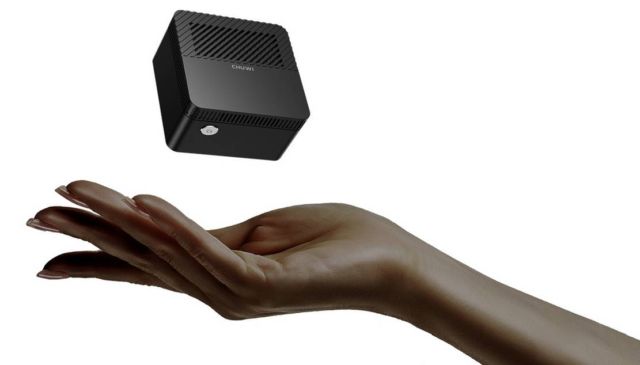 Chuwi LarkBox is the world's smallest 4K Mini PC, has all the power to satisfy your needs.

Chuwi LarkBox Mini PC features ultra-small size, Intel J4115 processor, 6GB RAM, 128GB ROM (optional 1TB SSD), 4K video output, support Windows 10/Linux, and has a silence cooling fan.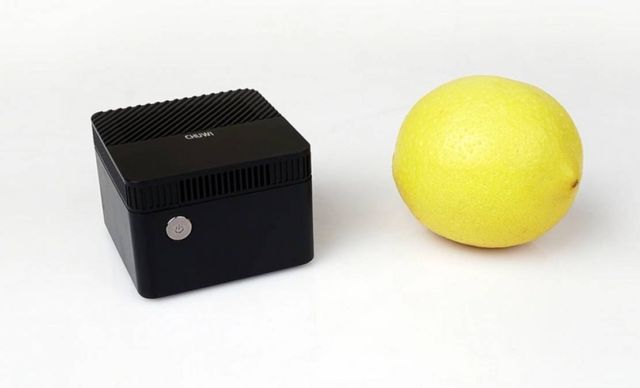 Chuwi Larkbox Mini PC with lemon-sized small body, is hitting Indiegogo on June 23 for $169 and up.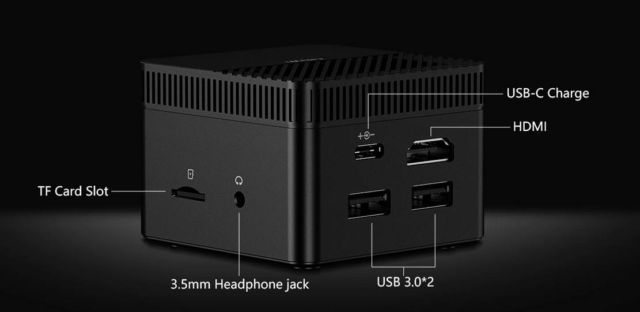 LarkBox is definitely a compact marvel, with a diminutive size of 61*61*43mm (0.16L).
It can be easily packed and carried, also comes with great performance for office work and entertainment.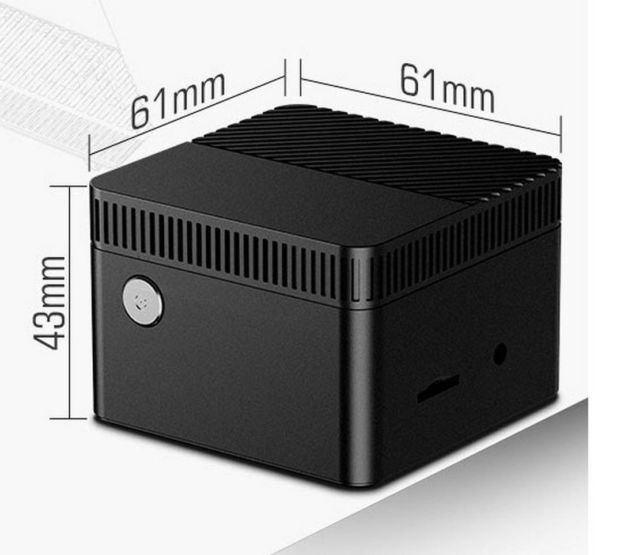 source Indiegogo