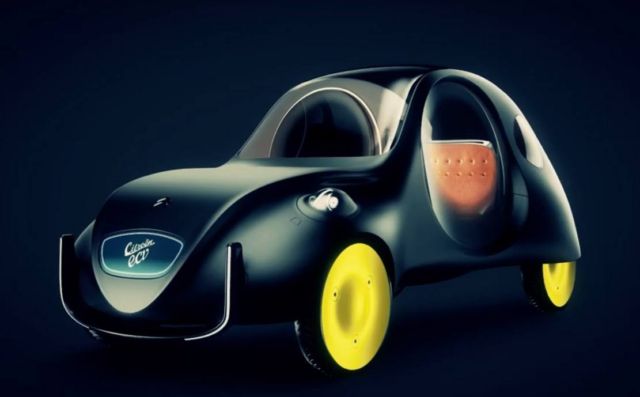 Introducing the Citroen eCV. In 1949 Citroën introduced the 2CV. 70 years later it's time to bring the 2CV into the 21st century.
What if Citroën decided to bring the iconic '2CV' into the 21st century?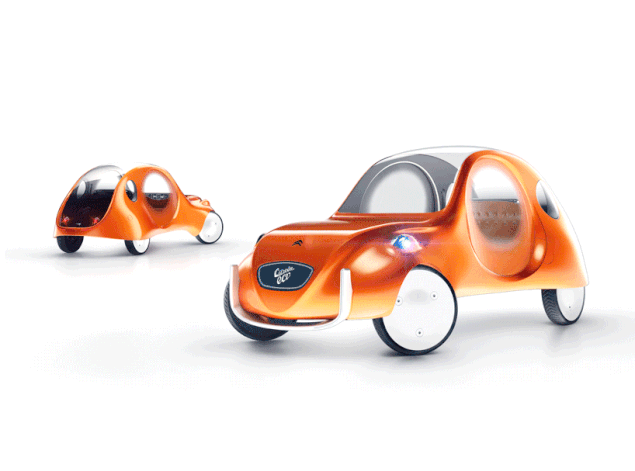 Martin Hajek, the designer of Citroen eCV, explains:
"I designed, modeled and rendered this concept study for an electric and autonomous version of the 2CV!
With electric cars becoming commonplace and autonomous driving on the horizon, carmakers are increasingly bringing their design classics into the 21st century."
"When I was in Paris over a year ago it struck me that when it comes to taxis the french capital does not really have an 'icon'."
London has the famous black cabs, New York has iconic yellow cabs and even Tokyo, for better or worse, has the Toyota crown comfort. Paris on the other hand has…an eclectic offering of car brands with a simple 'taxi Parisien' sign slapped on the roof.'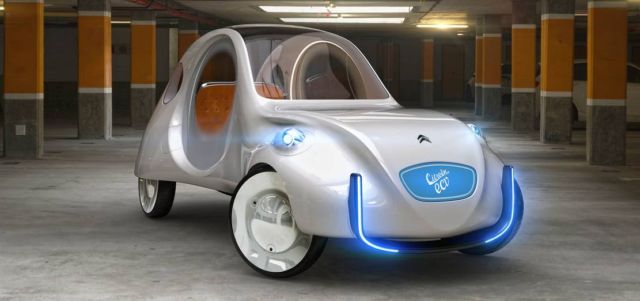 What if Paris decided to clean up it's act of not having an iconic taxi and at the same time clean up the air in the city by making the Citroën eCV the official taxi for Paris?"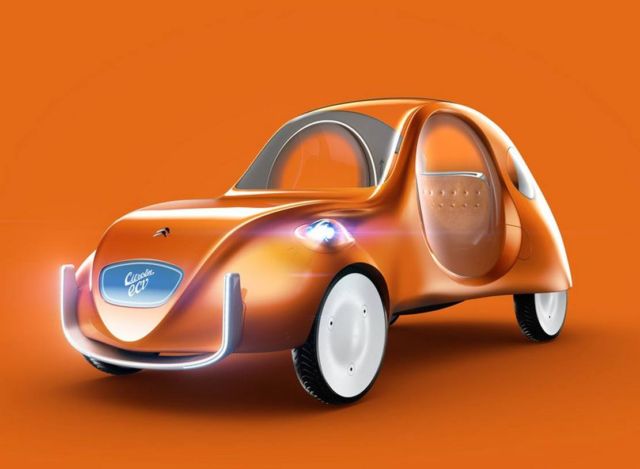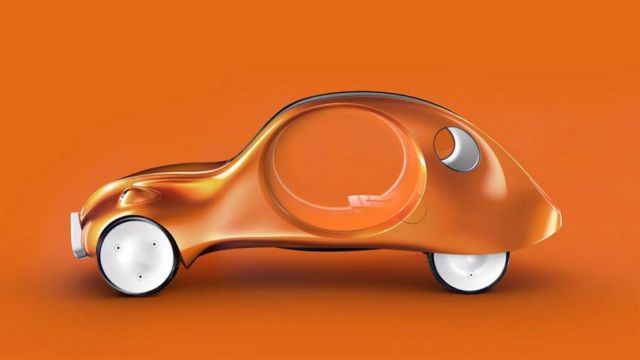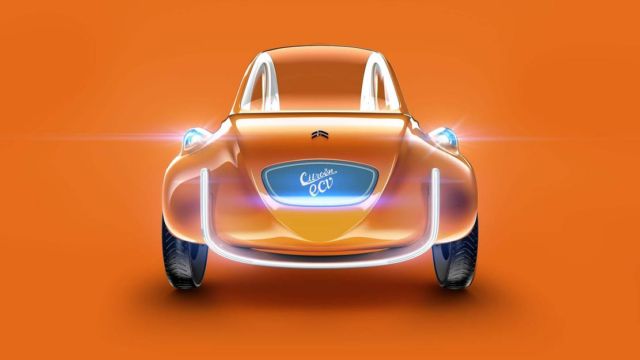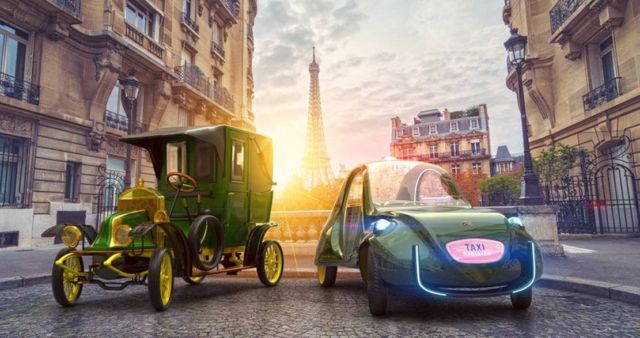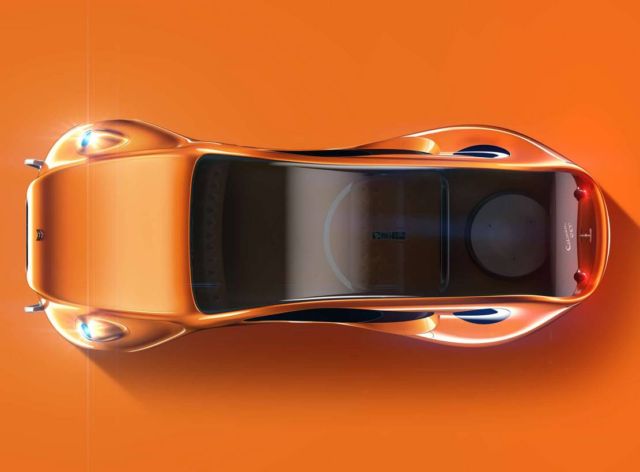 source Martin Hajek