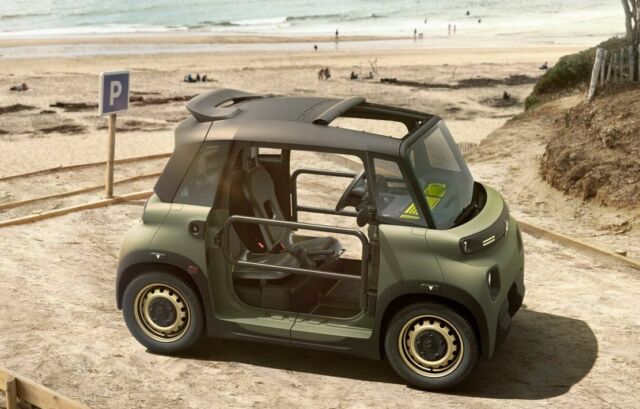 Citroën unveiled exclusive edition of the My Ami Buggy in khaki, available in a limited edition of 50.
Ami Buggy Concept represents a new vision for Citroën Ami 100% ëlectric dedicated to leisure and designed for adventure.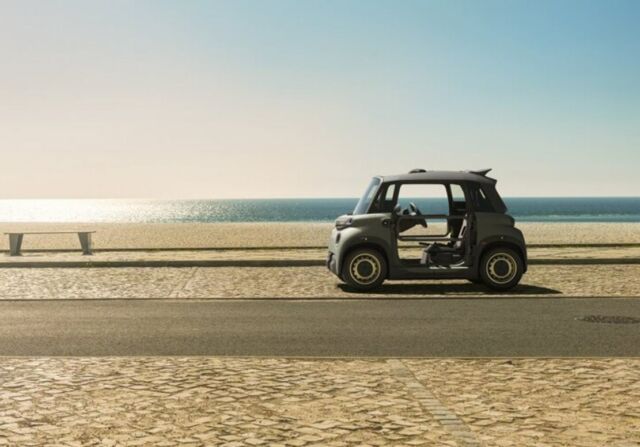 It features numerous updates with new accessories and graphics throughout and minus it's normal doors! ​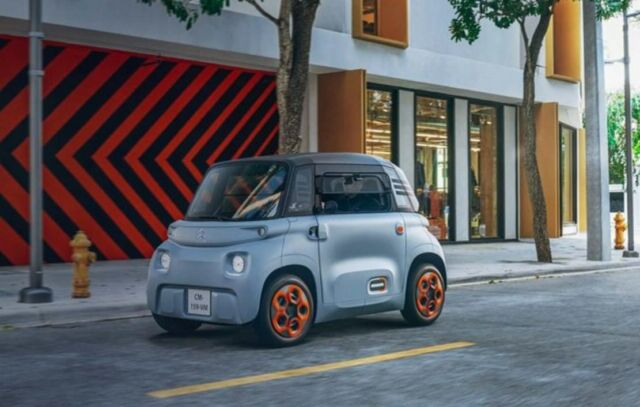 Designed to help customers enjoy their leisure time in a new way, Ami Buggy Concept is a micro-mobility recreational vehicle for use at the weekend, on holiday by the sea or in the countryside. This is just one of many variations that could be developed for Citroën Ami 100% ëlectric over the coming months. So watch this space!​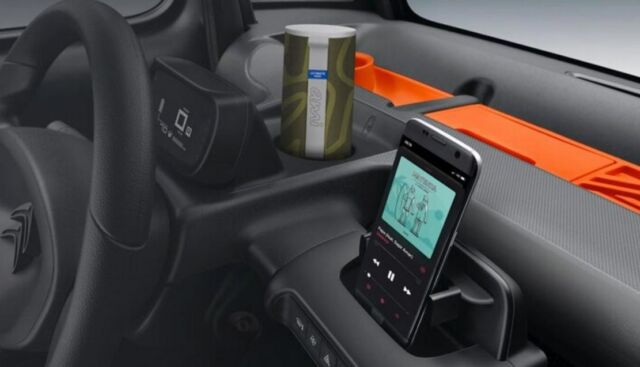 source Citroen