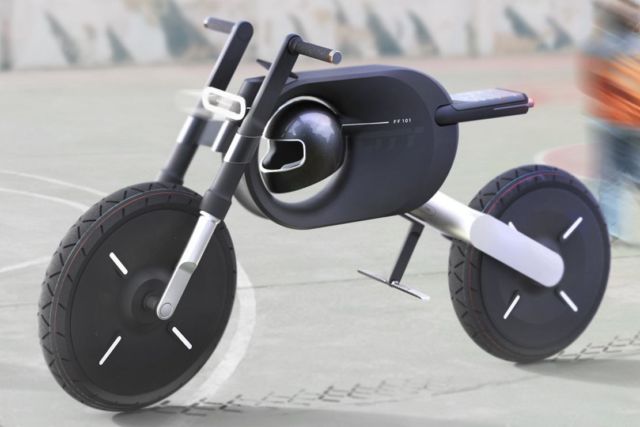 City E-Bike package solution creates new design approach for electric powered motorbikes.
City E-Bike created by designer Vojta Vyroubal, customized for quickly cityride also solves helmet casing comfortably, which is a significant part connected to a frame.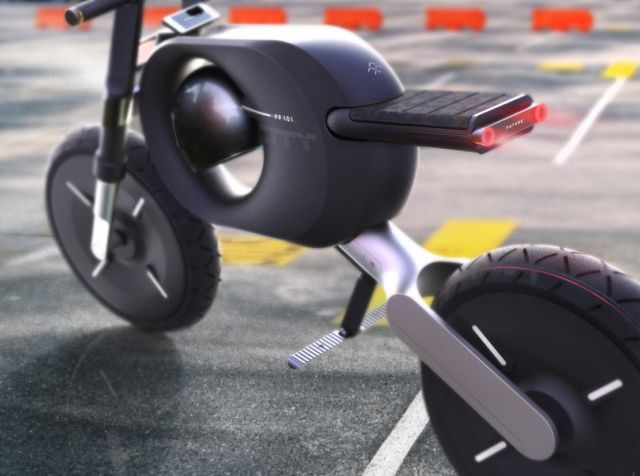 The empty space which arises with e-bikes we can use like a storage for all the other components we need for the ride.