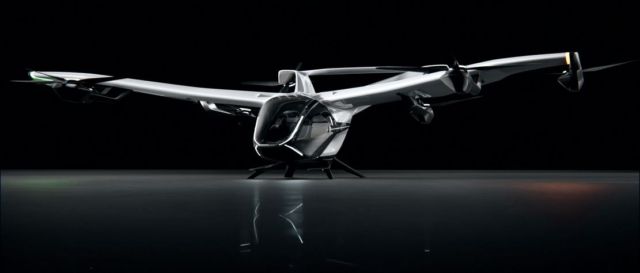 Airbus reveals the next generation of CityAirbus, a fully integrated Urban Air Mobility solution.
The new CityAirbus fully electric vehicle is equipped with fixed wings, a V-shaped tail, and eight electrically powered propellers as part of its uniquely designed distributed propulsion system. It is designed to carry up to four passengers in zero-emissions flight for multiple applications.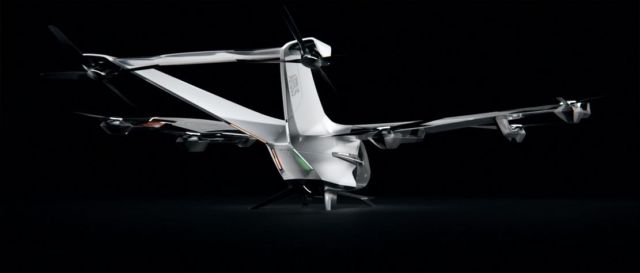 Bruno Even, Airbus Helicopters CEO, explains:
"We are on a quest to co-create an entirely new market that sustainably integrates urban air mobility into the cities while addressing environmental and social concerns. Airbus is convinced that the real challenges are as much about urban integration, public acceptance, and automated air traffic management, as about vehicle technology and business models. We build on all of the capabilities to deliver a safe, sustainable, and fully integrated service to society."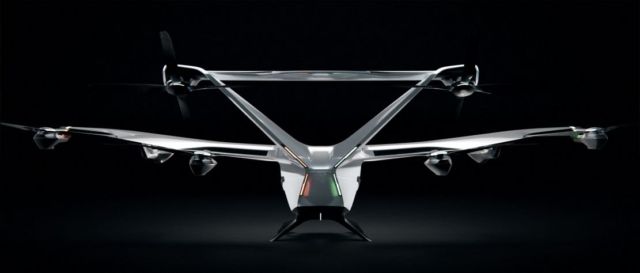 CityAirbus is being developed to fly with a 80 km range and to reach a cruise speed of 120 km/h, making it perfectly suited for operations in major cities for a variety of missions.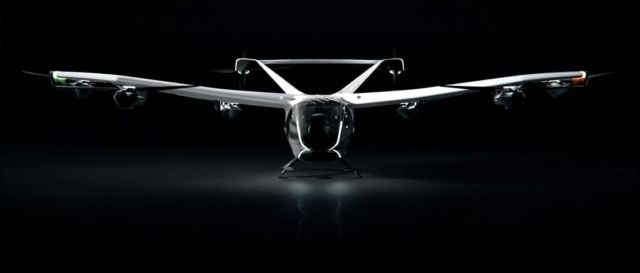 source Airbus