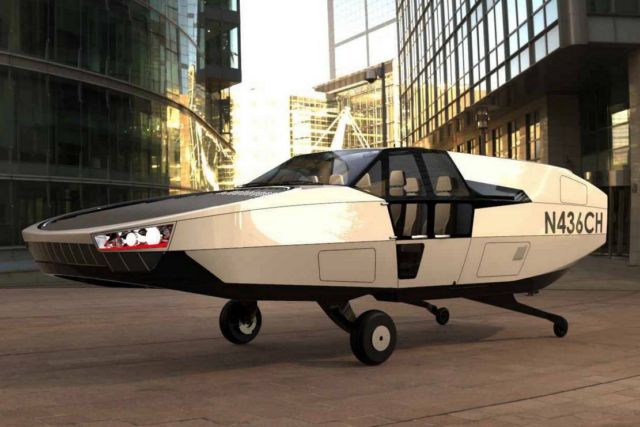 Urban Aeronautics Cityhawk eVTOL flying car developed by advanced aerodynamic technologies, will run on hydrogen.
Urban Aeronautics Ltd. (Urban Aeronautics), the pioneering hydrogen/electric-powered vertical take-off and landing (eVTOL) developer, who recently announced its partnership with the Boeing Company, now joins forces with Asia's tech-powered urban air mobility service Ascent Flights Global Pte. Ltd (Ascent), to bring the eVTOL CityHawk to market.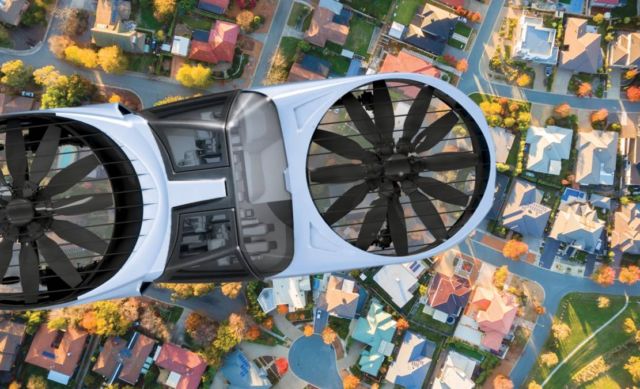 UrbanAero capitalizes on its extensive portfolio of Intellectual Property via two subsidiary companies, Tactical Robotics Ltd. and Metro Skyways Ltd., each of which is developing unique Fancraft™ for specific markets.
Clips of several flight tests of our Cormorant VTOL UAV conducted between May and June, 2018. In all of them, the aircraft is being flown completely autonomously by its own flight control and flight management systems with no pilot in the loop.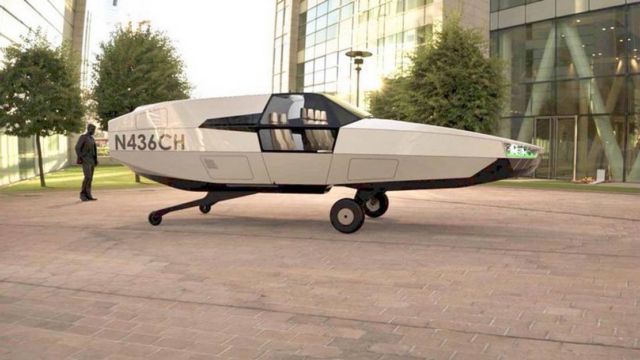 Hydrogen-powered Electric air taxi developer Urban Aeronautics, partners with urban air mobility service Ascent to advance its market entry.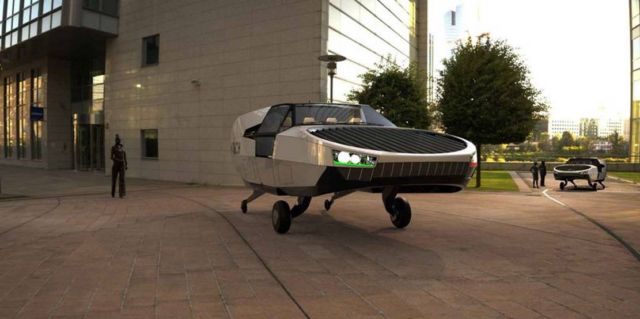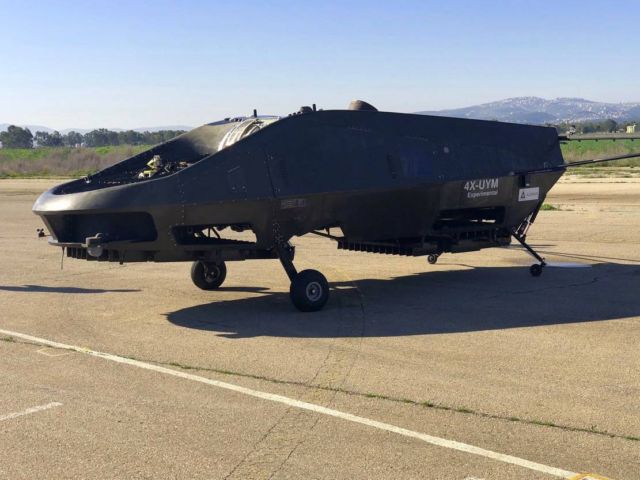 Images credit Urban Aeronautics
source Urban Aeronautics