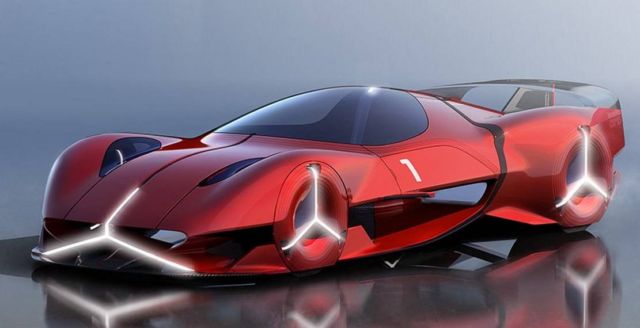 The Mercedes-Benz Red Sun by Wayne Jung is a solar-powered hypercar concept for 2045
Whole car structure design is inspired by the three-pronged star of Mercedes logo. Three stars are arranged in a raw and connected together to form a lightweight frame structure.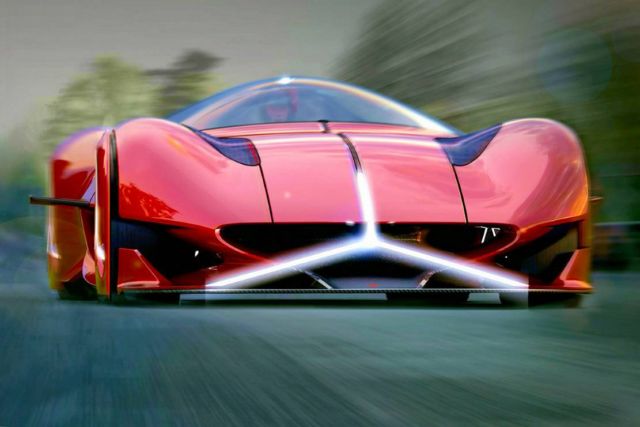 The seat is attached to the center star structure, and the battery combined solar panel is installed on the top surfaces of the car body.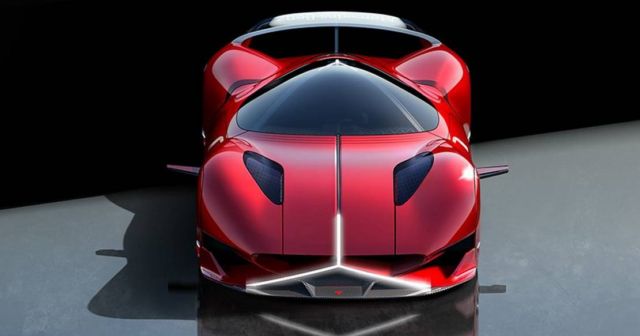 Solar patterns over the top surface tracks the sun when the vehicle is parked to collect the sunlight.
Mercedes logo on the front and the rear view make the design iconic.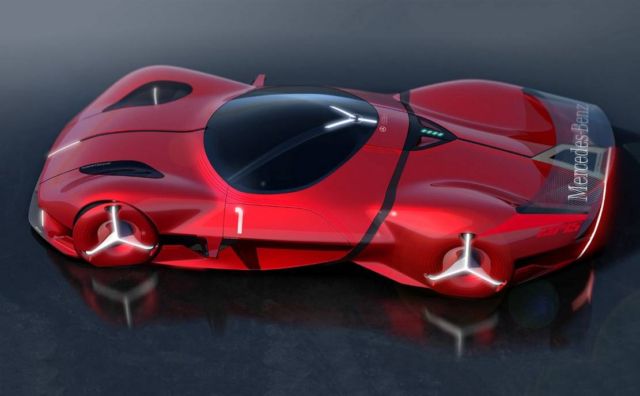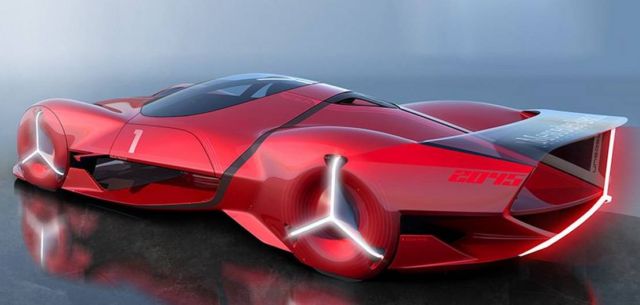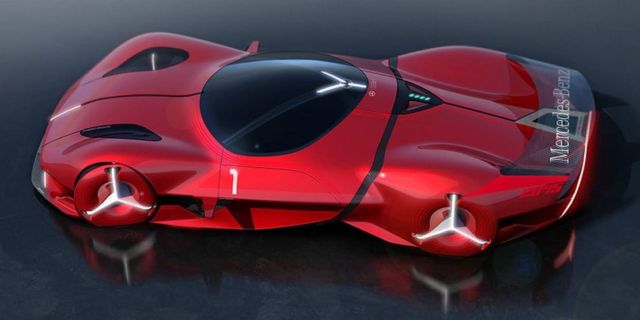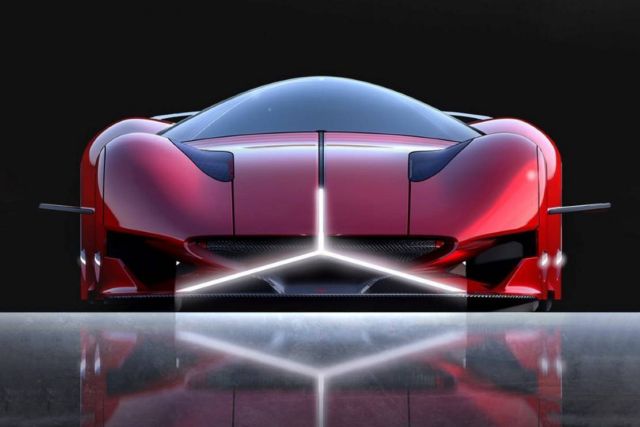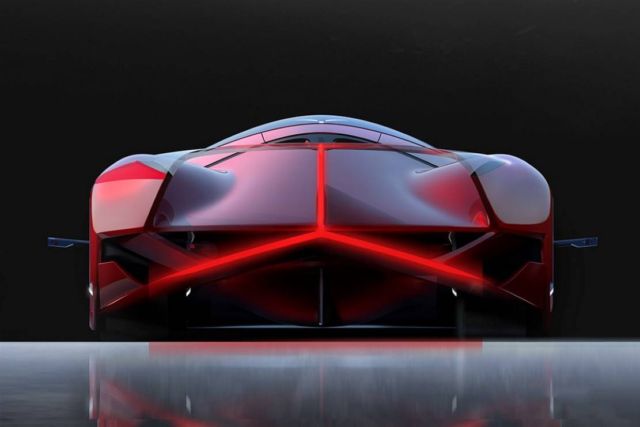 Images credit Wayne Jung
source waynejungdesign