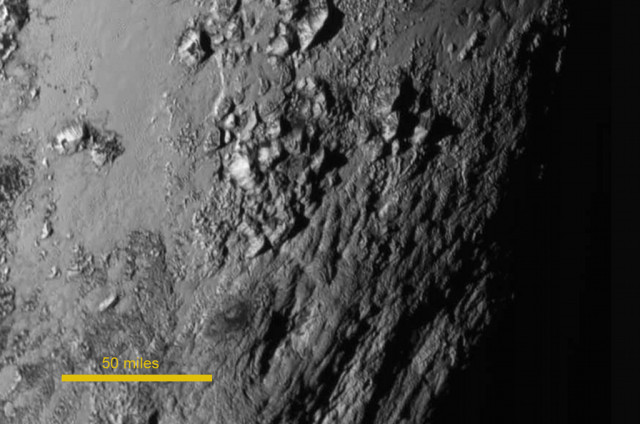 New close-up images of a region near Pluto's equator.  It's about a range of youthful mountains rising as high as 11,000 feet above the surface of the icy body.  Credits: NASA/JHU APL/SwRI
Icy mountains on Pluto and a new, crisp view of its largest moon, Charon, are among the several discoveries announced Wednesday by NASA's New Horizons team, just one day after the spacecraft's first ever Pluto flyby.
John Grunsfeld, associate administrator for NASA's Science Mission Directorate in Washington, said:
"Pluto New Horizons is a true mission of exploration showing us why basic scientific research is so important. The mission has had nine years to build expectations about what we would see during closest approach to Pluto and Charon. Today, we get the first sampling of the scientific treasure collected during those critical moments, and I can tell you it dramatically surpasses those high expectations."
Alan Stern, principal investigator for New Horizons at the Southwest Research Institute (SwRI) in Boulder, Colorado, said:
"Home run! New Horizons is returning amazing results already. The data look absolutely gorgeous, and Pluto and Charon are just mind blowing."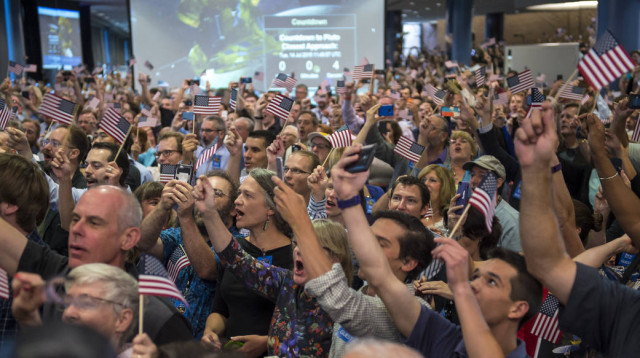 Guests and New Horizons team members countdown to the spacecraft's closest approach to Pluto, Tuesday, July 14, 2015.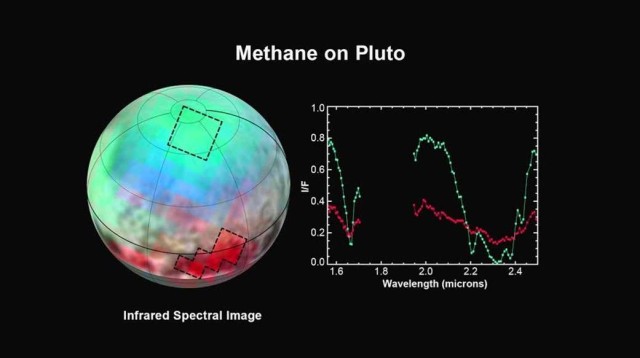 Map showing distribution of methane on Pluto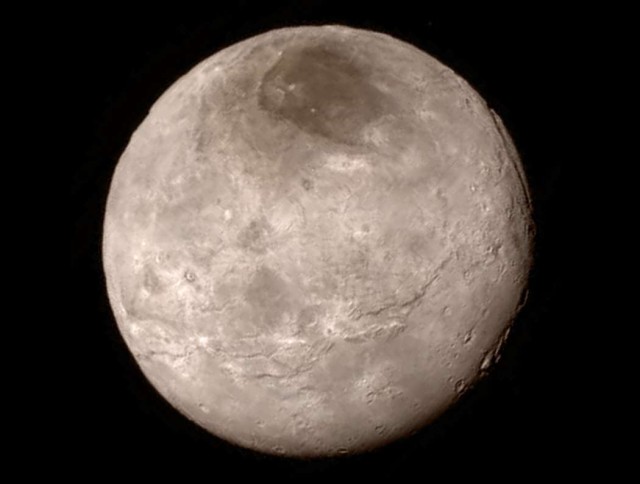 Charon as seen during the flyby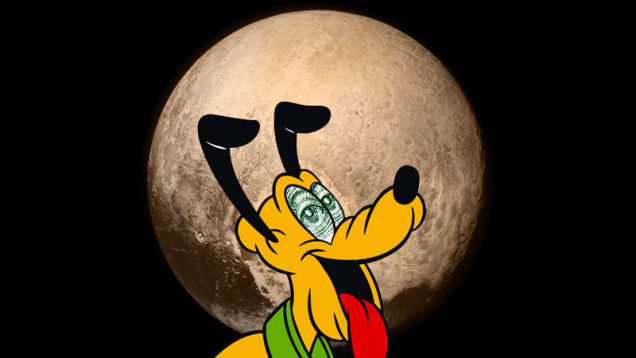 Pluto – Pluto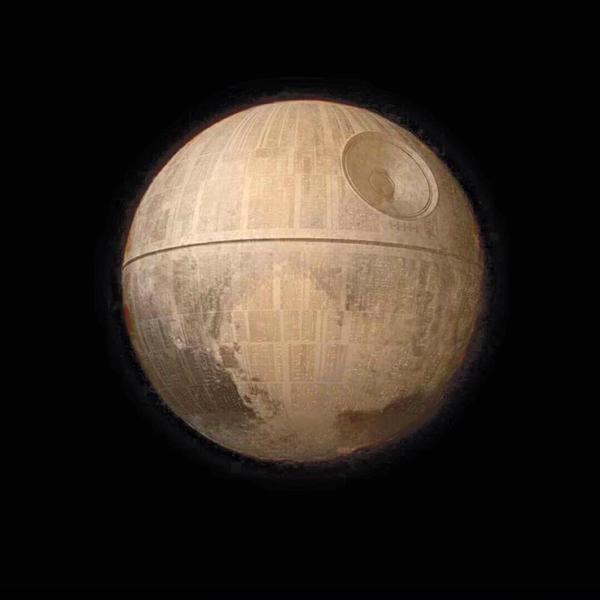 First high res image of Pluto is disturbing!!
Source: NASA