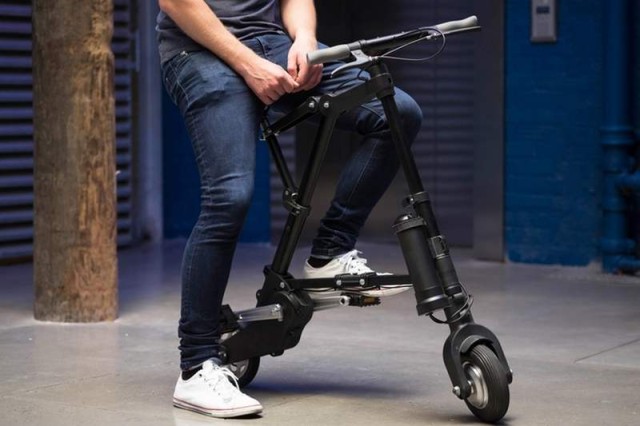 A-Bike Electric is the lightest and most compact electric bike, that folds in seconds to fit into any journey.
The A-Bike Electric features telescopic design, the electric power assistance makes riding easy and keeps you going for up to 15 miles (25 km).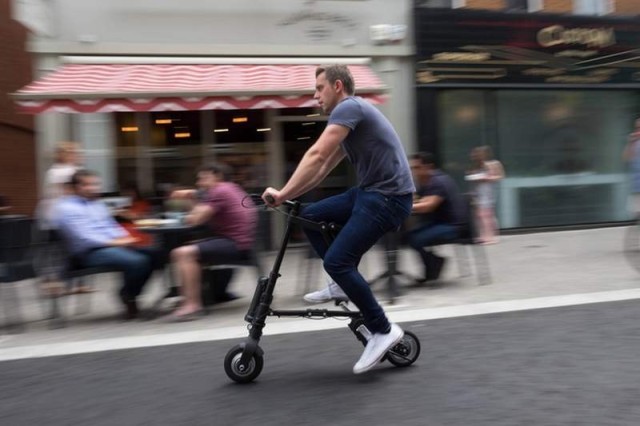 It's great for those that want to have more freedom and fun on their daily journeys.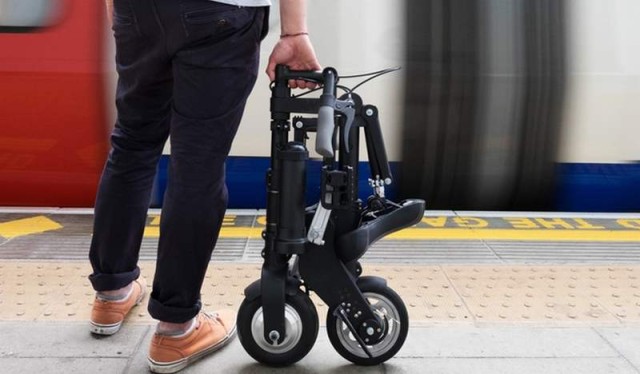 Just start pedalling and the power assistance automatically kicks in to do the hard work for you. Clever sensors detect when you're slowing down, on a hill for example, and automatically provide more power assistance when you need it.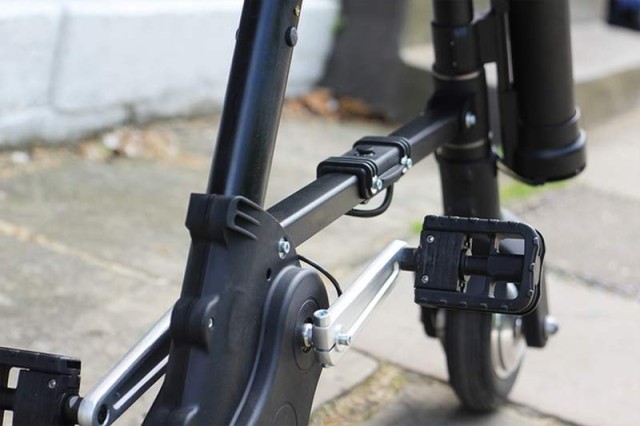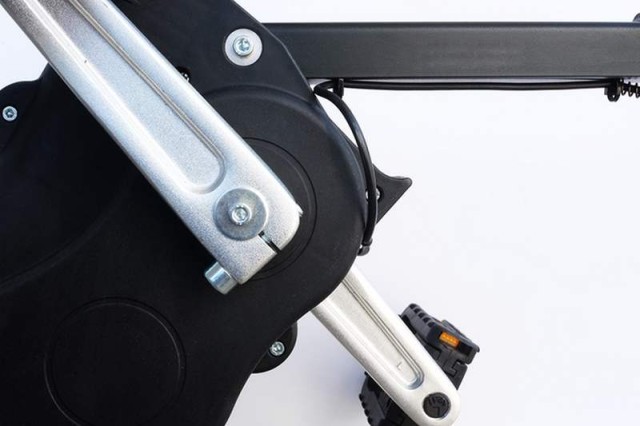 via kickstarter