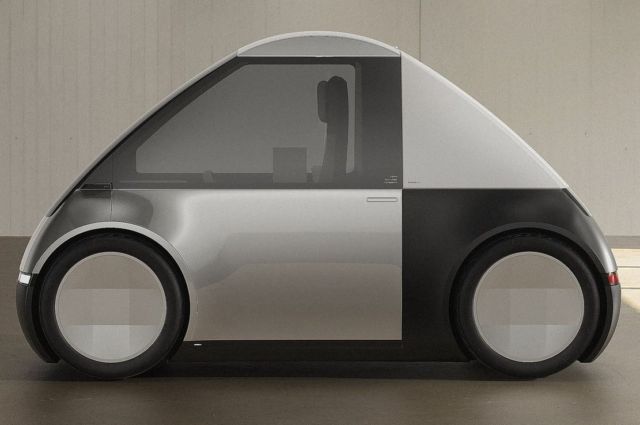 CMPN is compact single-seater mobility suitable for urban environments.
This mobility by designer Sungguk Park, as a "companion that resembles me" goes through a process of change together according to the user's changing lifestyle.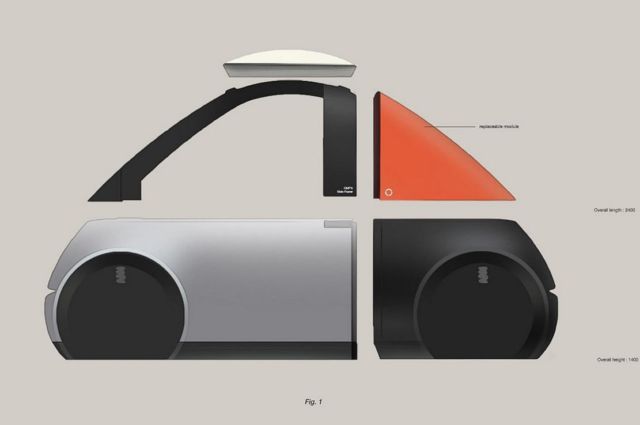 Revealing one's own attitude and taste in life is an essential condition for the consumption of goods. Therefore, people sometimes overconsume according to their changing tastes.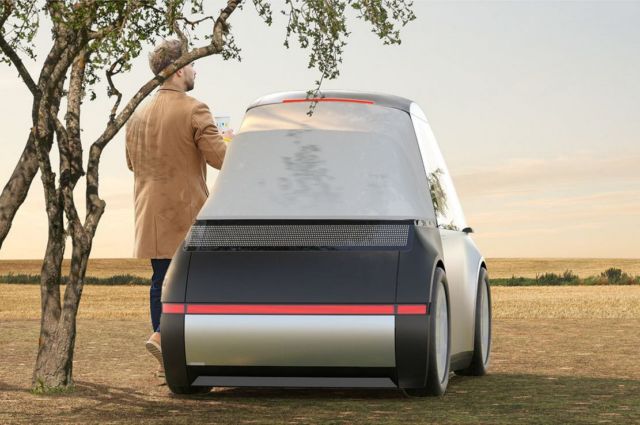 CMPN actively applies the modular structure to both exterior and interior design so that it can be changed to suit the user's taste. Furthermore, the fact that it becomes part of the user's life by updating and using for a long time also acts as an solution for a green, sustainable future.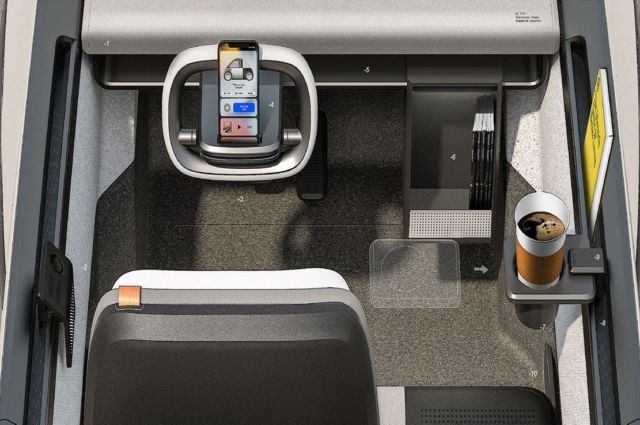 The modular structure was mainly used for both interior and exterior so that all pans could be easily separated and re-placed. Each component is made of recyclable materials, which can solve problems that can arise tram excessive pro-duction and consumption.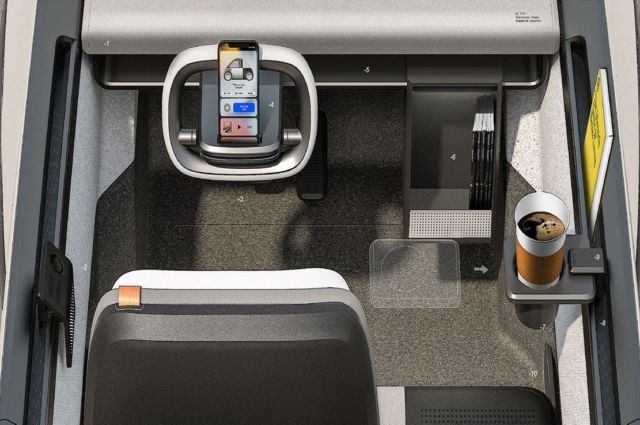 Interior space and the cargo space are not separated, so the entire interior space can be used as desired. g you have lug-gage, you can carry it in the back, and if you don't, you can push the seat back and rest.