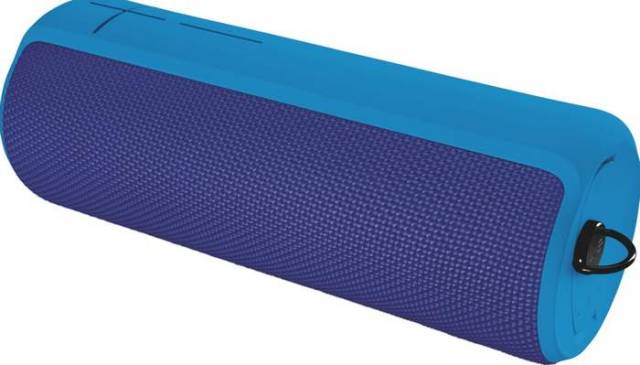 UE Boom 2 is a 360-degree wireless waterproof speaker that blasts loud, great sound with deep, powerful bass in every direction–everywhere you go.
UE BOOM 2 colorful wireless mobile speakers, designed to get wet, blasts insanely great sound in every direction, is waterproof, drop-proof, and has the size of a small water bottle, so you can stick it in your bike's holder.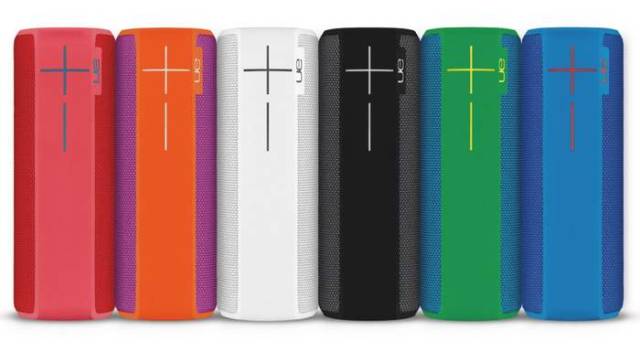 UE BOOM 2 is 25 percent louder, than the previews model, with a longer wireless range of 100-feet and a completely waterproof design. It has a 15-hour all-day, all-night battery life, plus, new and creative tap controls that allows you to skip songs, without needing to have your phone in-hand.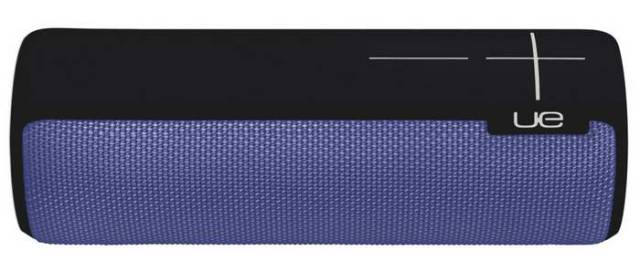 Rory Dooley, general manager of Ultimate Ears, said:
"Music is about making good moments great moments, and by taking your music with you, those great moments are now shareable, anywhere. That's why every speaker Ultimate Ears designs is durable and adventure-proof with 360-degree sound, including UE BOOM 2. We've been leading the category in a new direction, and we're breaking the mold yet again with UE BOOM 2."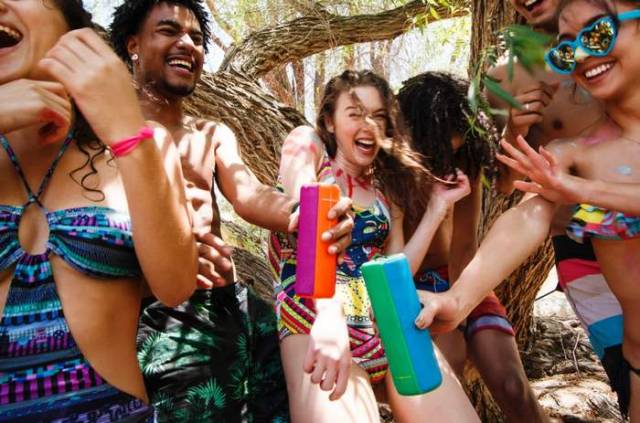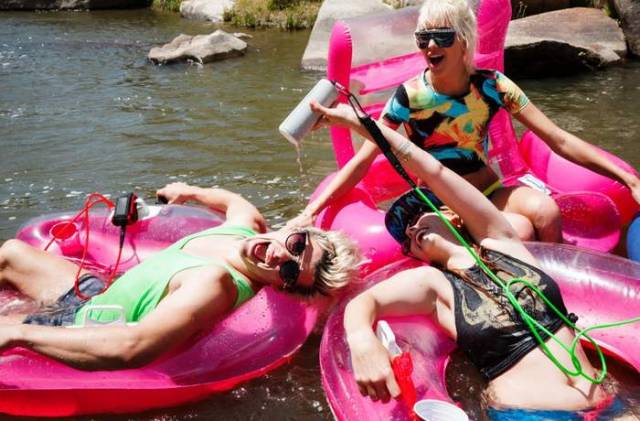 source Ultimate Ears