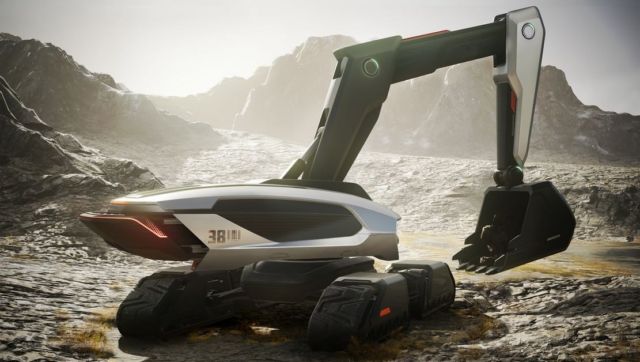 Concept-X Excavator winner of 2021 iF World Design Gold award, is taking heavy machinery into the future.
Concept-X is a state-of-the-art unmanned construction machine solution announced by South Korean equipment manufacturer Doosan Infracore in 2019.
The system consists of an excavator, a wheel loader, an ADT (adjective dump truck) and X-Center, a control center that controls the construction machinery.
Our flagship model, the excavator, can solve various problems in construction sites in connection with drones and X-Center By minimizing human intervention in construction sites where many risk factors exist, safety factors and work efficiency can be improved, because these machines can operate 24 hours a day.
The failure prediction system also minimizes maintenance costs.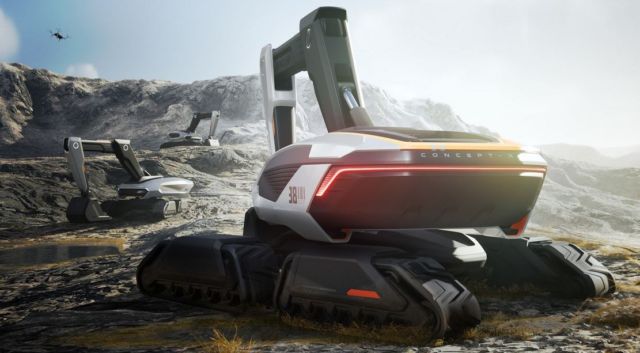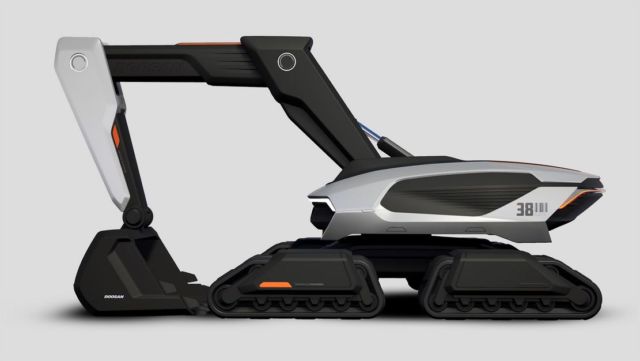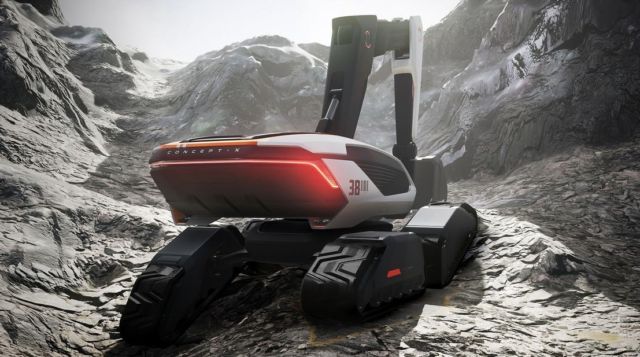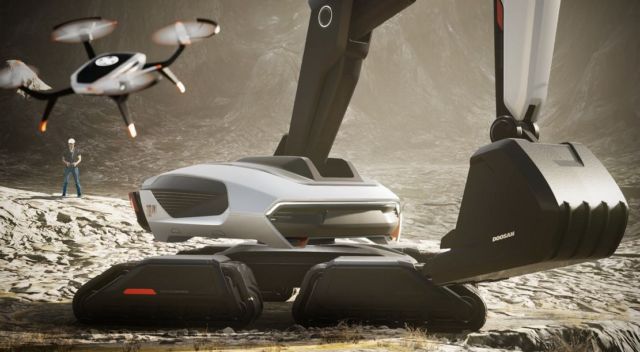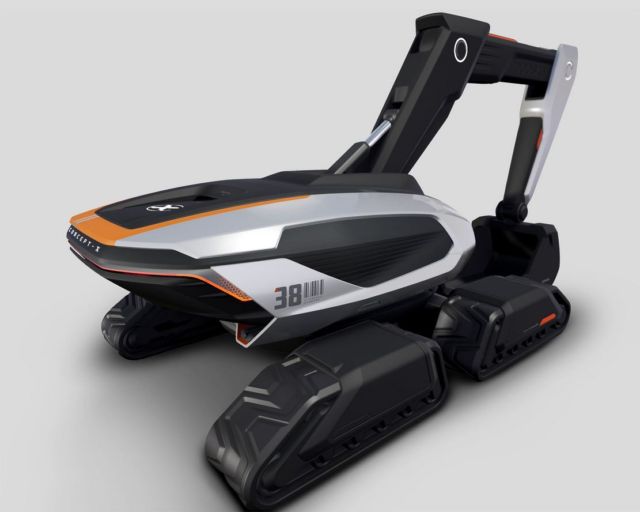 source ifworlddesignguide