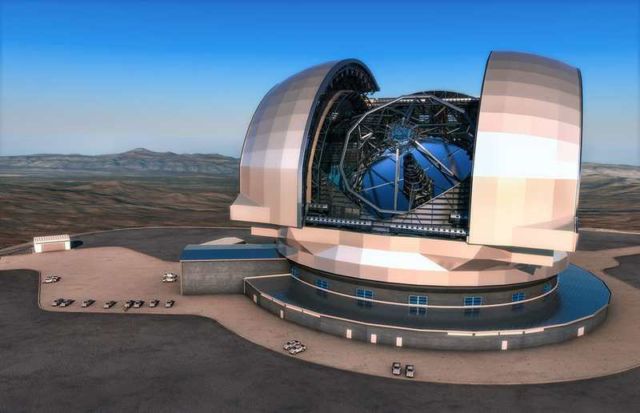 Construction begins on world's largest optical telescope in the Atacama desert.
Construction begins on the European Extremely Large Telescope, that could help us find alien life.
The telescope that is on a 3,000 meter-high mountain in Atacama desert, Chile, is due to begin operating in 2024.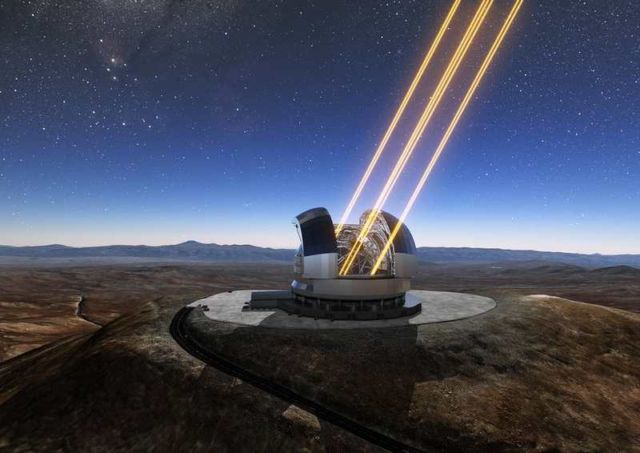 It is 5 times larger than the top telescope in use, and will help astronomers to discover exoplanets orbiting near by stars.
A ceremony marking the first stone of ESO's Extremely Large Telescope (ELT) has been attended today by the President of the Republic of Chile, Michelle Bachelet Jeria. The event was held at ESO's Paranal Observatory in northern Chile, close to the site of the future giant telescope. This milestone marked the beginning of the construction of the dome and main telescope structure of the world's biggest optical telescope, and ushered in a new era in astronomy. The occasion also marked the connection of the observatory to the Chilean national electrical grid.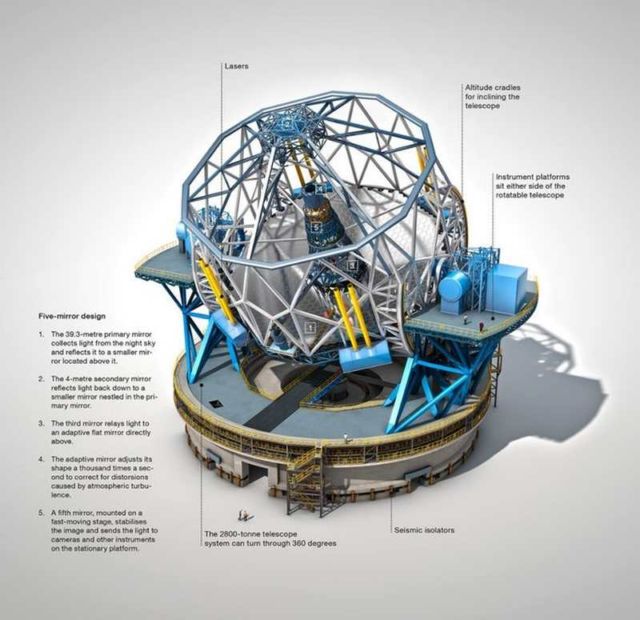 President Bachelet was today received by Tim de Zeeuw, Director General of ESO, Roberto Tamai, the ELT Programme Manager, and Andreas Kaufer, the Director of the La Silla Paranal Observatory. Aurora Williams, Minister of Mining, Luis Felipe Céspedes, Minister of Economy, and Andrés Rebolledo, Minister of Energy, were also present. In addition, the ceremony was attended by many other distinguished international and Chilean guests from government and industry, along with ESO scientists and engineers, and local and international media representatives.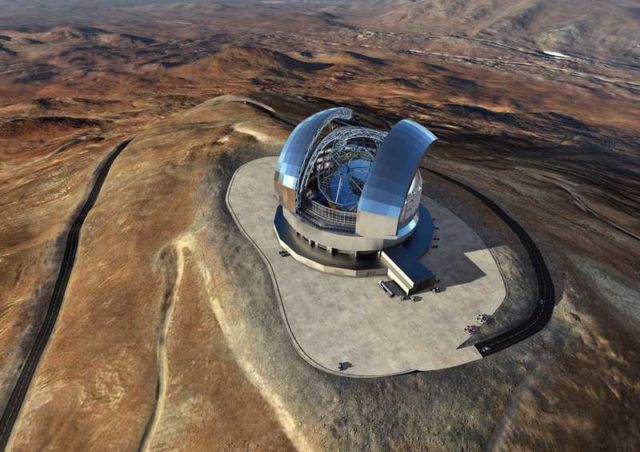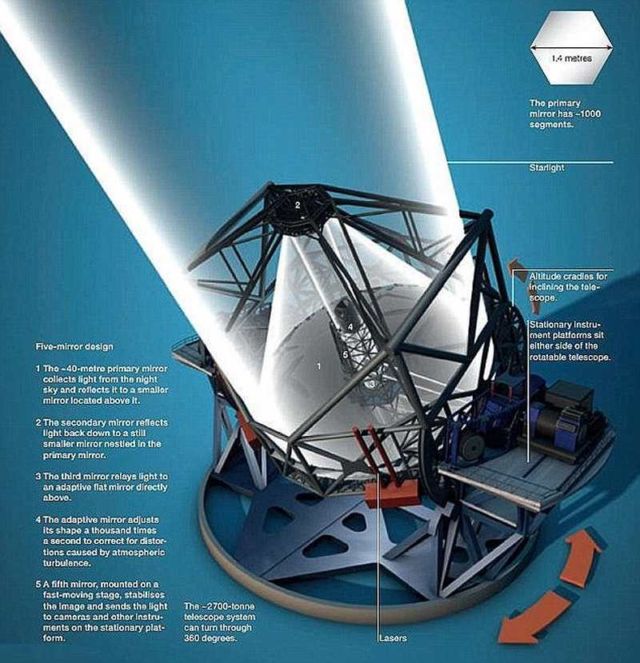 Images credit ESO
via Reuters
source ESO