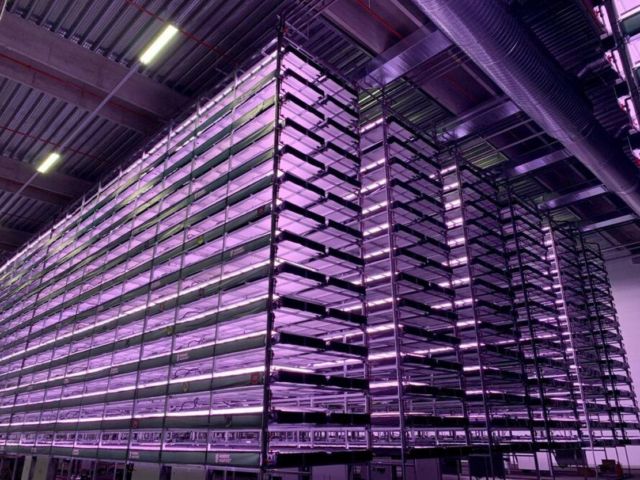 Construction on the new Nordic Harvest, Europe's largest vertical farm, that started 6 months ago, completed the first phase.
When YesHealth Group completes the project at Copenhagen Markets in Denmark, it will be Europe's largest vertical farm, comprising 14 stories in a 7,000-square-meter facility.
YesHealth Group was founded by a successful serial tech entrepreneur, who made it his mission in life to provide healthy and safe vegetables to the world through technology.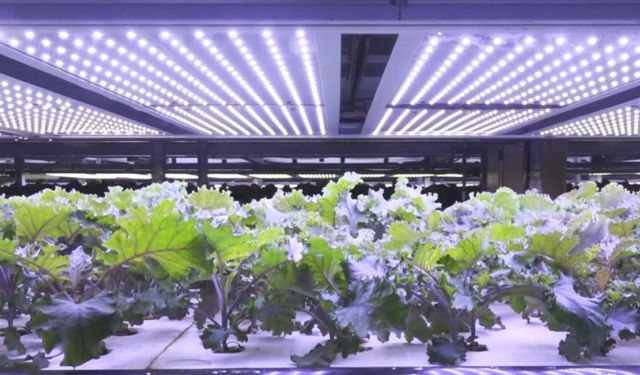 Today, YesHealth Group operates the largest and most efficient vertical farms in Asia and Europe.
"Our vision is to lead civilization in the evolution of agriculture by expanding our networks of vertical farms sustainably. This way, we provide value to the planet, the people, and our partners.
Rapid climate change causes food shortages and food safety concerns. Our networks of vertical farms solve these challenges by providing a resource-efficient and ultra-local form of agriculture."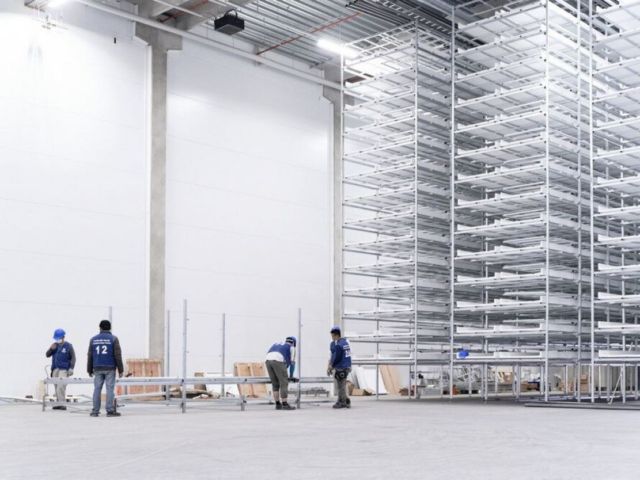 Jesper Hansen, CCO of YesHealth Group, said:
"This is a crucial step of our expansion into Europe, and is in-line with our global expansion plan, which we have carefully mapped out for the coming years. YesHealth Group has industry leading technology and operational know-how, and we're selecting more regional partners with local market expertise like Nordic Harvest."
source YesHealth Group