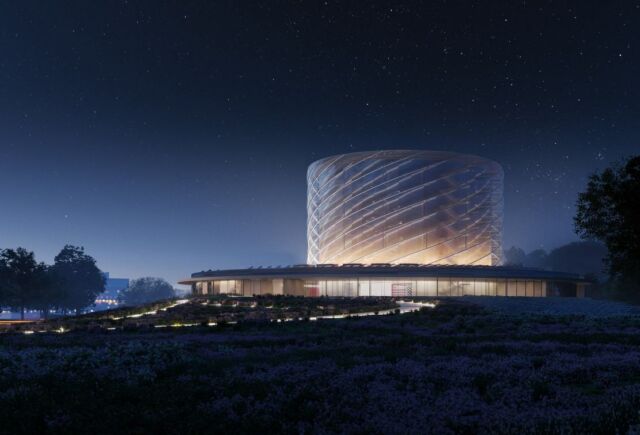 Construction of General Fusion's demonstration at the United Kingdom Atomic Energy Authority's (UKAEA) Culham Campus, is expected to start this summer.
When construction of the 10,500m2 Nuclear Fusion building is complete, General Fusion will lease the building from UKAEA. The company's fusion plant is expected to be designated in 2026 and fully functional by early 2027.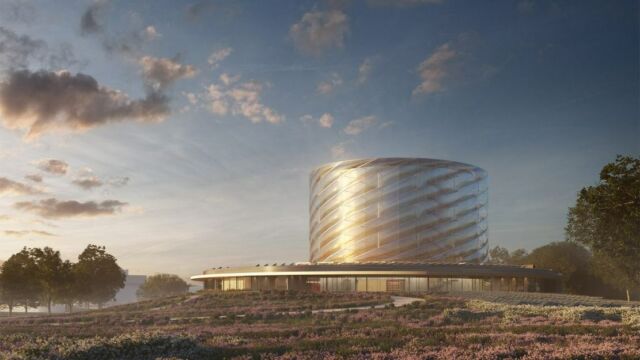 Built to a 70 percent scale of the original power plant, the demonstration will create the original fusion environment, achieving temperatures of over 100 million degrees Celsius.
This is a crucial step on the path to eventually powering homes, businesses, and industries with zero-carbon fusion energy. The facility itself will not generate power.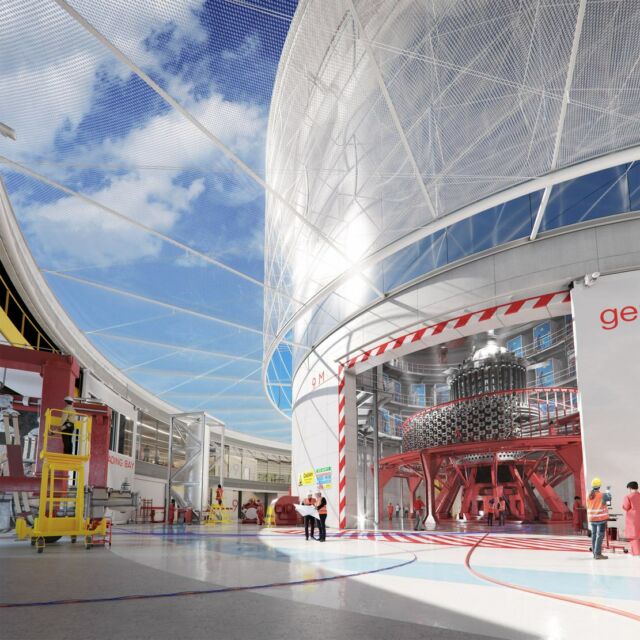 "The UK has been a longstanding leader in fusion energy development. We are thrilled to join the Culham Campus and the UK's Fusion Cluster, and anticipate creating 60 long-term jobs at the site," said Greg Twinney, CEO of General Fusion. "In addition, we expect the project will generate approximately 200 jobs during construction."