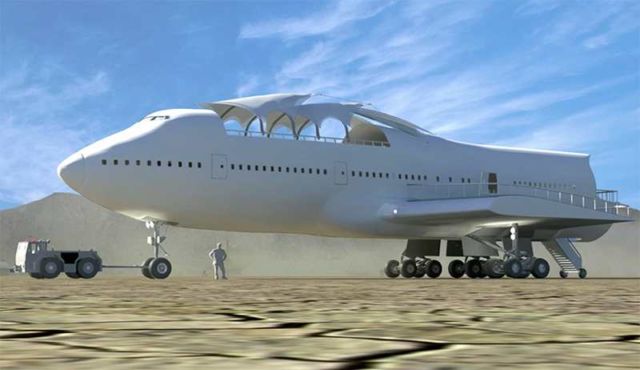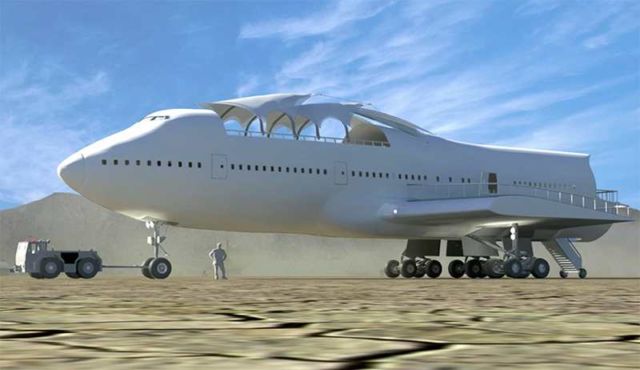 Converted Boeing 747 Jumbo Jet installation, at Burning Man, in Black Rock desert, Nevada.
As every year the Burning Man event in Black Rock desert, taking place on August 28th and running until September 5, 2016, with large-scale, experiential art installations.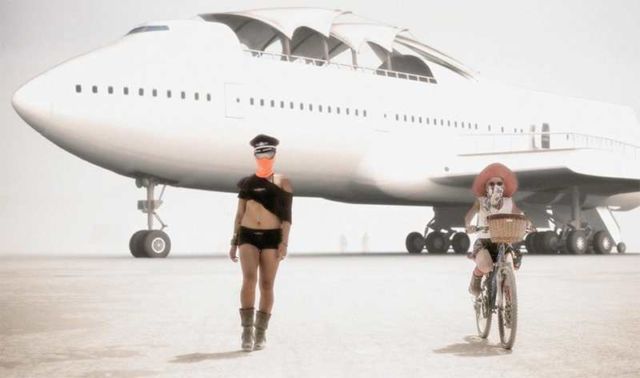 This year the nonprofit organization Big imagination foundation, has installed '747 project' after seven years in the making.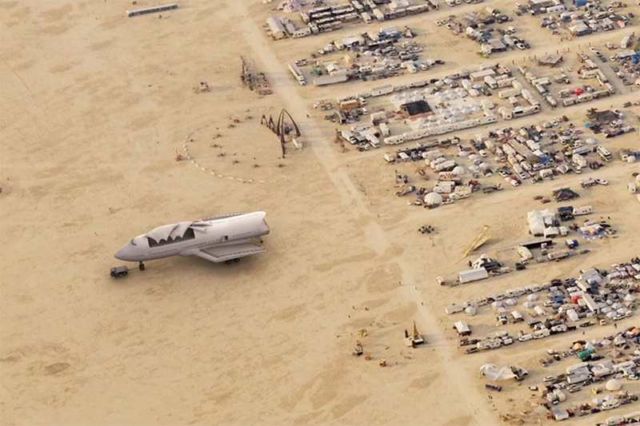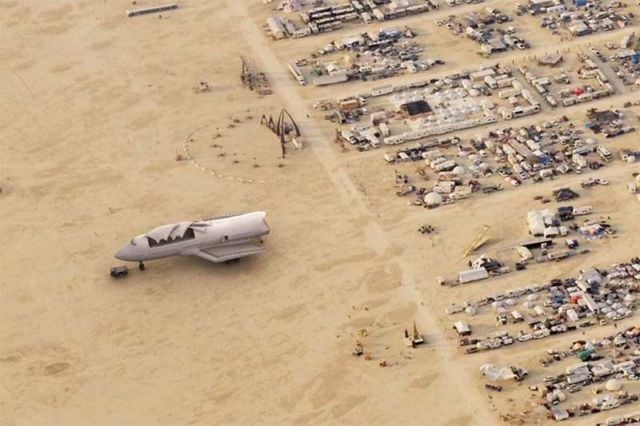 The converted jumbo jet offers an interactive and symbolic journey to the future.
Artistically, the 747 represents our journey through life towards one's future. Where is it that you want to go? How do you want to make a difference? These are the questions we want people to ponder.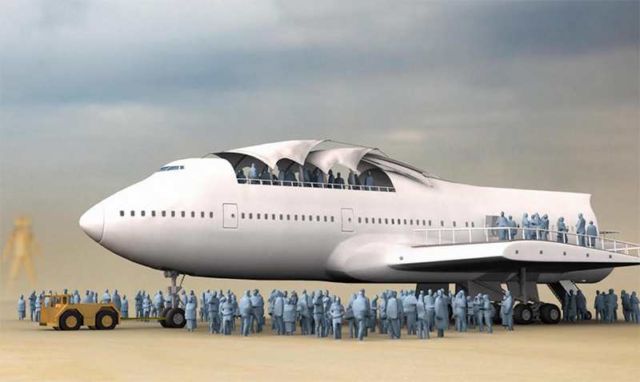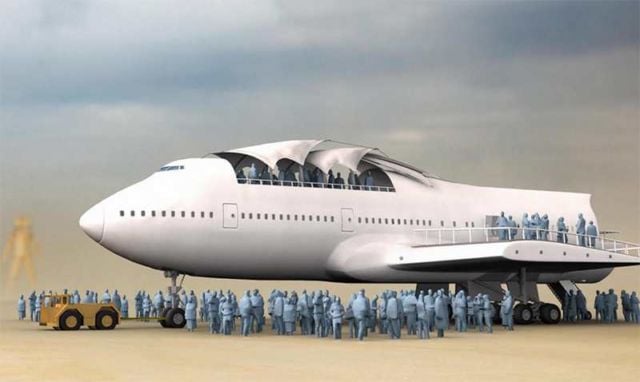 Interactive. When in action, there will be daily talks featuring global thought leaders in our First Class lounge. Climb upstairs to see an incredible view across the Playa. And at night we'll have special musical performances. Our 48,000 pound aircraft tug will pull the plane across the Playa day and night.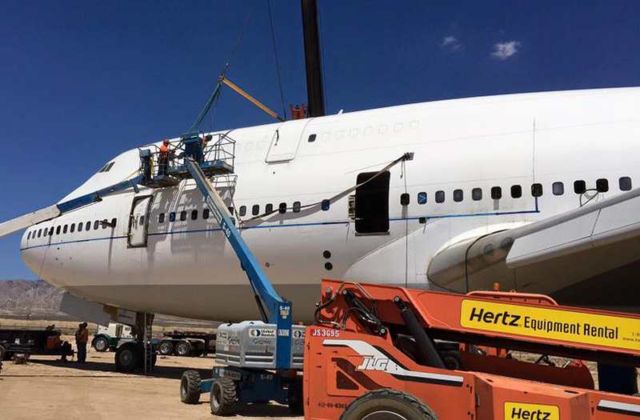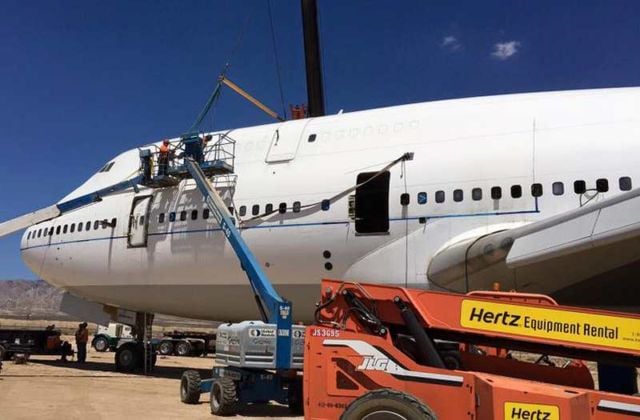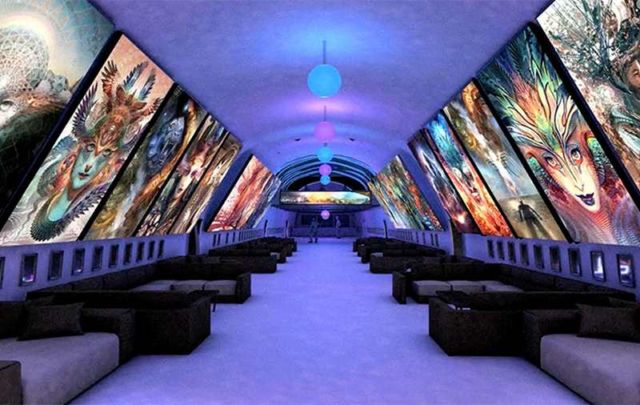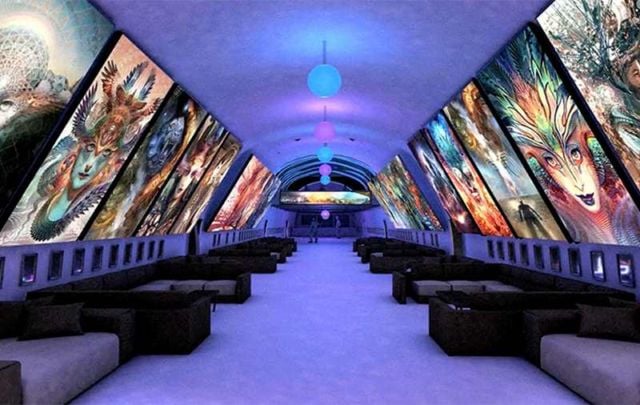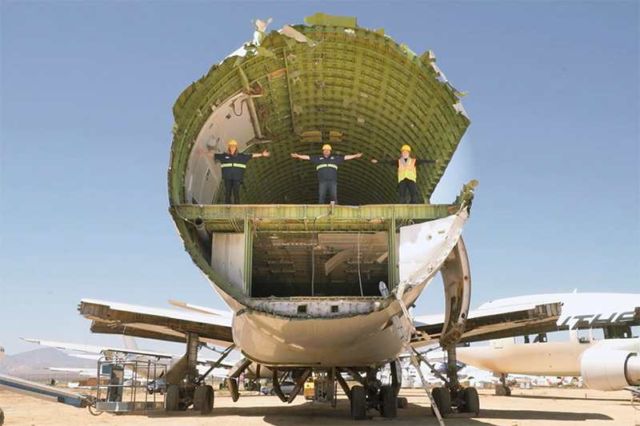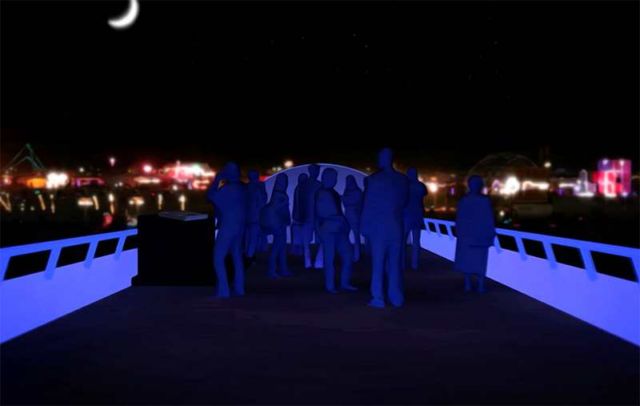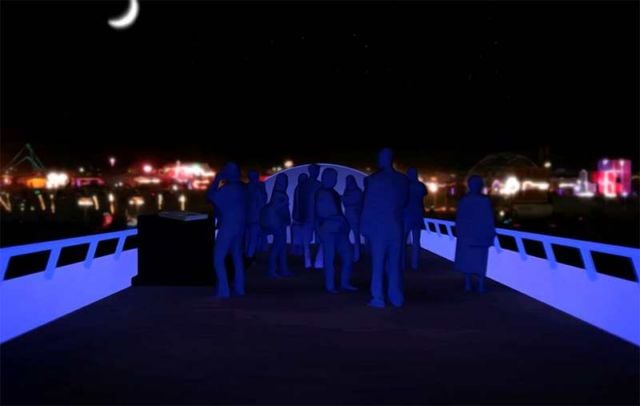 via designboom