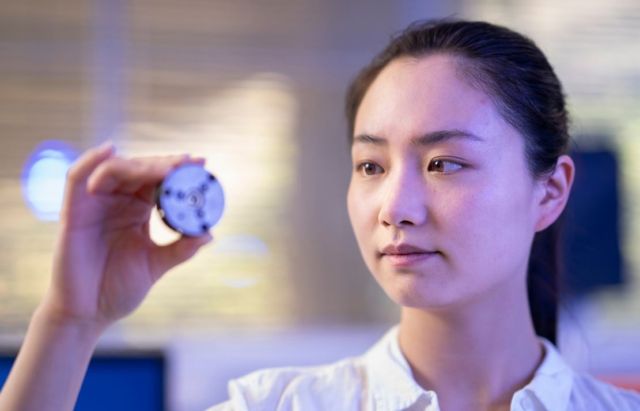 Scientists defy nature to make a diamond at room temperature, that's harder than a jeweler's.
The Australian National University (ANU) has led an international project to make a diamond that's predicted to be harder than a jeweler's diamond and useful for cutting through ultra-solid materials on mining sites.
The team, led by The Australian National University (ANU) and RMIT University, made two types of diamonds: the kind found on an engagement ring and another type of diamond called Lonsdaleite, which is found in nature at the site of meteorite impacts such as Canyon Diablo in the US.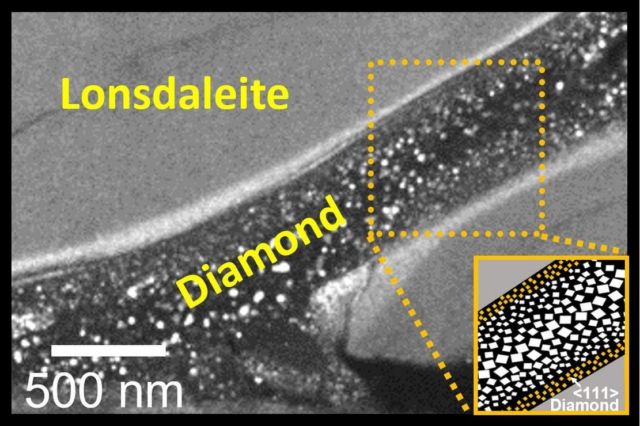 One of the lead researchers, ANU Professor Jodie Bradby, said their breakthrough shows that Superman may have had a similar trick up his sleeve when he crushed coal into diamond, without using his heat ray.
Professor Bradby from the ANU Research School of Physics, said:
"Natural diamonds are usually formed over billions of years, about 150 kilometres deep in the Earth where there are high pressures and temperatures above 1,000 degrees Celsius."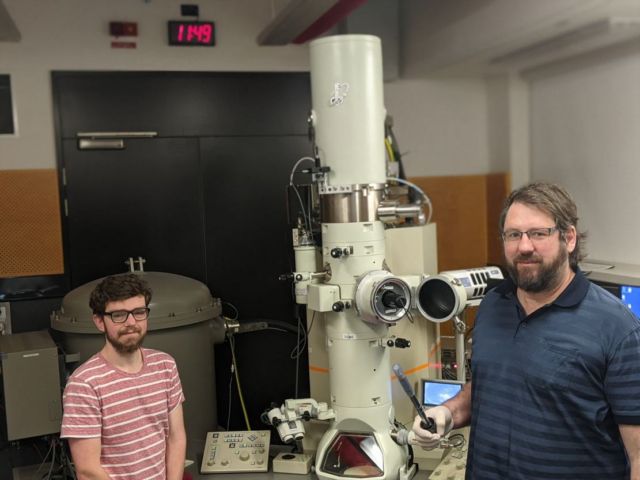 The team, including former ANU PhD scholar Tom Shiell now at Carnegie Institution for Science, previously created Lonsdaleite in the lab only at high temperatures.
Images credit ANU
source Australian National University