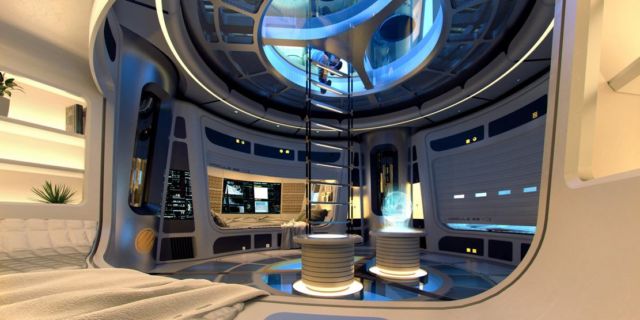 Architectural firm Skidmore, Owings & Merrill (SOM) has designed a semi-inflatable habitat to serve as the start of a future Moon Village.
Once the first habitat is in place, the SOM team envisages additional modules joining it in turn, customised for specific functions such as science, manufacturing, food production and tourism – allowing the base to expand into a village, then eventually a city.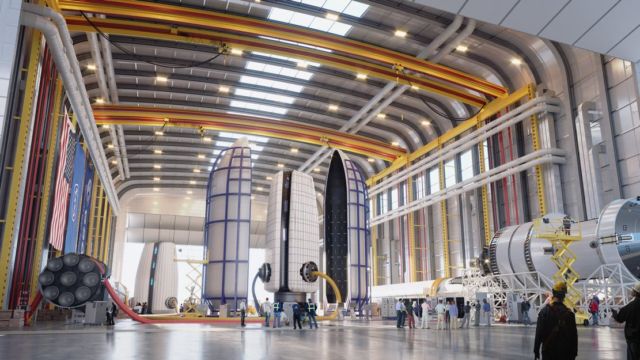 Renowned architectural firm Skidmore, Owings & Merrill, originator of many of the world's tallest skyscrapers, has been working on an even more challenging design: a habitat for a future Moon Village. Their proposal has undergone rigorous examination by ESA experts at the Agency's mission-evaluating Concurrent Design Facility.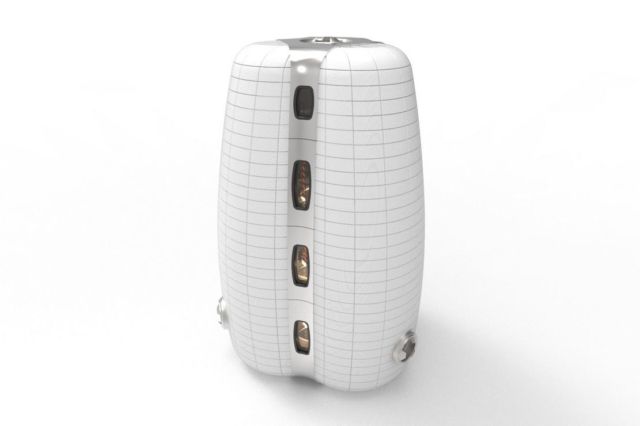 This review process flagged various issues but found no show-stoppers – which mean something resembling the company's innovative, four-person semi-inflatable structure might well end up on the lunar surface in years to come.
Skidmore, Owings & Merrill (SOM) consulted with faculty at MIT's Department of Aeronautics and Astronautics as well as ESA on their habitat design study. It was inspired by ESA Director General Jan Wörner's vision of an international Moon Village developed through an alliance of private and public, space and non-space partners.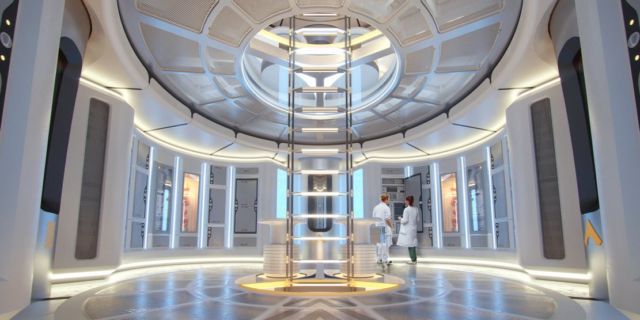 Work began on the study in 2018, but this year saw the habitat's design blueprint undergo a six-session study at ESA's Concurrent Design Facility (CDF). Located at the Agency's technical heart, in Noordwijk, the Netherlands, the CDF brings together a network of space specialists to perform rapid evaluations of novel mission concepts and create workable blueprints.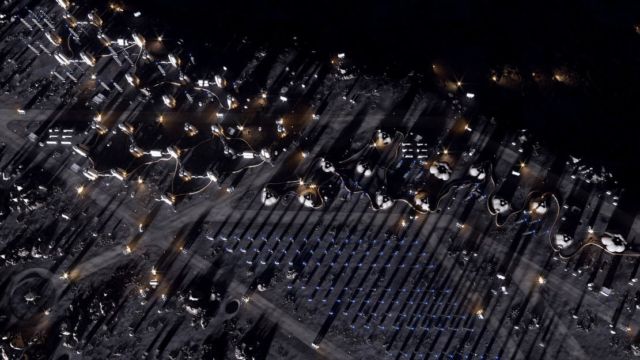 Images credit SOM
source ESA