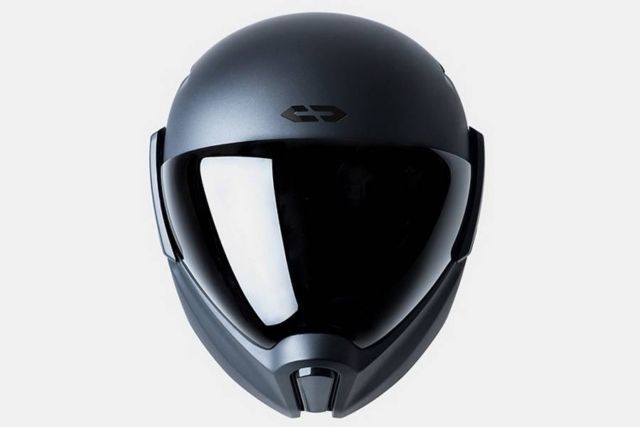 The motorcycle CrossHelmet X1 comes with a HUD, noise-adjusting speakers and more.
The futuristic CrossHelmet X1, equipped with a heads-up display (HUD) and rearview camera, the helmet can show data in real time, and valuable riding information.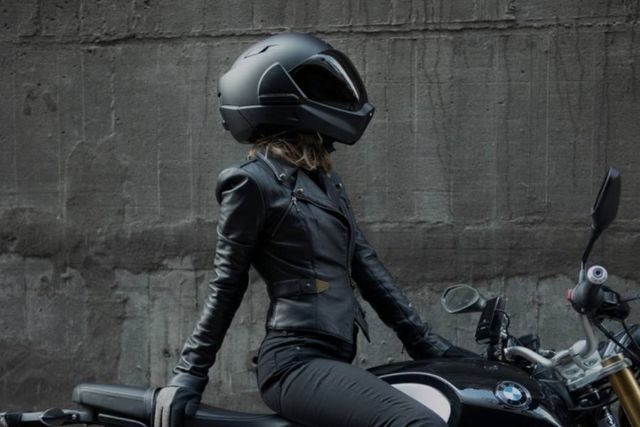 You can have voice commands, CrossSound control and GroupTalk for communication with other riders, thanks to the companion smartphone app.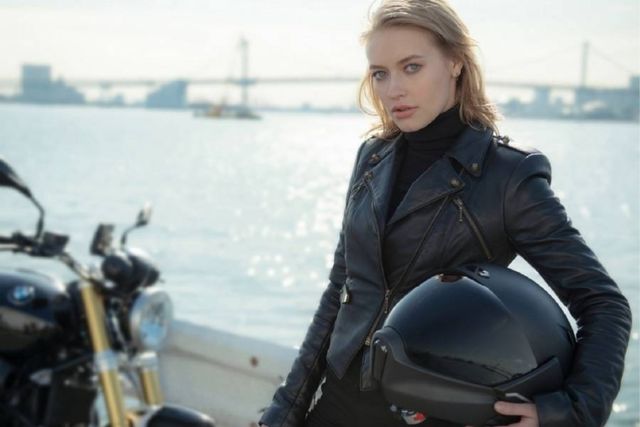 CrossHelmet launches on Kickstarter on September 13, 2017.