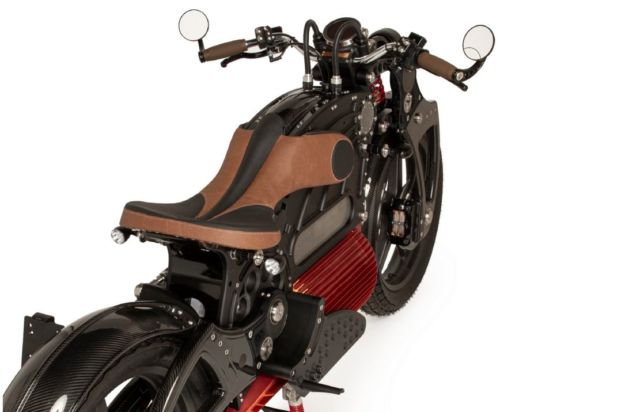 Curtiss Motorcycles is adding 'The One,' another stunning electric bike to its line, starting production in Summer 2021.
Alabama-based Curtiss Motorcycles created the dream of a future where motorcycle scale, structural strength, power, long-life, and lightness of being are made ideal begins with power train density.
The aircraft-inspired TLP monocoque is the ultimate, no-compromise motorcycle chassis architecture; there is no better way.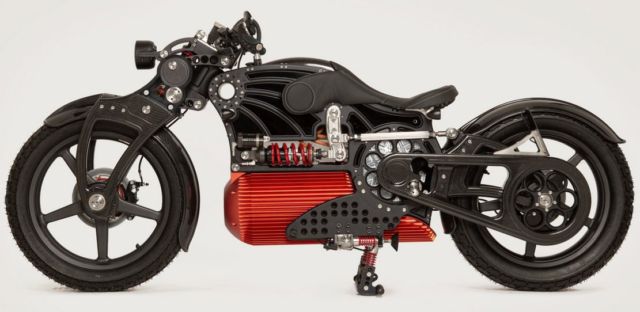 The digitally milled-from-solid bulkheads, backbone, and fuselage skins create a geometrically perfect outcome for each example, unlike traditional architectural methods. The result is stunning to behold – it is flex-free, devoid of fatigue, and creates the lightest, slimmest possible chassis for a motorcycle.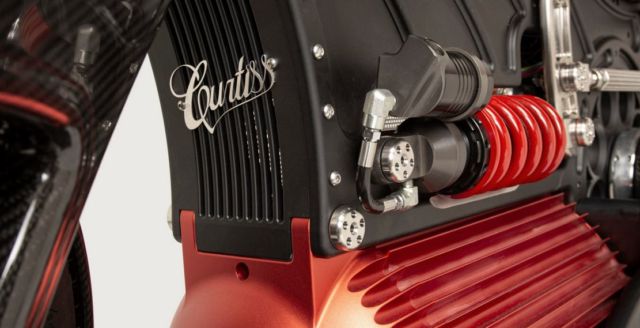 Acts as the radiator for the entire machine, keeping its radially-arranged cells fully submerged in non-conductive coolant in order to maintain safe operating temperatures for the battery unit, as well as the other components that make up the One's unique power train. Additionally, Power Pak serves as the backbone of the Triple Load Path monocoque, adding strength to the design.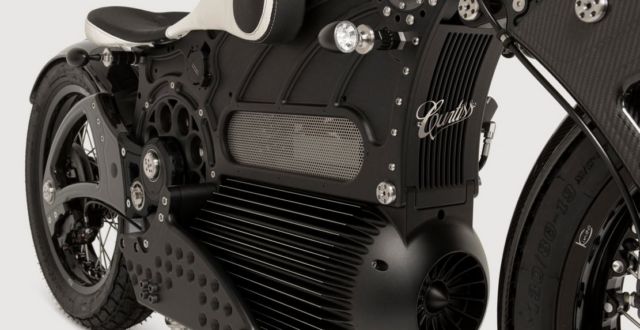 A 30+% reduction in girth allows for dirt bike ground clearance with a 20% lower center-of-gravity and 45% reduction in width, creating the ultimate rider ergonomic integration of human and machine; easy-to-mount, low, comfortable and tucked in.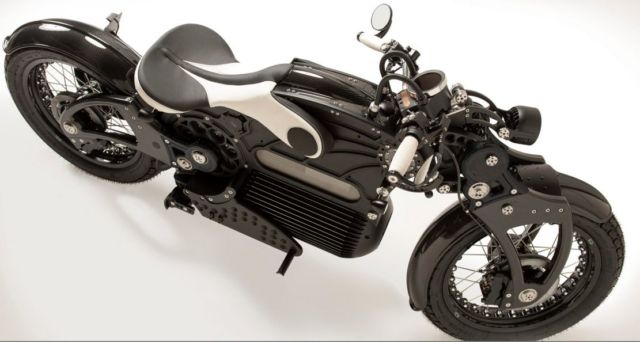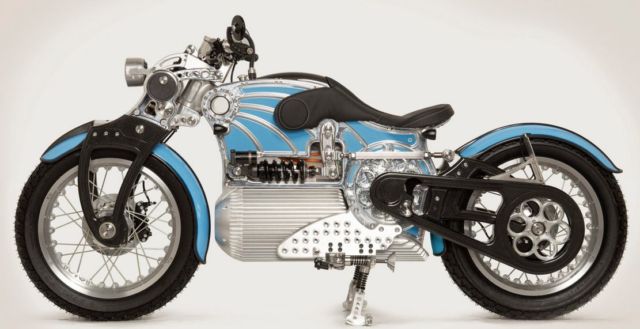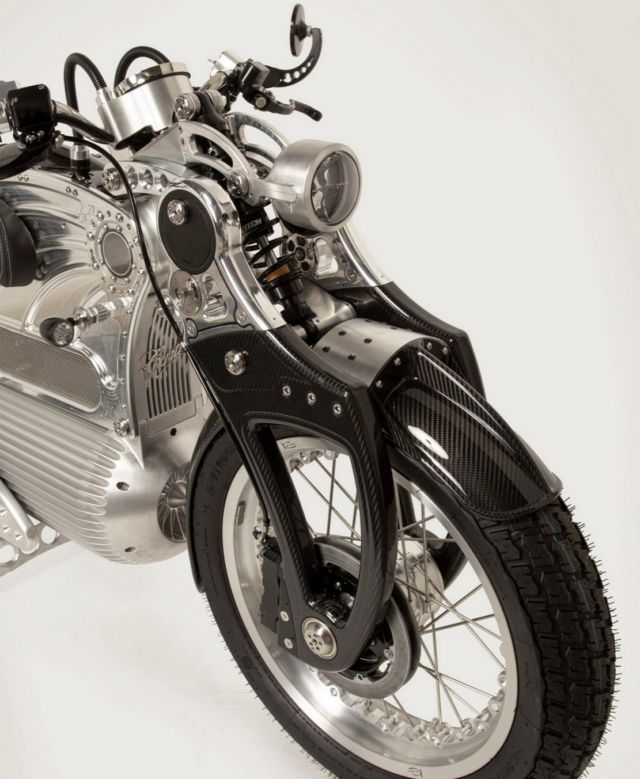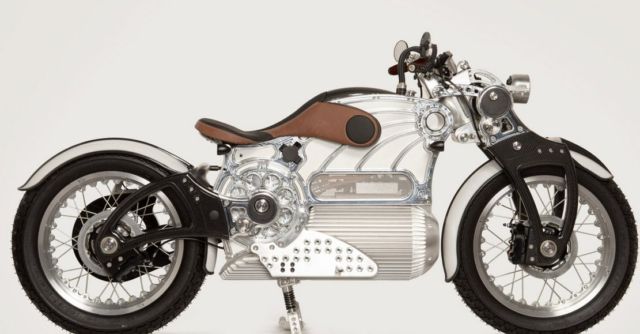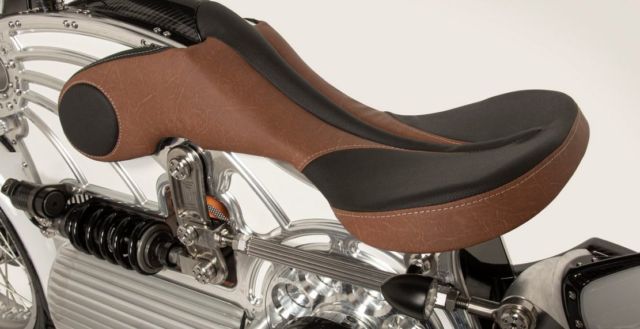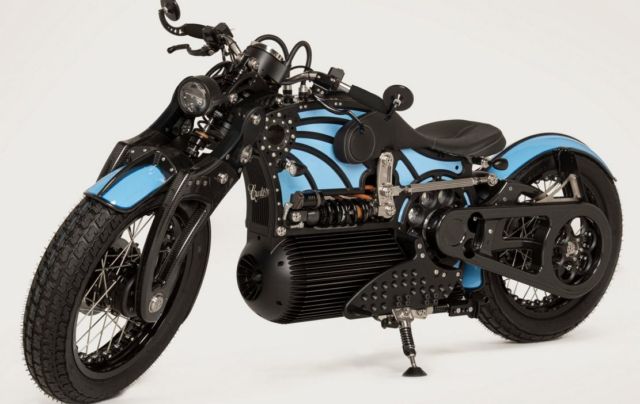 source Curtiss Motorcycles