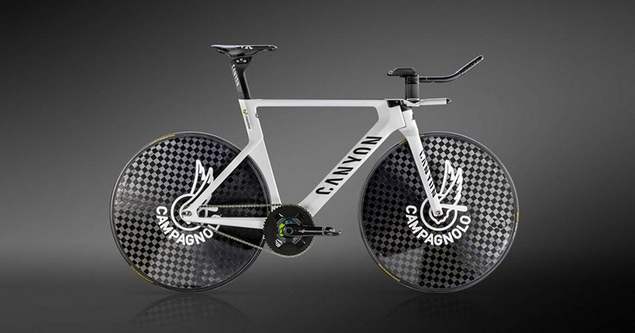 The 'Speedmax WHR' custom made bicycle for Alex Dowsett, to attempt to maintain a speed above 52 km/h for one hour.
The 'Speedmax WHR' created by speed bike company Canyon, to set a new 'hour record,' a fight against aerodynamic drag.
The final setup of the bike weights just 7.3 kilograms.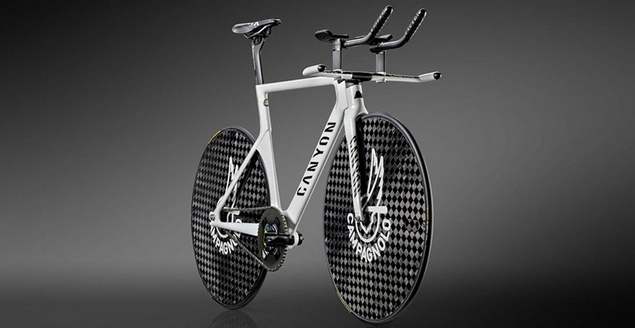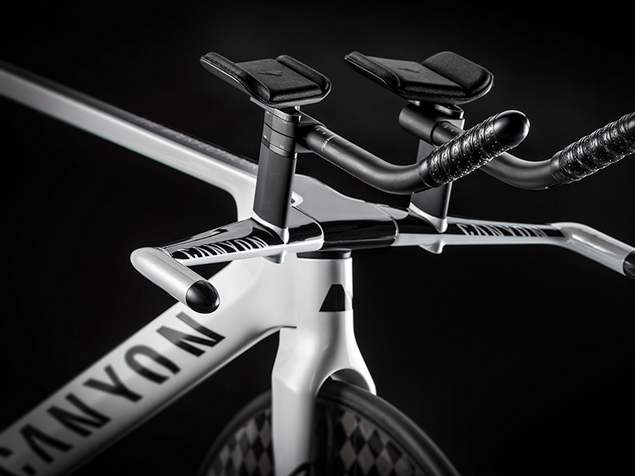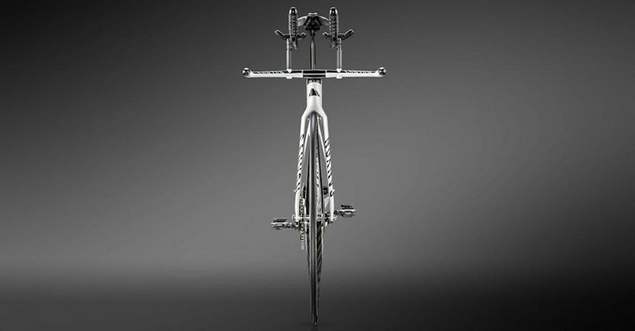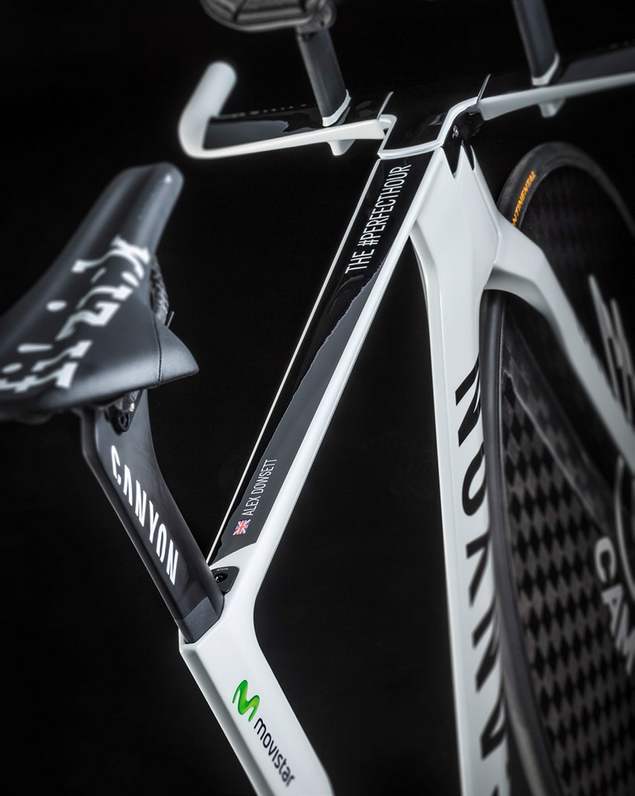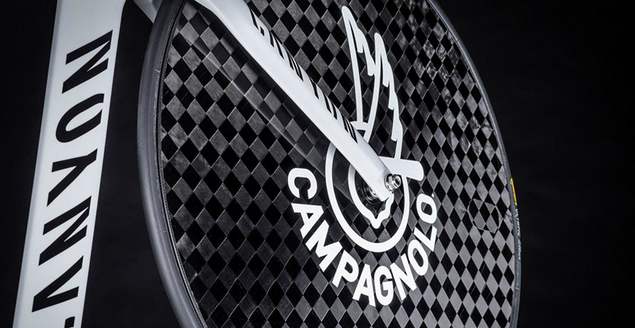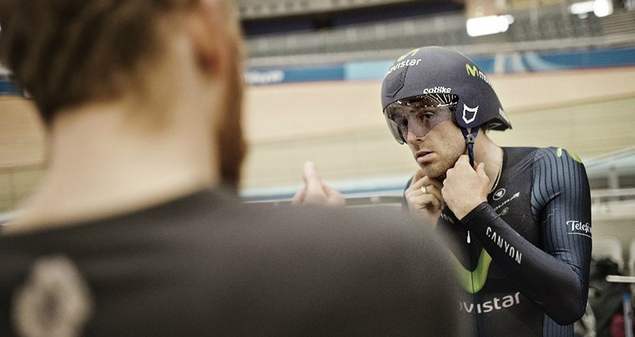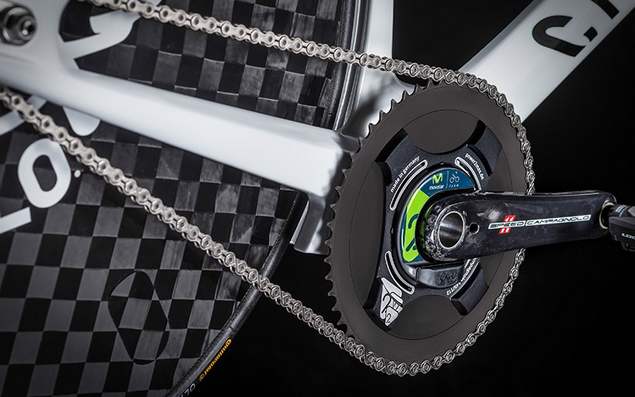 via designboom