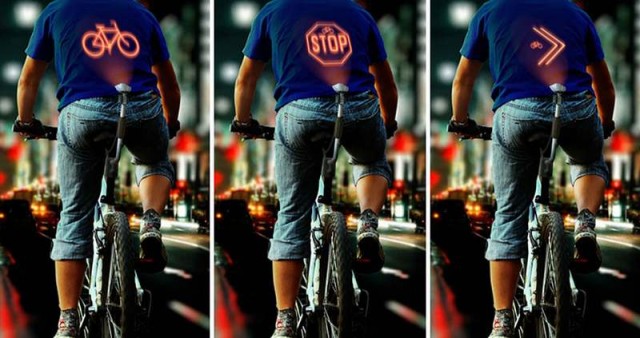 A very clever way to protect bike riders while they are riding at night, a sign projector on the back.
'cyclee' designed by Elnur Babayev, is a sign projector concept, projecting relevant warning signs on the back of a rider, that changes depending on the actions of the rider.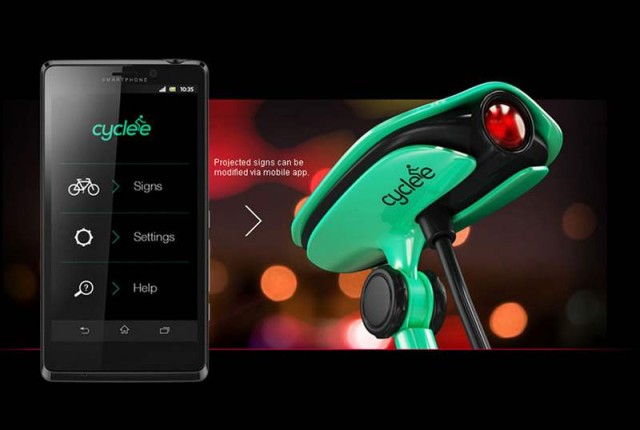 The system can be edited wirelessly and projected signs can be modified via mobile application and then transferred to device.
'cyclee' can be mounted to various bicycle models, in different colors. The mounting part changes depending on bicycle model.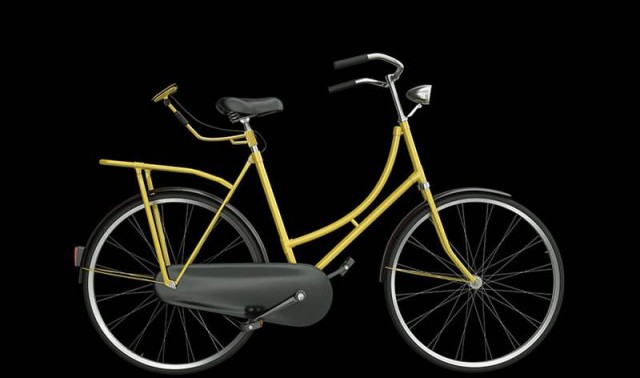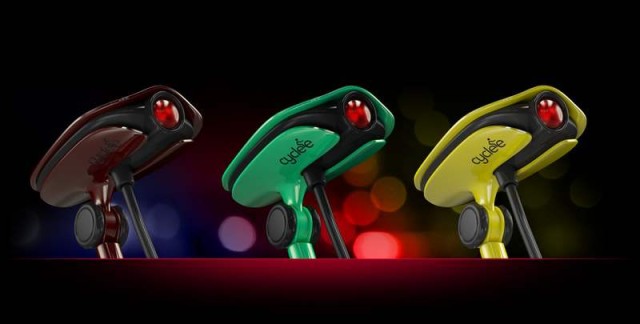 via behance