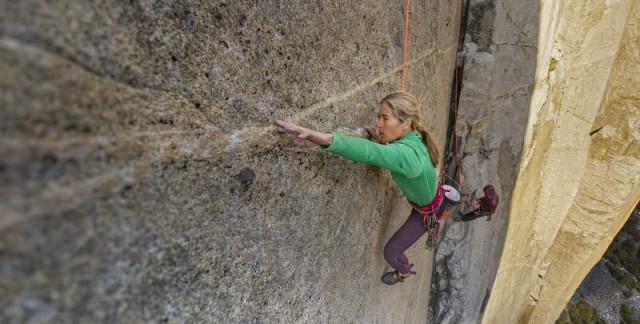 You can now go climbing El Capitan, the hardest rock climb in the world, on Google Street View.   Watch the video…

Get ready to climb El Capitan, a 3,000 foot rock wall in Yosemite National Park, California,on Google Street View.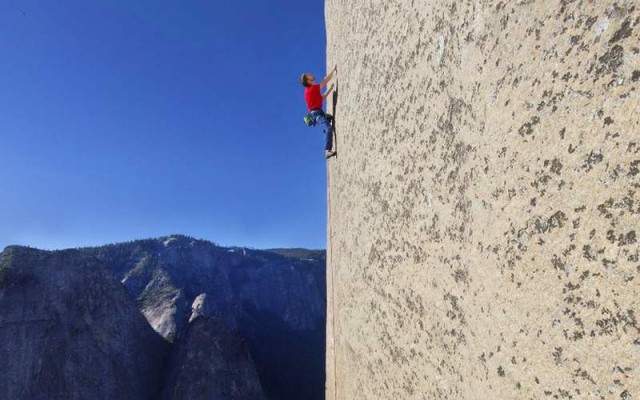 Join legendary climbers Lynn Hill, Alex Honnold and Tommy Caldwell as they scale the sheer vertical face at g.co/treks.
source Google