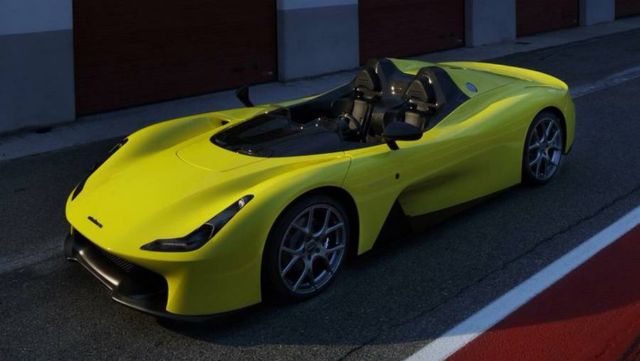 Dallara Italian chassis manufacturer unveiled the Stradale, its first road car.
Dallara Stradale in the base configuration, is a barchetta without doors, like a single-seater racing car.
It can be customized in a roadster configuration with the addition of a windshield. Adding a T-Frame, the car becomes a targa. With the further addition of two doors with a seagull wing opening, the car becomes a coupe.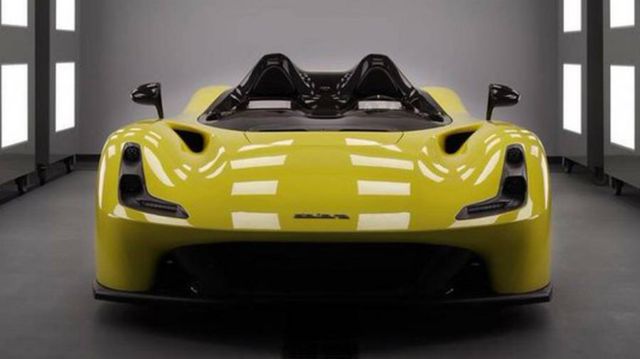 Its 855 kg as a total car weight are a result of the extensive use of composite materials and carbon fiber. The logic behind materials and processes is "materials and processes suitable for their function": pre-impregnated in an autoclave for the monocoque; long fiber compression moulding in structural components of the bodywork; body panel system in exterior panels; carbon sheet moulding in reinforcements.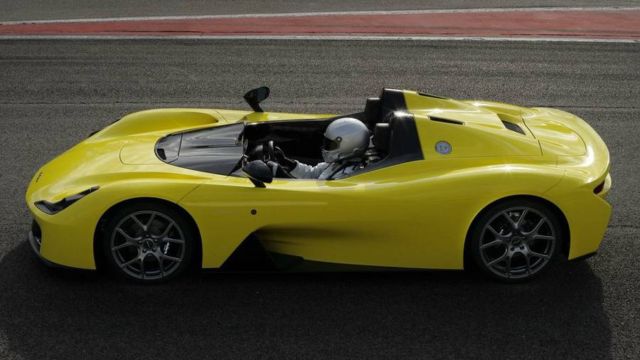 The powertrain is a 4-cylinder 2.3 L supercharged capable of delivering 400 HP, the result of an accurate selection and optimization of engine components, combined with the electronic control system developed in close collaboration with Bosch.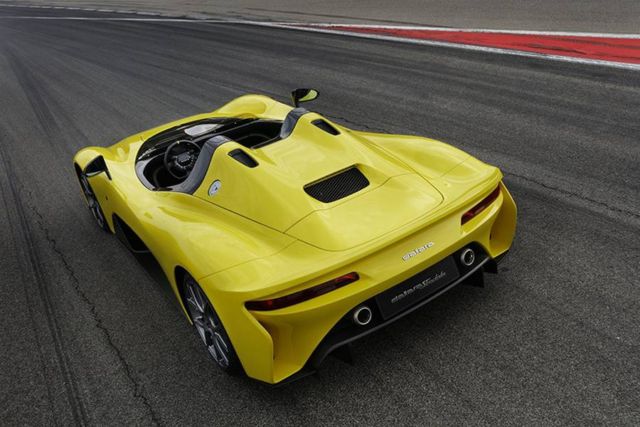 Mr. Giampaolo Dallara, President of Dallara Automobili, said:
"I like to think that Colin Chapman, which I began to admire since the days of his Lotus Seven, would appreciate the essentiality and simplicity of this car. This project sums up everything we learned from racing and from collaborations with our clients, and I am convinced that those who will use this car will be able to try the pleasure of driving for the sake of driving. They will get in the car to take a nice ride and to experience the pleasure of driving."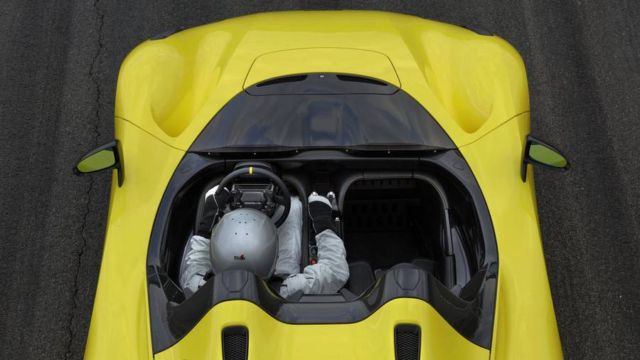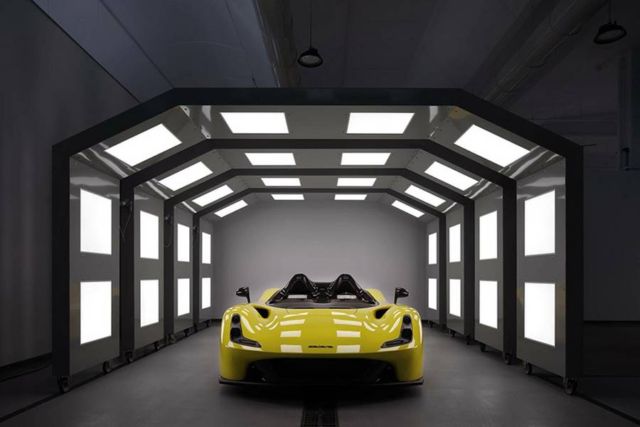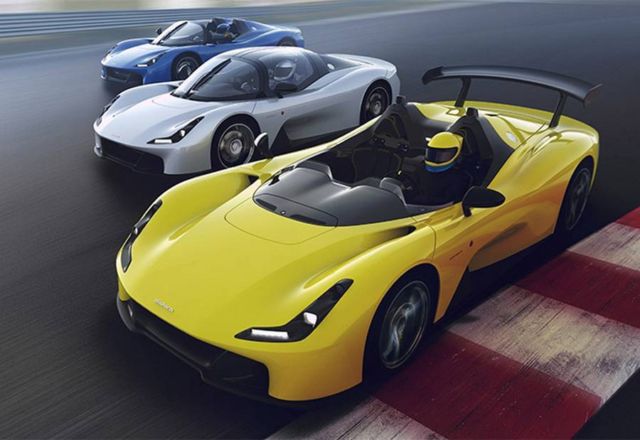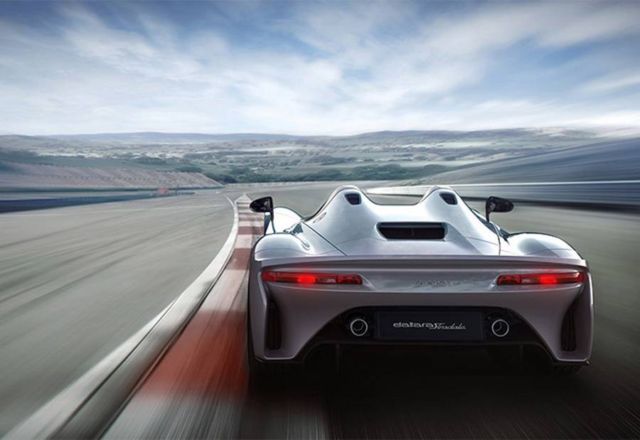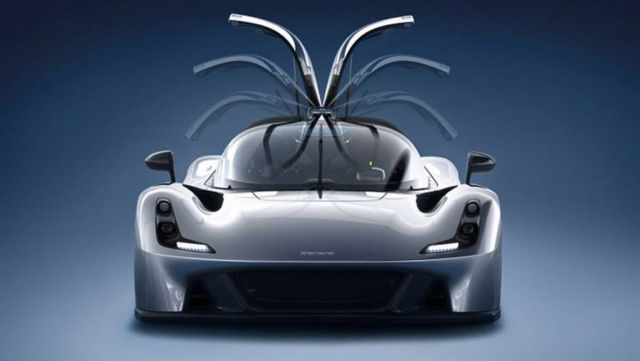 source Dallara