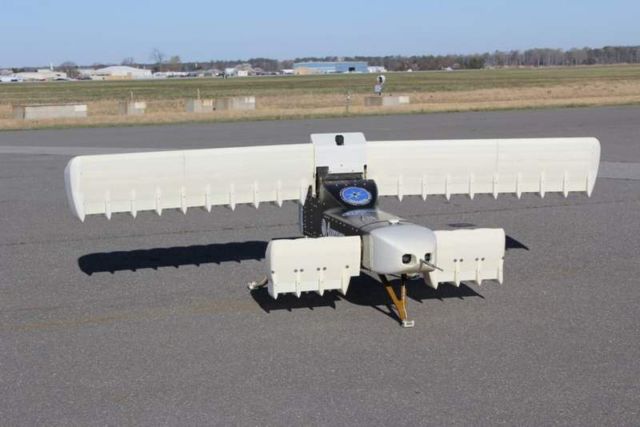 DARPA's Aurora Flight Sciences' (VTOL x-plane) sub-scale vehicle demonstrator, successfully flew at a U.S. military facility.   Watch the video…
The DARPA Vertical Take-Off/Landing X-plane Program achieved a critical milestone, with the first flight of Aurora aircraft.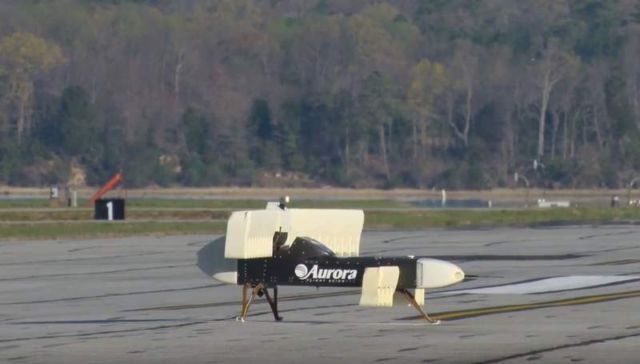 The flight of the subscale aircraft met an important DARPA risk reduction requirement, focusing on validation of the aerodynamic design and flight control system.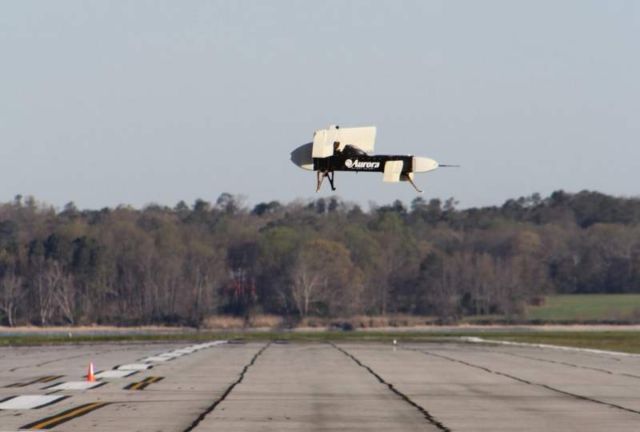 Read the full press release here: aurora.aero
Images credit DARPA