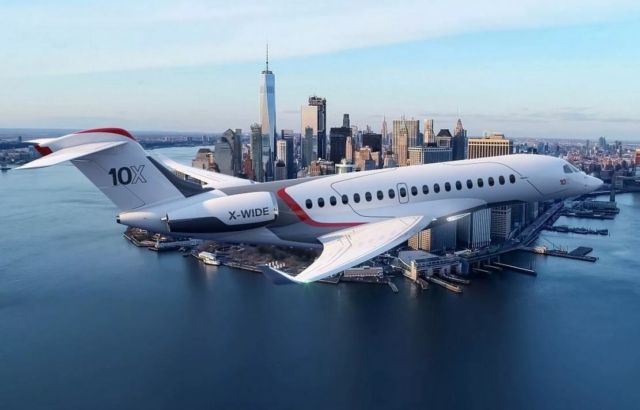 Dassault Aviation launches Falcon 10X, featuring most advanced technology on a Business Jet, industry's largest cabin.
High-speed, ultra-long-range Falcon 10X will come with innovative safety features derived from latest fighter technology.
Saint-Cloud, France, May 06, 2021 – Dassault Aviation today announced an all-new Falcon jet that will deliver a level of comfort, versatility and technology unmatched by any purpose-built business jet.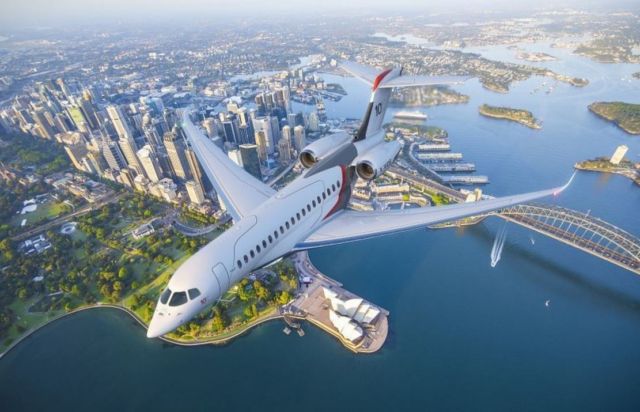 Featuring a range of 7,500 nautical miles, the Falcon 10X will fly nonstop from New York to Shanghai, Los Angeles to Sydney, Hong Kong to New York or Paris to Santiago. Top speed will be Mach 0.925.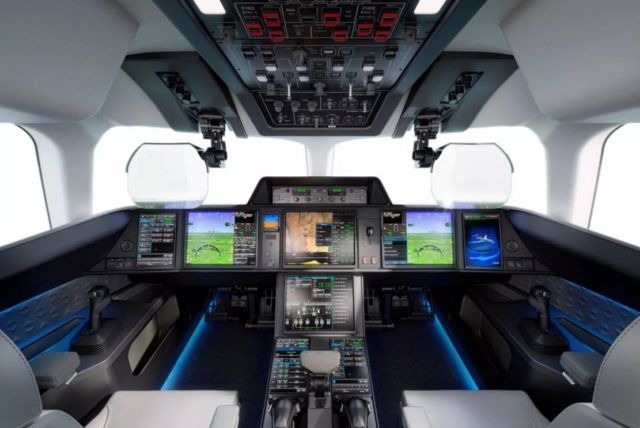 Dassault Chairman and CEO Eric Trappier, said:
"Today we are introducing a new benchmark in business aviation. The Falcon 10X will offer an unrivalled passenger experience over both short- and long-duration flights, along with breakthrough safety features from Dassault's frontline fighter technology. We have optimized every aspect of the aircraft with the passenger in mind and established a new level of capability for ultra-long-range aircraft."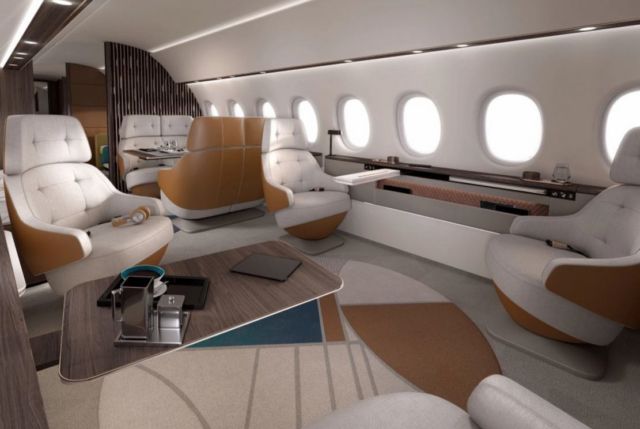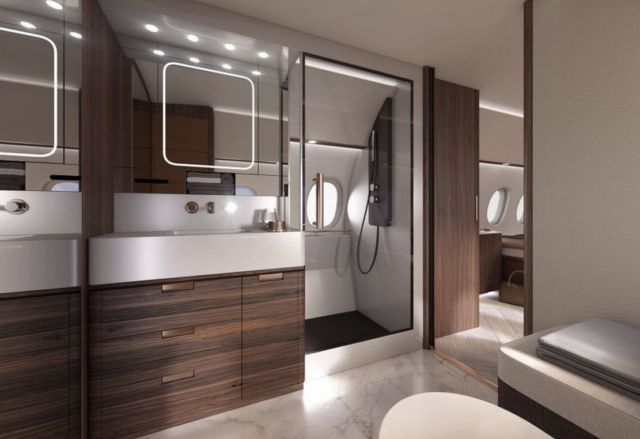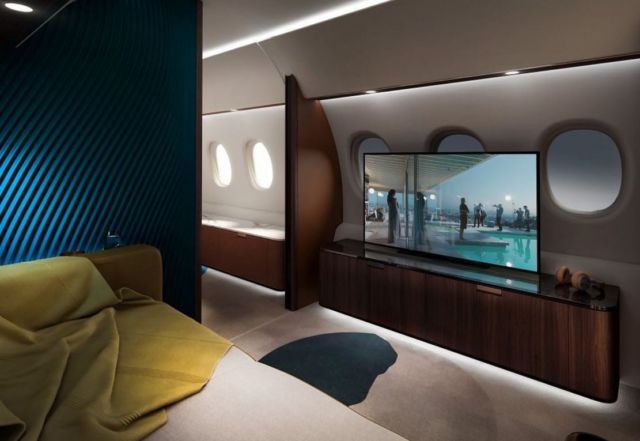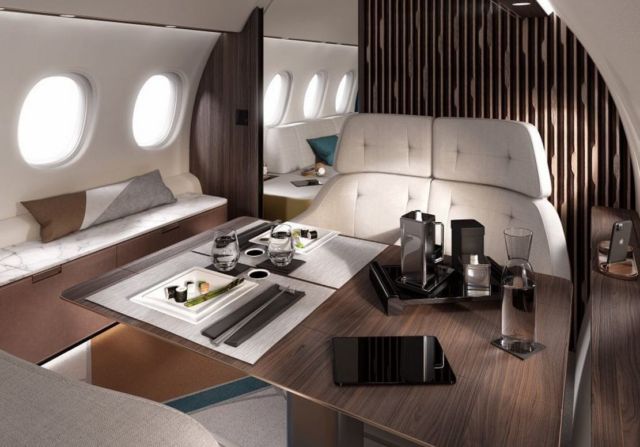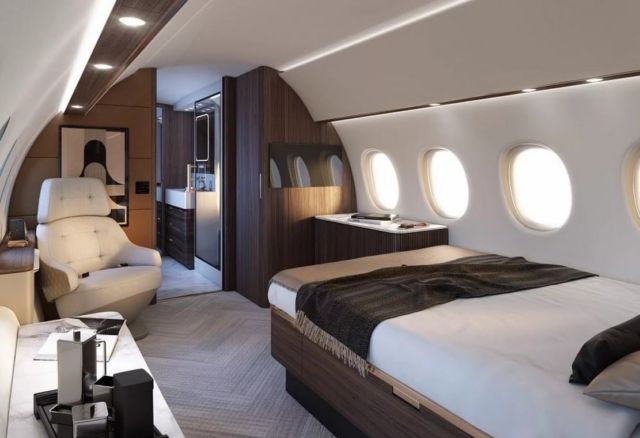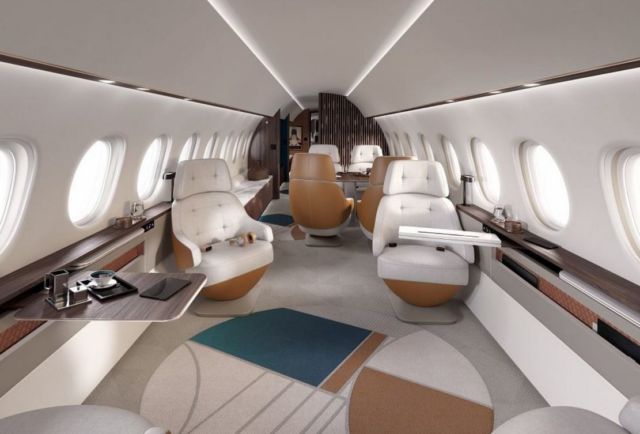 source Dassault Aviation