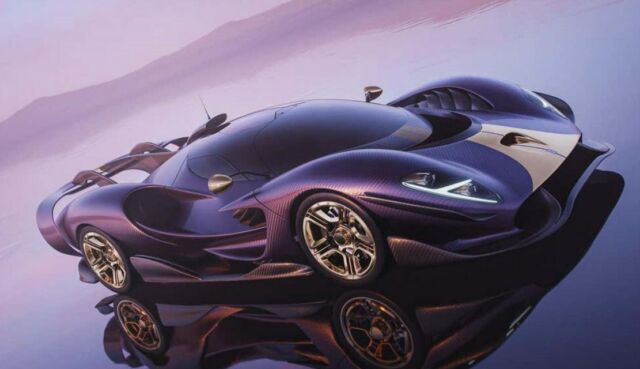 The De Tomaso P900 track-only hypercar unveiled and will cost $3 million.
De Tomaso says it will build 18 examples of the P900, that will be based on its upcoming P72 road supercar.
Powered by a 6.2-liter naturally aspirated V-12 producing 900-horsepower, weighs around 2000 pounds.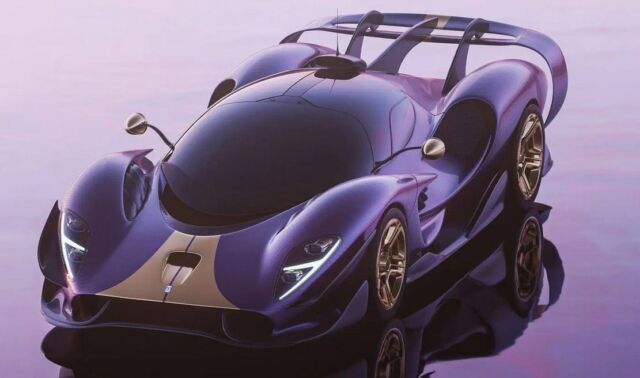 A vehicle born from passion, the new P900 hypercar will cost $3 million.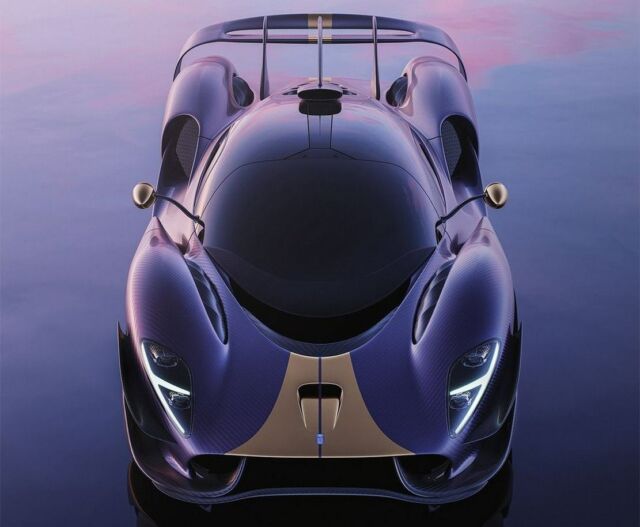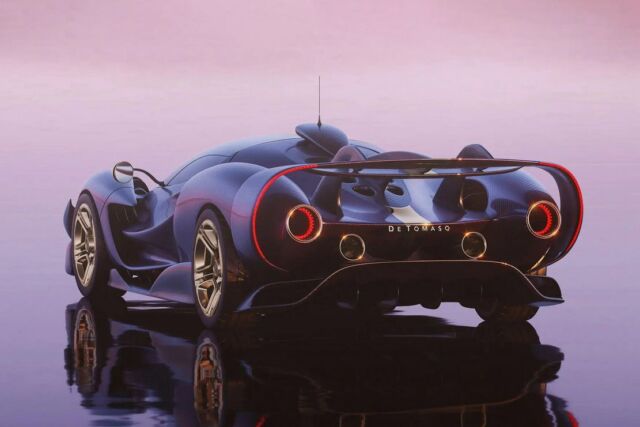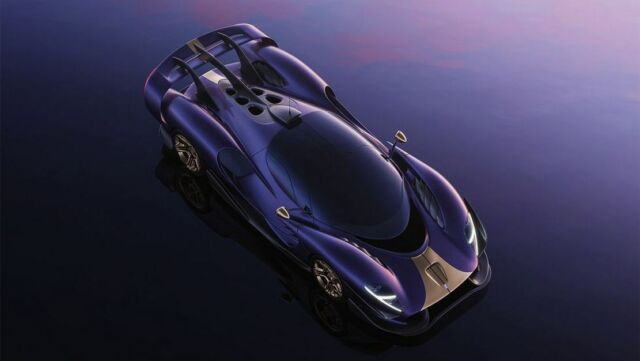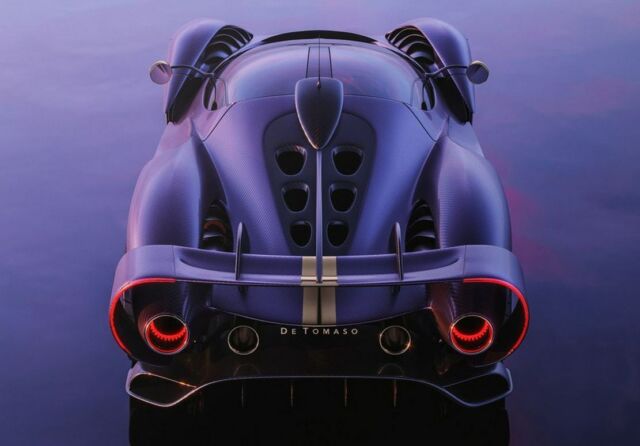 source De Tomaso