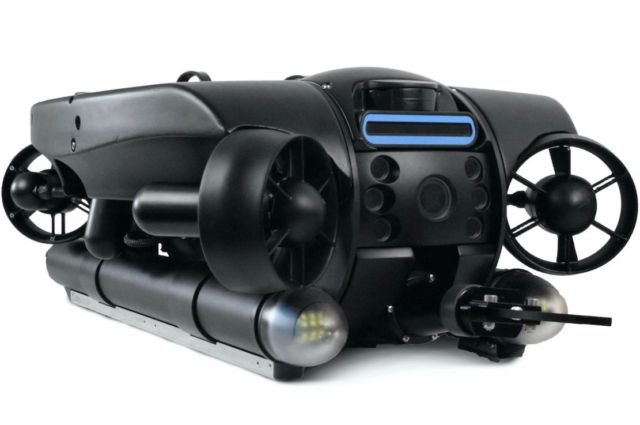 The Deep Trekker Revolution NAV remotely operated vehicle, the most complete ROV package, comes standard with autonomous station holding capabilities.
Combining the Deep Trekker Bridge technology and sensor fusion, the ROV provides stability and underwater positioning greater than ever before.
The Revolution NAV provides users with real time location data making locating, tracking and operating an ROV easier than ever before. Advanced stabilization features allow users to station hold against currents and pilot their vehicle precisely and accurately through varying water conditions.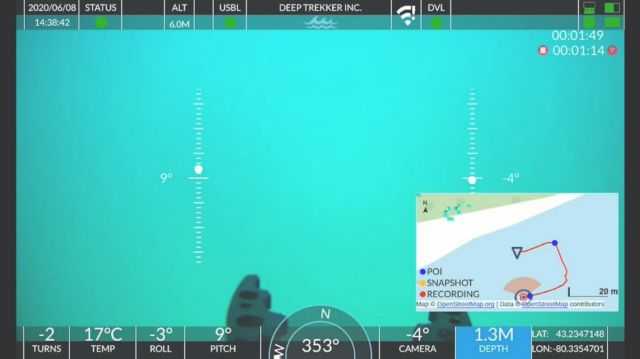 The revolving head provides unmatched flexibility for key attachments, allowing you to rotate your imaging sonar, ultra high definition camera and grabber to get the optimal angle depending on the task at hand.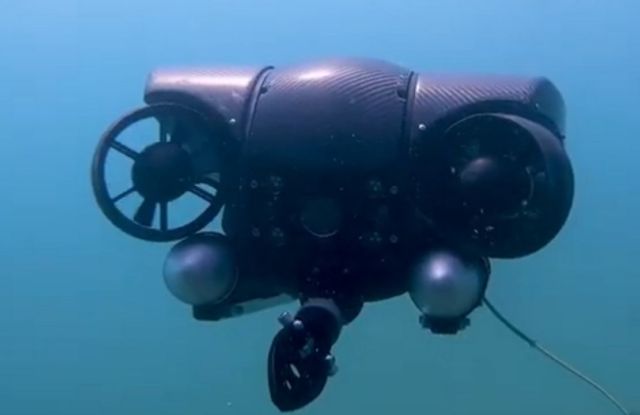 Each Revolution purchase includes a free online training session with our Technical Trainer to set you up for success.
Available for $66,999 USD.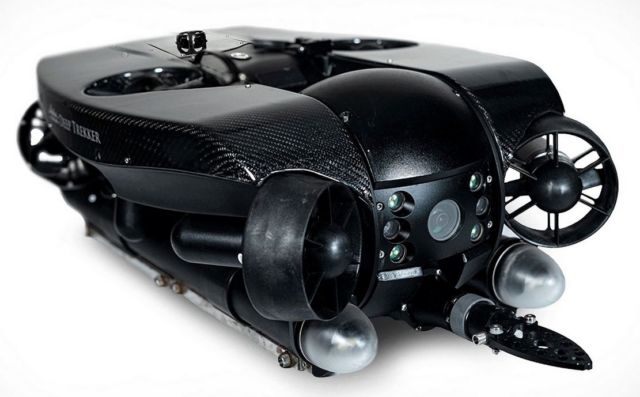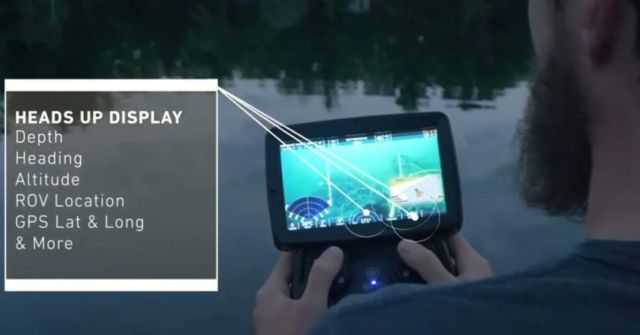 source Deep Trekker