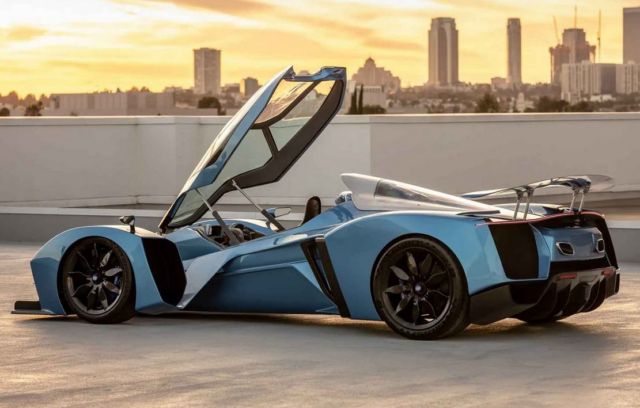 Delage D12 hypercar features an "ultramodern design" inspired from fighter jets and Formula 1 cars.
The Delage D12 is powered by a 7.6-liter V12 producing1,100 horsepower.
The driving position is located in the center, while the co-driver is right behind it as if it were a fighter aircraft.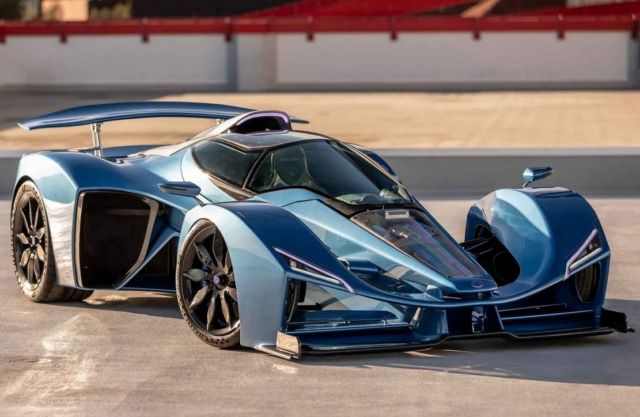 The price of the car has not been announced yet, because it will be produced in 2021 in only 30 copies.