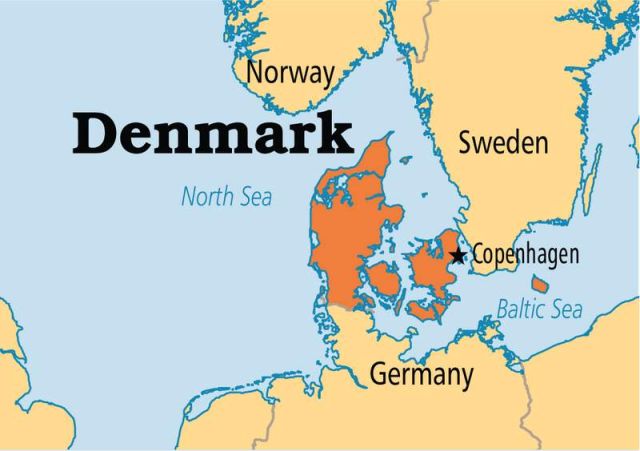 Denmark is the world's happiest country, while people in Burundi and Syria are the least content.
Denmark, with a population of around 5.6 million, a high GDP, high medical care and good social welfare, overtook Switzerland as the world's happiest place.
The report, created by the UN's Sustainable Development Solutions Network (SDSN), is an analysis of Gallup World Poll data, from surveys of 1,000 people in each country.
The US was ranked placed in 13th place, while the UK ranked 23rd.
Burundi followed by Syria, were ranked as the least happiest nations.
Denmark was in third place last year, behind Switzerland and Iceland.
The top 10 this year are: Denmark, Switzerland, Iceland, Norway, Finland, Canada, Netherlands, New Zealand, Australia, and Sweden.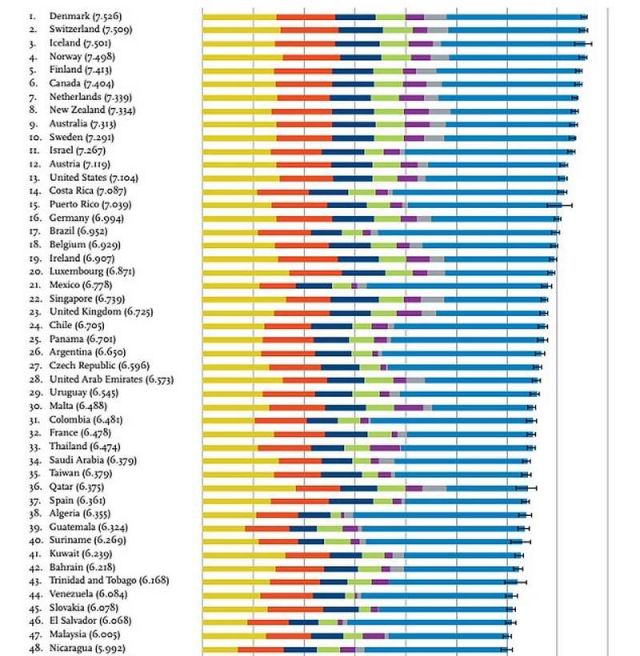 via BBC