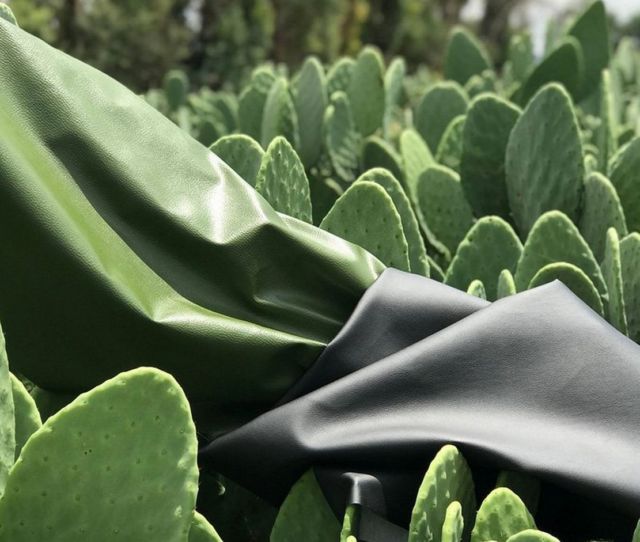 Desserto is a highly sustainable plant based vegan-leather made from cactus, often distinguished by its great softness at touch.
Desserto by Adrián López Velarde and Marte Cázarez, both hailing from Mexico, offers a great performance for a wide variety of applications and complying with the most rigorous quality and environmental standards.
The aim is to offer cruelty free, sustainable alternative, without any toxic chemicals, phthalates and PVC. The result, Desserto, the Cactus Vegan-Leather, is partially biodegradable and has the technical specifications required by the fashion, leather goods, furniture and even automotive industries.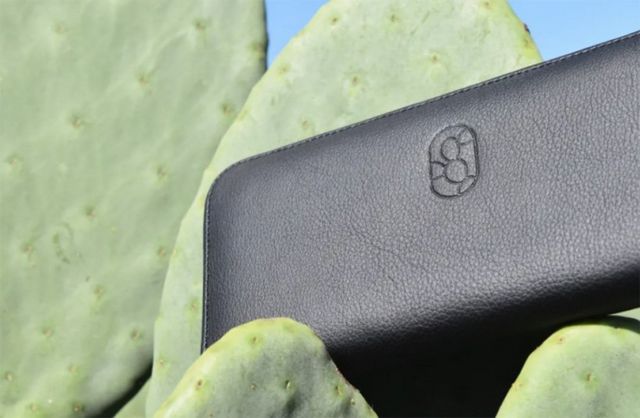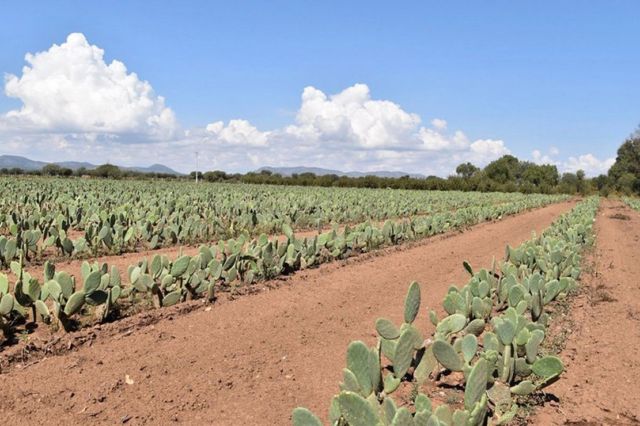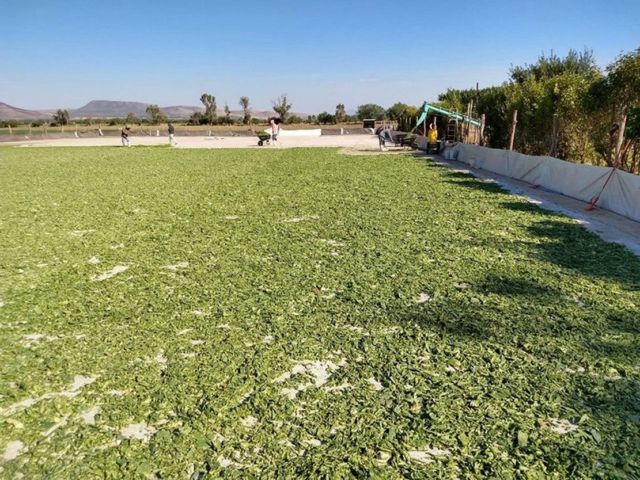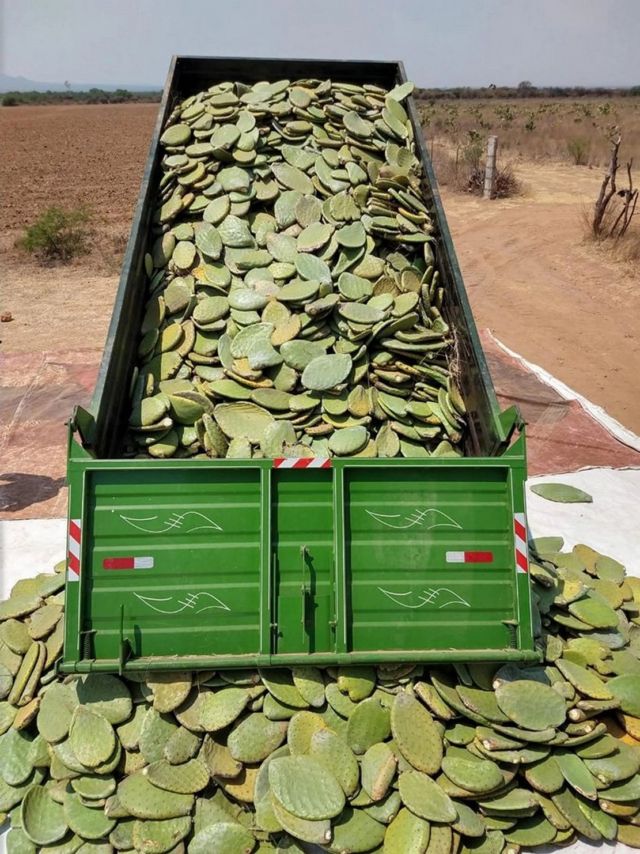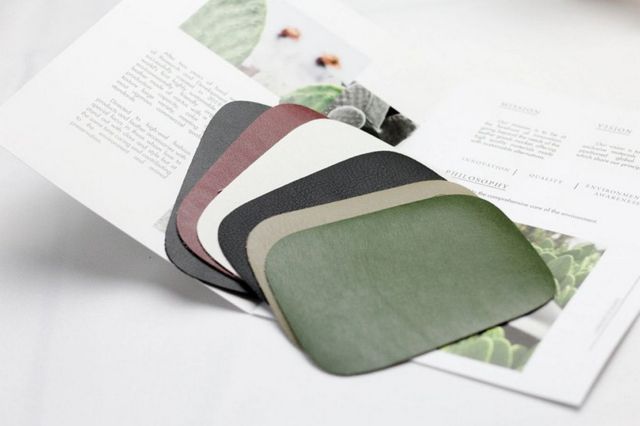 source Desserto