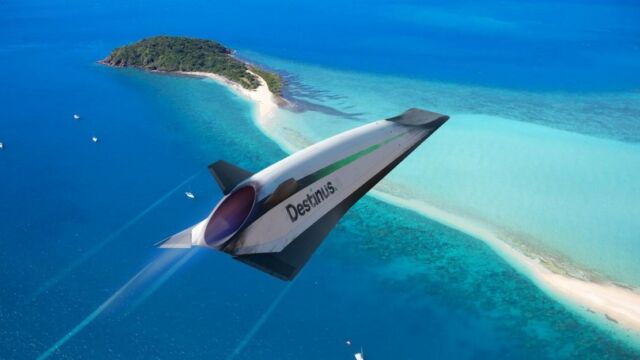 The Destinus hypersonic aircraft made a successful flight of the Jungfrau (Destinus-1) prototype equipped with a hydrogen-fueled afterburner.
Since its maiden flight in 2021, Jungfrau (Destinus-1) has undergone significant developments, with this latest flight campaign including a groundbreaking application of hydrogen.
This historic flight took place last Wednesday at an airport near Munich, Germany, and marks a huge step forward in the development of advanced hydrogen-powered propulsion systems for supersonic flight.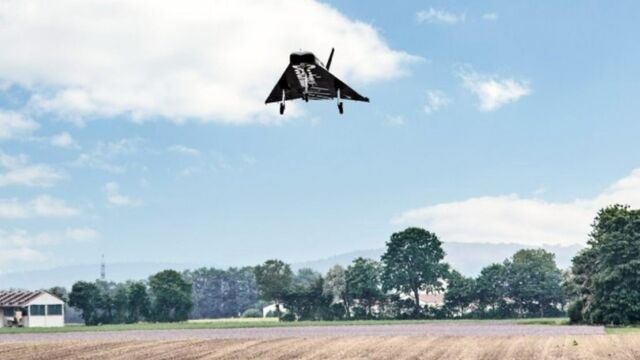 The experimental flight involved an unmanned prototype with a special hypersonic aero-shape design. Several flights were conducted with multiple firings of the hydrogen afterburner, reaching speeds of approximately 250 kilometers per hour. These flights demonstrated the functionality and efficiency of hydrogen afterburners under real-world conditions.
"This achievement represents a major leap forward in aerospace technology," said Mikhail Kokorich, Founder and CEO. "The successful flight with hydrogen afterburners demonstrates the potential for future high-performance propulsion systems that are highly efficient and reduce carbon emissions, as a part of Destinus' ambition to develop hypersonic aircraft powered by hydrogen."
Images credit Destinus