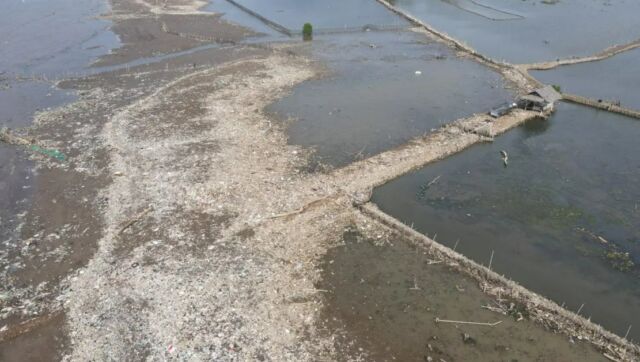 The Ocean Cleanup is collecting plastic trash from the Cisadane River, Indonesia.
Ocean Cleanup Interceptor 020 will contribute to collecting the estimated 1000 tons of plastic emitted via the Cisadane River into the Java Sea each year.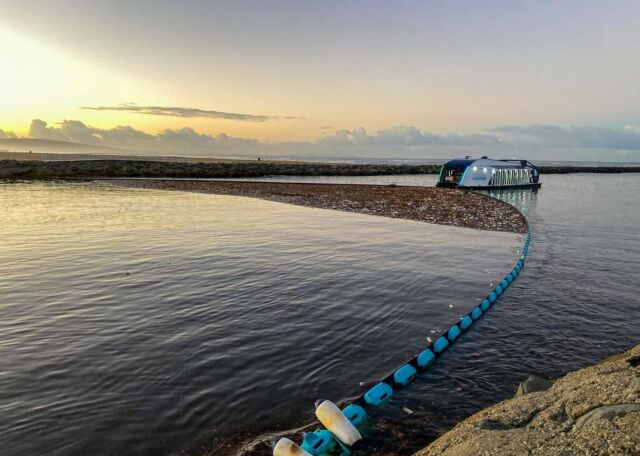 It will be the second Interceptor deployed in Indonesia after Interceptor 001, deployed in the Cengkareng Drain, Jakarta, in 2018. Both deployments demonstrate The Ocean Cleanup's commitment to tackling the plastic pollution problem in Indonesia and Southeast Asia.
The Cisadane River is high on the list of priority rivers for Indonesian authorities and for The Ocean Cleanup.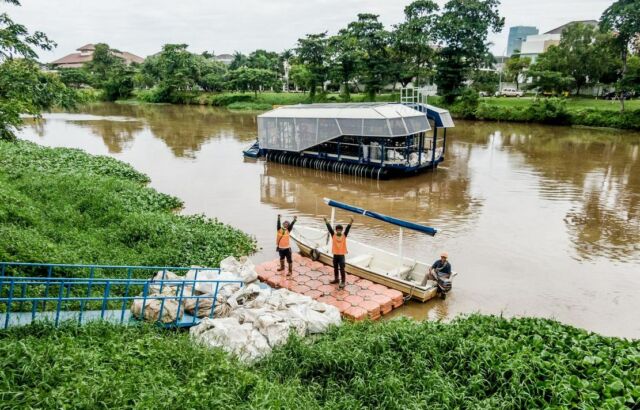 Interceptor 020 marks another step in our mission to intercept 80% of plastic leakage into our oceans worldwide and to help Indonesia meet its goals to reduce marine plastic debris by 70% in 2025.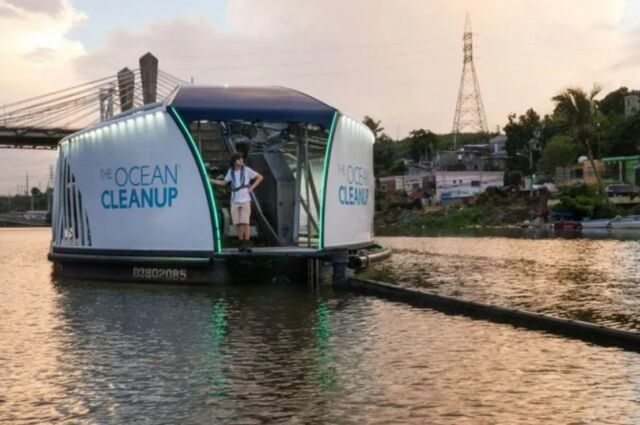 Jarot Widyoko, Director General of Water Resources, Ministry of Public Works and Housing of Indonesia, said:
"We are pleased to support the involvement of The Ocean Cleanup and the Government of the Netherlands to deploy the Interceptor on the Cisadane River. This is a step forward towards contributing together with the Government of Tangerang Regency to reduce the plastic waste from rivers into the ocean.''
Images credit The Ocean Cleanup
source The Ocean Cleanup