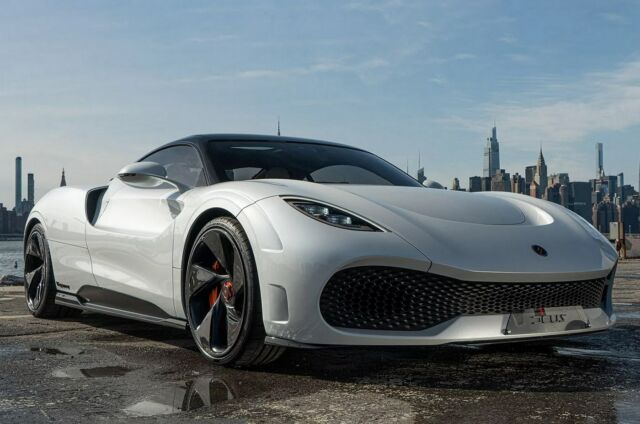 Deus Vayanne all electric limited-edition hypercar, featuring an electric drivetrain making 2,200hp.
DEUS Automobiles, Italdesign, and Williams Advanced Engineering stand as one to inspire the way to luxury electric hypercars. This unique partnership emerged DEUS' ambition to design and create an electric hypercar set to become the benchmark of driving emotion.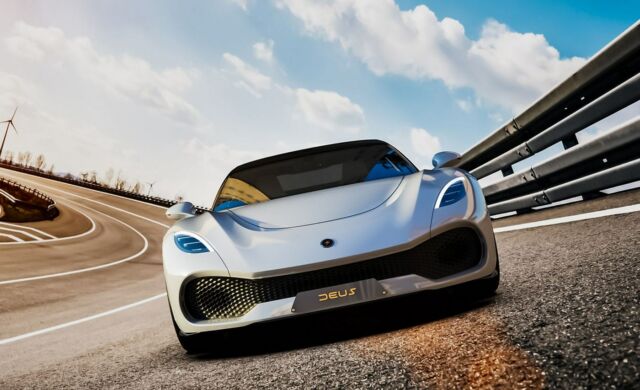 "Our dedication to achieving perfection is further refined by Italdesign's heritage and skills and Williams Advanced Engineering's ground-breaking electrification technologies, resulting in 99 uniquely tailored Vayanne units."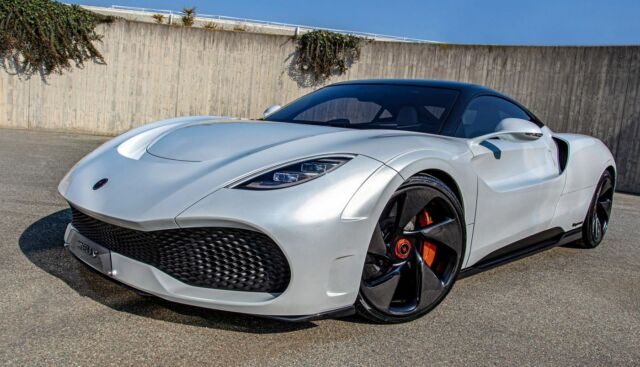 Williams Advanced Engineering provides ground-breaking innovation covering advanced battery and electrification technologies and is working with DEUS and Italdesign as the electrification technology partner for the DEUS Vayanne.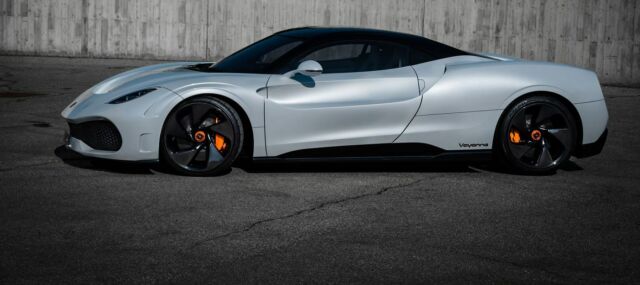 DEUS is the first in the automotive industry to implement the Halo Infinity mirror throughout a vehicle's interior.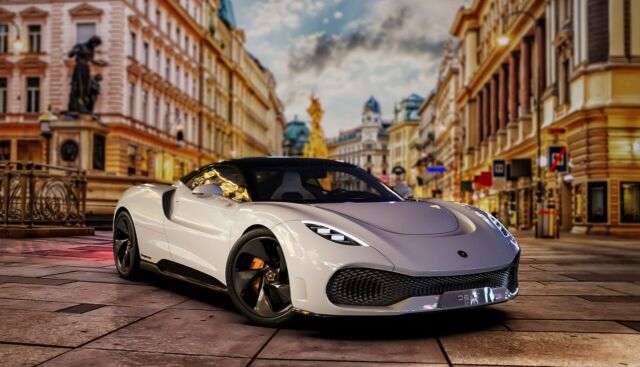 "At DEUS, design is not merely about the looks, it is an integrated concept that reflects the marque's main credo: to effortlessly combine exquisite design and functionality with cutting-edge technology in the EV hypercar segment. To showcase this harmony, we chose to stylise the Vayanne around the idea of symmetry and geometric alignment of its lines and design features," said Adrian-Filip Butuca, head of design at DEUS. In this regard, the shape of the front and rear grilles is made to represent the infinity loop.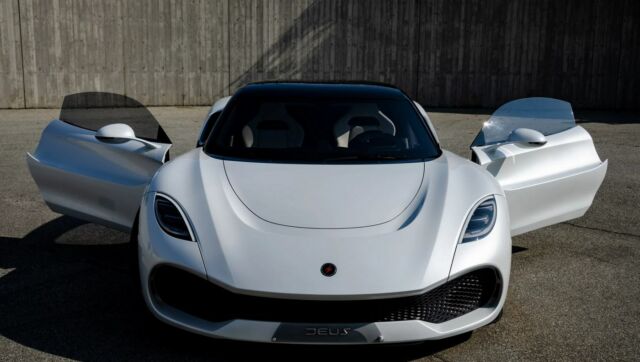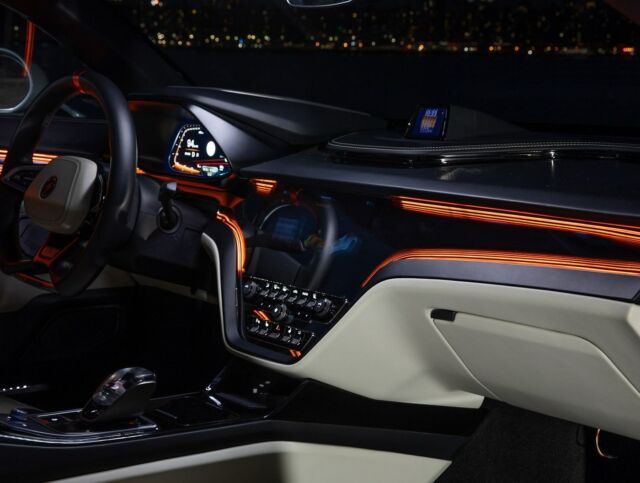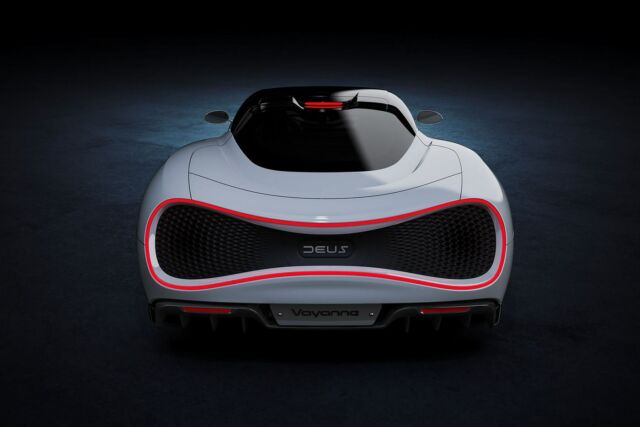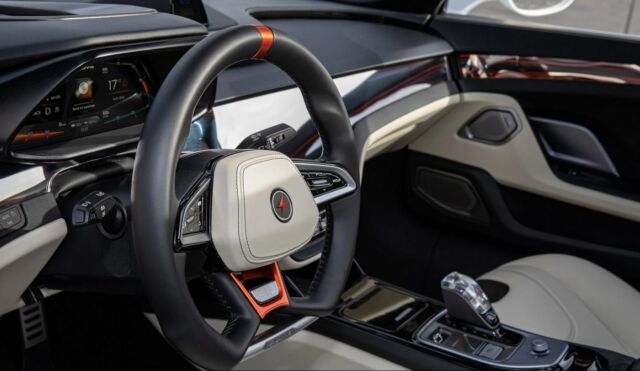 source Deusautomobiles