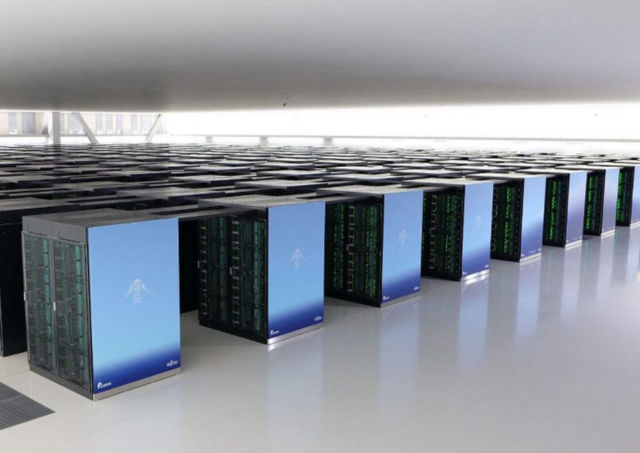 Fujitsu announced that their Fugaku supercomputer has now been optimized, enabled for public use.
Fugaku is a Japanese supercomputer developed as a core system for the innovative High-Performance Computing Infrastructure (HPCI) promoted by Japan's Ministry of Education, Culture, Sports, Science and Technology (MEXT).
The supercomputer Fugaku, which is being developed jointly by Fujitsu Limited and RIKEN is based on Arm® technology.
According to Satoshi Matsuoka, director of RIKEN:
"Ten years after the concept was launched, and six years after the official start of the project, Fugaku is nearly completed. We have begun trial operations with the aim to begin general use early next fiscal year, and we have already achieved many results.
Fugaku was developed to achieve high performance on various applications of high public interest, such as those included in Japan's Society 5.0 initiative; continuing our development efforts, we were again able to sweep the major rankings again, posting even better performance than six months ago, reflecting the groundbreaking performance that Fugaku exhibits over the wide range of real applications.
In the future, I hope that Fugaku itself will come into wide use as a supercomputer in itself, but in addition, that the IT developed for Fugaku will come into widespread use around the world in a broader range of infrastructure including cloud applications, contributing to the solution of global problems such as COVID-19 and leading innovation in Japan."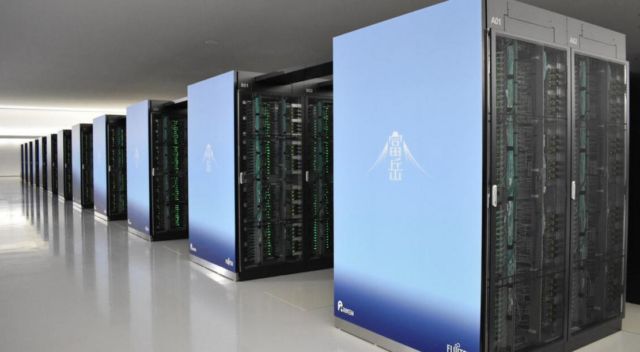 source Fujitsu